How I secured five interviews and a graduate job
Rebecca Russell tells us how she used career fairs and Queen's career services to get her career off to a flying start!

I've made good use of the Queen's career services during my time here.
I found plenty of part-time and graduate job opportunities, made new friends and even built up my confidence
.
Here are my tips for how to make Queen's career service work for you.
Use the career fairs to scope
out
potential employers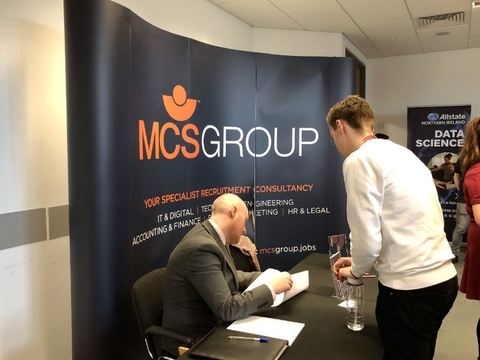 Queen's hosts companies from all around the world at its career fair. You can find placement and graduate opportunities at these events.
The fairs allow you to meet recruiters from companies you might want to apply to. You could even meet the people who will interview you, like I did!
Networking at the Queen's career fairs really
opened doors for me. In fact, I received over five invites to interviews from recruiters I met there. Even at the virtual careers fair this year, I met interviewers from a company that offered me a graduate job.
You can get an honest insight into some companies because you can talk to former students who work there. They've been through the process - from applying to starting work - so they're
really
helpful.
Find new experiences through
part-time
jobs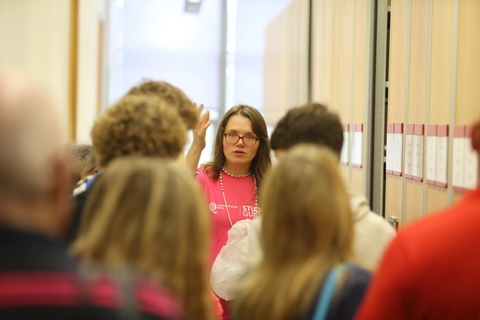 I've had many part-time jobs at Queen's throughout my degree.
I helped out at various open days, chatting to prospective students about my electrical engineering degree
. I've also worked
at the Student's Union as a receptionist and as part of the operations team. I also got the opportunity to work around campus as a tour guide and a student ambassador.
I even got to experience the other side of the career fairs - I represented Queen's and spoke about my student experience
.
Gain more than
just
some extra cash!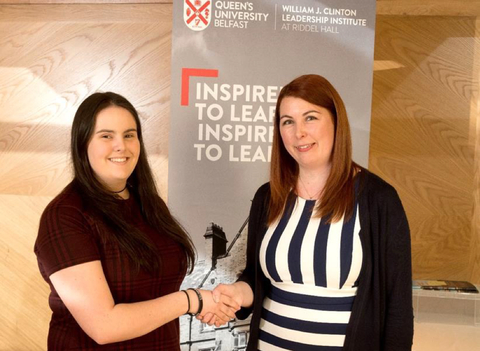 The different jobs I have worked have allowed me to meet new people and make new friends.
I've gained so many valuable and transferrable skills, like time management and problem solving
. And I've built my confidence by doing things like public speaking and event planning.
The skills I developed from my work experience helped me stand out and gave me plenty of things to talk about in interviews
.
These are
obviously
key skills that employers look for but they'll also help you with your degree and future success!
Use the degree plus scheme to get extra
credit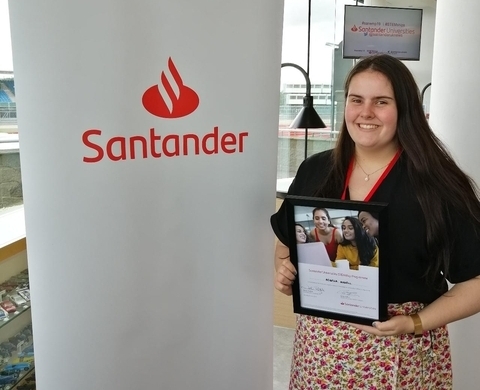 Remember, y
ou can get credit for any extracurricular activities you take part in through the Degree Plus Award Scheme
.
This scheme rewards extra work, development courses or leadership roles that you might get involved in and could help you stand out to recruiters!
I know from experience that looking for a job after university can be daunting. The Queen's career service could help calm your nerves about interviews and give you lots of information about your options. I'd recommend taking a look at all the help you can get from Queen's, no matter where you are in your job-hunting journey.
Find out more:
Queen's careers, employability and skills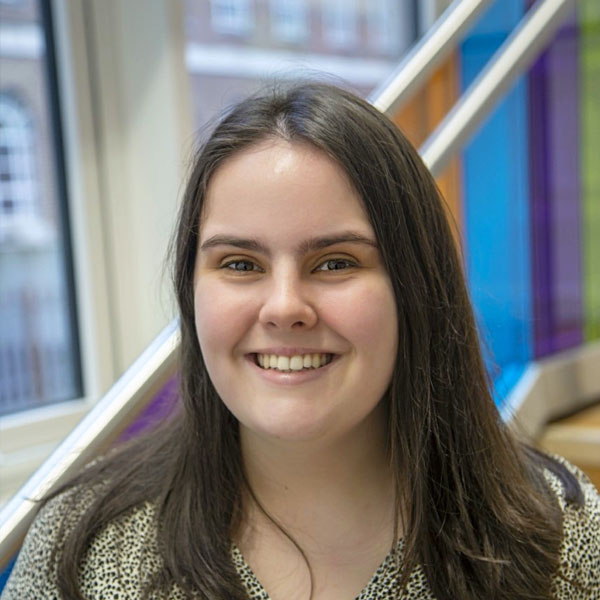 Rebecca Russell, MEng Electrical Engineering Student