VIDEO: My journey home from Belfast to Poland for Christmas
To prove just how easy, affordable and quick it is to get to Queen's, Polish student Sara Sokolowska-Katzer shares her travel diary.
Did you know that Queen's is just an hour flight away from London? It's also less than two hours by road to Dublin. There are direct flights from NI to 71 destinations. Here, architecture student Sara Sokolowska-Katzer shows you just how easy it is to get home for the holidays.
Watch the video below:
Interested in flying to Queen's from another country? Discover more details.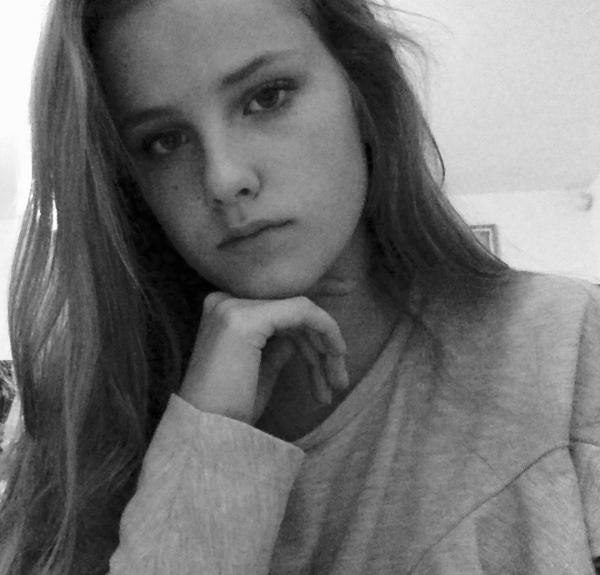 Sara Sokolowska-Katzer, Bsc Architecture