VIDEO: Why my social life at Queen's is everything I'd dreamt it would be
Sara Sokolowska-Katzer wanted to make memories that will last a lifetime at Queen's and – thanks to the friends she has made – she has done just that. Scroll down for her video diary of an epic night out.
I have always been told that university is the place where you make "friends for life" and that your university years are the ones you will remnisce about forever. So, naturally, after getting accepted into Queen's, I had high expectations. Fortunately, I'm very happy to say, I have not been disappointed in the slightest.
Signing up at the Fresher's Fair
The first thing I did after getting my acceptance letter from Queen's was read through the list of 200+ clubs and societies. I was eager to join a club ASAP to embrace the renowned "student life" and benefit from new experiences and networking.
After the first day at the Freshers' Fair, I was already a member of three organisations: Architecture Society (obviously), Queen's Knights Cheerleaders (always a dream) and the Green Leadership programme (due to my interest in sustainability). All three have given me the opportunity to widen my horizons and enrich my experience of my first semester at uni.
Now, in semester two, I have added a Spanish beginners' course to my schedule.
Never a dull moment
The social opportunities at Queen's are truly limitless with clubs, events, courses, extracurricular lectures and formals, left, right and centre. With such an array of opportunities, it's never been easier to make friends, meet famous speakers and gain valuable future career contacts.
Even Queen's Accommodation offers countless trips and weekend activities at a fraction of the price or for free. For example, a full day trip to Dublin costs only £5! Smaller practical trips like shopping trips to Lidl or IKEA are free.
Apart from spending time with your best friends, sightseeing and traveling around Northern Ireland and the Republic of Ireland, it's a great way to meet the people that live 'next door' in Queen's Accommodation and expand your circle of friends.
Open to new experiences
During my 6 months of uni so far, I have enjoyed attending multiple lectures from famous architects such as Daniel Libeskind; rediscovered my love for dance thanks to cheer; started learning a new (fourth) language; learnt about climate change and sustainability in practice; visited a list of breathtaking landmarks and met some amazing people that I have the honour to call my friends. Keep in mind that all this happened alongside regular lectures, tutorials, site visits, reviews etc.
A lifetime of memories
If one asked me what my best memory from uni has been so far, I would definitely name the Architecture Society Formal as one of my top three. It was such a magical night. First of all the venue: the Formal itself was organised in St. Anne's Cathedral - one of the most well-known buildings in Belfast (alongside Belfast City Hall and the Titanic Museum). A beautiful classical style building with jaw-dropping high ceilings and open spaces. Secondly, the people - the Arcsoc Formal welcomes Architecture students at all stages of their studies (and their guests), so the venue was full of lively, high-spirited people with a common interest in aesthetics.
The night was full of thoughtful surprises. A Photobooth was placed in one of the corners of the church allowing you to catch and immortalise the fleeting moments of the ball and have a little fun with props and costumes. An 'award show' was hosted where you could win titles such as "the loudest person in the studio" or "the cutest couple". Music was played live by a band with all the party music you could ever need, from Lady Gaga to ABBA. At the end of the night, sparklers were given out to each guest on the way out as a joyful farewell gift.
Given that I wanted this night to last as long as possible, I decided to make a video from all the footage I gathered from the event. Oh, and did I mention the ball was 1920s themed?
Friends for life
Looking back on these first few months of university I must say I cannot imagine a better way I could have spent them. It is difficult to believe how quickly my first year at uni is passing and how amazing it has been so far. Of course, there were stressful deadlines, intense essay-writing days, long lectures and homesick nights, but Queen's has definitely managed to lift my spirits on multiple occasions through the efforts they put into taking care of the wellbeing of students. I cannot wait to see where the next 2.5 years with Queen's will take me!
Discover Clubs and Societies At Queen's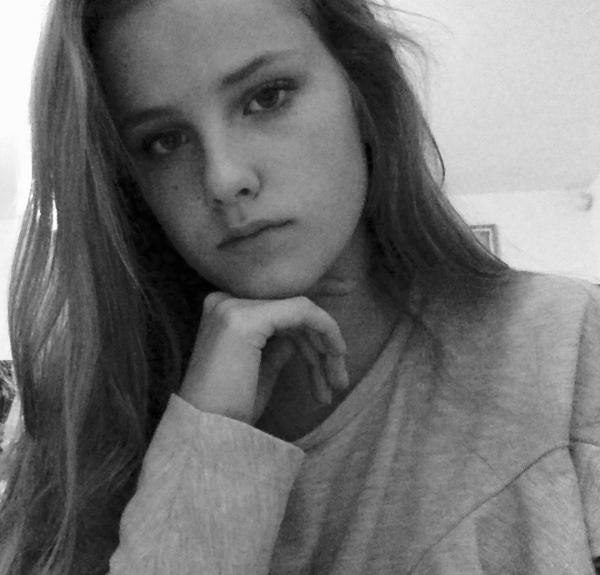 Sara Sokolowska-Katzer, Bsc Architecture