Go it alone in Belfast!
There's so much to do in and around Belfast with no mates required!

If your mates are up to their necks in assignments and you really want to get out and about- don't worry here are a couple of suggestions of things to do when you've got some time by yourself in Belfast.
Take in a film
Queen's has its very own boutique cinema right on campus. The Queen's Film Theatre is a unique cultural venue with almost 50 years of experience of bringing a high quality film experience to Belfast audiences. The QFT doesn't just show the usual Hollywood blockbusters. It's programme includes cult classics, National Theatre live, world cinema and documentaries. What's more, student tickets are just £4!
Check out the Naughton Gallery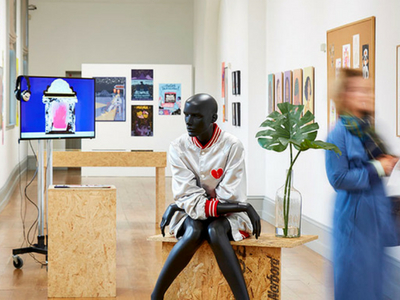 As well as its own cinema Queen's also houses the beautiful Naughton Gallery. Situated at the heart of Queen's on the first floor of the Lanyon Building, the Naughton Gallery is one of Belfast's most exciting visual arts spaces. Presenting a rolling programme of contemporary exhibitions, the gallery has presented work by a range of local and internationally-renowned artists including Robert Crumb, Adham Faramawy, Stanya Kahn, Sarah Maple, Locky Morris, Cindy Sherman, and Tom of Finland. The gallery also runs an extensive programme of talks, film screenings, and special events.
St. George's market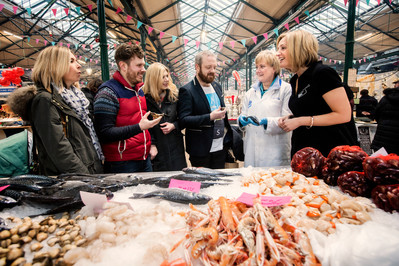 St. George's market is a well-known tourist attraction and is located 3 minutes from Central-Station. It's open from Friday to Sunday and hosts a variety of items from homemade fudge, Turkish delight, fruit smoothies to hand-crafted jewelry and paintings. The average price of a meal would be around 5 pounds and there is often live music playing as well so it's well worth going to!
Coach ride to Giant's Causeway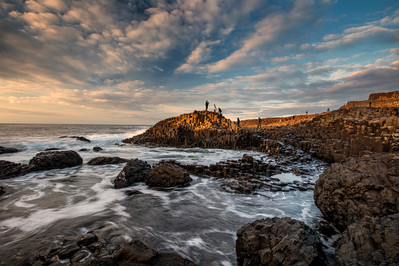 If you're feeling adventurous, Paddywagon tours (other tour providers are available) does a tour of Giant's Causeway, the Dark Hedges and Carrick-a-Rede Rope Bridge for the price of 20 pounds which is a good deal since it includes the Dark Hedges which is harder to get to alone. Or challenge yourself by getting a rambler for 9 pounds on a Sunday which gives you access to all the bus routes. The drive along the coast is beautiful especially when you see the beach on a warm sunny day.
Read your favorite books with a scenic view
For days when you just want to get out of your room, going for a walk and reading a book outside is perfect therapy. Botanic Gardens or Sir Thomas and Lady Dixon Park are great parks to enjoy the peace and quiet especially on a warmer sunny day. During winter when it can be cold and snowy, cuddling up in one of the many café's in Belfast with a warm drink is a must. Starbucks offers free refills on filter coffees so it's a great cosy place to spend a couple of hours in.
Ulster Museum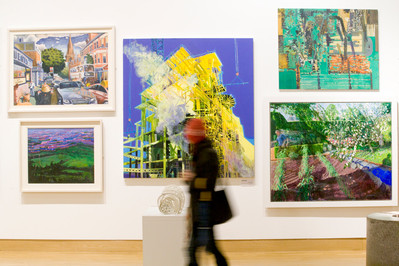 Right next to Queen's you'll find the Ulster Museum where you can see everything from dinosaurs to an Egyptian mummy. Chill out in the café or check out their latest exhibitions. Best of all, admission is completely free!‌
Take part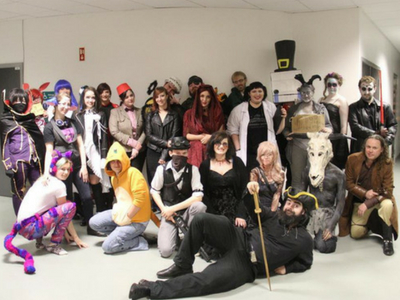 If you want something more hands-on why not take up a creative or musical hobby at a nearby arts venue like the Crescent Arts Centre? You can meet like-minded people and make friends at classes from pop dance to watercolour painting, all within a one-mile radius of Queen's campus! And if that's too far for you why not join one of Queen's many clubs and societies?
Experience live music at an Irish Bar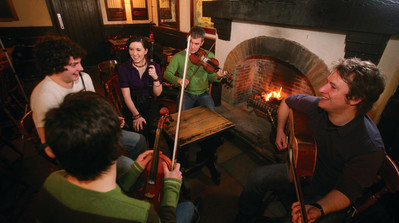 There's no better way to experience the Irish pub-culture than visiting a couple of pubs/bars on a Friday. Many of them have free live performances and the Cathedral Quarter has a line of pubs waiting so you can hop along, enjoy the music, chat to the locals and grab yourself a drink!
Challenge yourself with some new cooking recipes
‌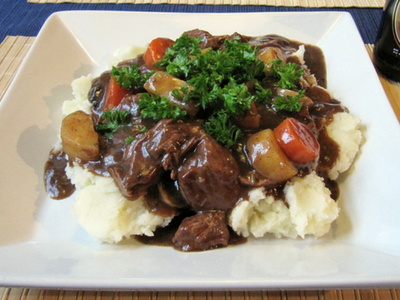 Irish beef stew is a favorite among locals here and is a must-try if you're studying here. Instead of buying it at a restaurant, it's fun to try make it yourself especially since it can be made in a larger quantity and stored for the days when you're feeling too lazy to cook. Even if you mess up, at least you're the only one that would know!
Hike up Black Mountain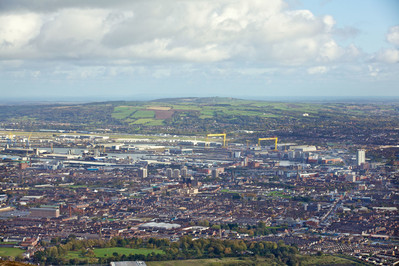 Black mountain is one of my favorite places to go hiking as the view of the city and the sea, you get to experience when you reach the top is breathtaking. Black mountain takes around an hour to climb one-way and isn't too challenging. It's a free activity that is enjoyable alone.
Images courtesy of Tourism Northern Ireland.
Bimsarie Neranja Jananee Weerathunge

MSc Management| Postgraduate|Sri Lanka

I am currently doing a Masters in Management at Queen's. Before that, I completed my undergraduate degree in Economics at Warwick University. I grew up in Sri Lanka and I've had the opportunity to experience a diverse range of cultures and people since then. In my free time, I enjoy going for walks and this has especially been true since I came to Belfast and discovered Ireland's scenic views. Right now I am in the process of working on my dissertation. I hope you enjoy my blog posts and that they help you gain a picture of student life at Queen's.

‌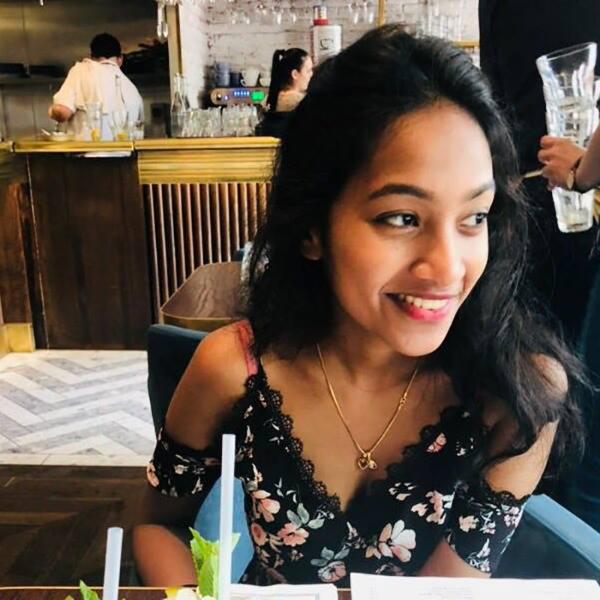 Bimsarie Neranja Jananee Weerathunge
MSc Management