How I made friends at Queen's
Worried about making friends at Queen's? Our blogger Ruchismita reveals how she developed her uni friendship group.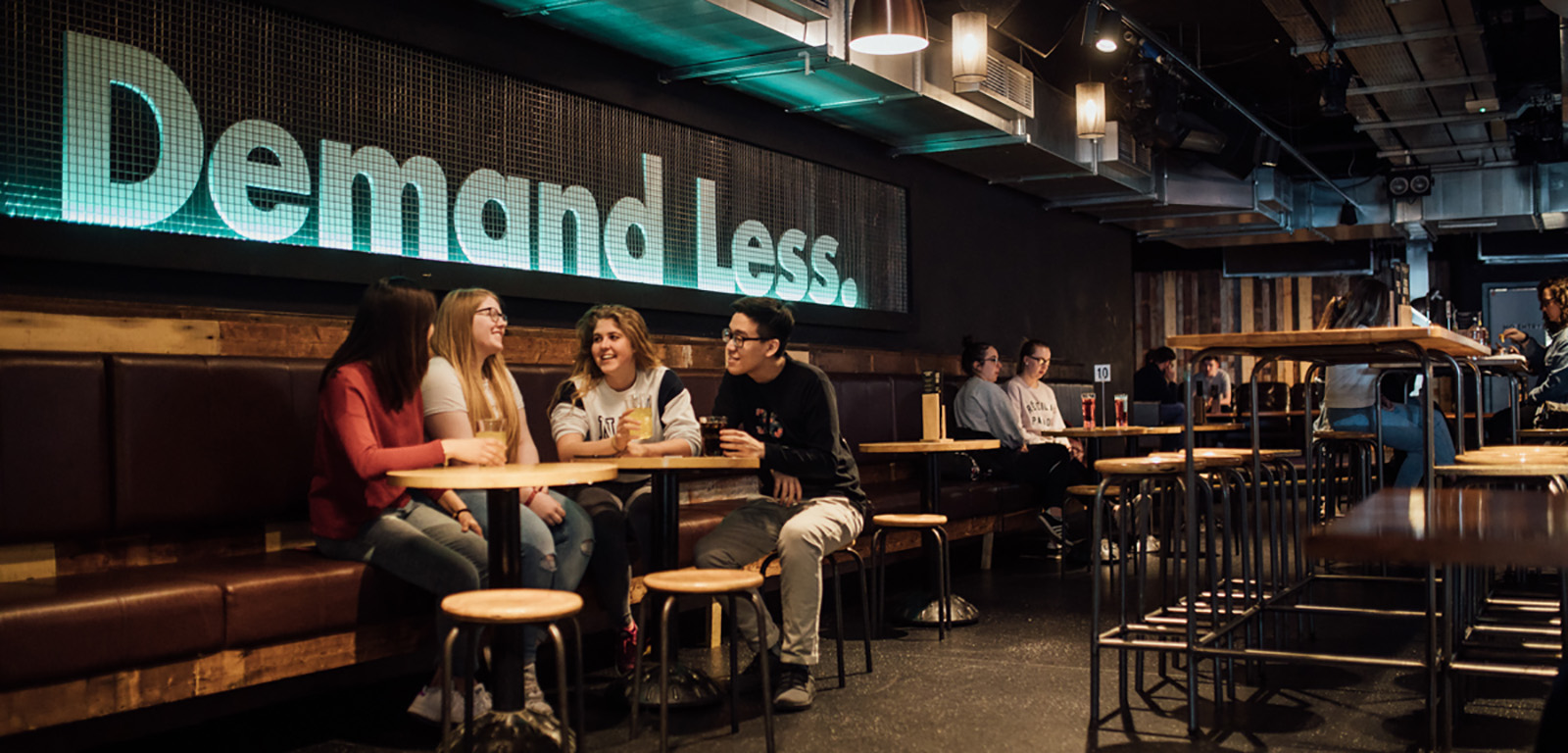 Leaving my family and friends who I had grown up with for the first time, I was worried about making new friends at university when I arrived at Queen's for a Master's. Some might say that making friends at uni should not be your first priority, but I knew that I needed the support of people around to be able in order to have the peace of mind needed to focus on my studies.
It turned out I did not have to worry that much. Queen's started helping me out with the process of making friends before I left India.
Pre-departure event in Delhi
After getting an offer from Queen's in May 2019, I was invited to a pre-departure meeting in a hotel in Delhi in July. I met fellow Indian students from Delhi who all had gotten offers and would probably be joining Queen's in the following September. Many of us bonded then and there and made plans to travel together to Belfast. We met up later and started hanging out in Belfast, too. We even went to a tour of the Giant's Causeway and the Dark Hedges together.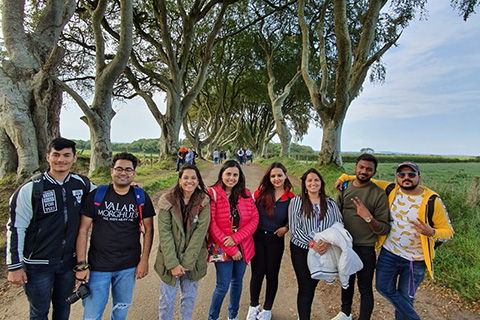 College Gardens (Accommodation)
Cooking in the same kitchen and bumping into each other in the staircase encourages conversations. And conversations lead to friendships!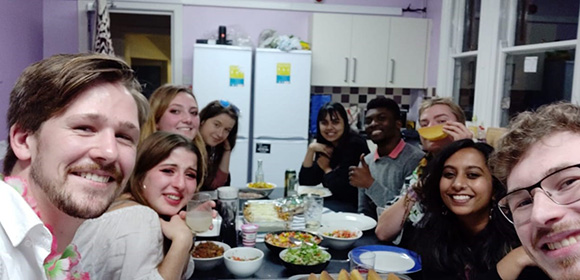 Workshops and volunteering
I took part in the Leadership in Practice workshop in January 2020 and got a chance to interact with more people. I made a Malaysian friend there and we bonded over our love for Korean dramas. When I bumped into her again at an event run by Handy Helpers, a volunteering group at the SU, we decided we had to hang out more. So, we ended up making Korean pancakes together (albeit a little burnt!).
Classmates
To be honest, I never expected to make any 'real' friends in class. Most of my friends mentioned above are either undergraduates or Indian. I did not expect to make friends with mature students who were not Indian. However, by the end of the first semester, my closest friends became two girls from Nepal who were also my classmates. I also befriended a Pakistani classmate and gradually we became a group. We bonded over assignments, Hindi/Urdu and food! Can I just say Pakistanis know how to make their Biryanis?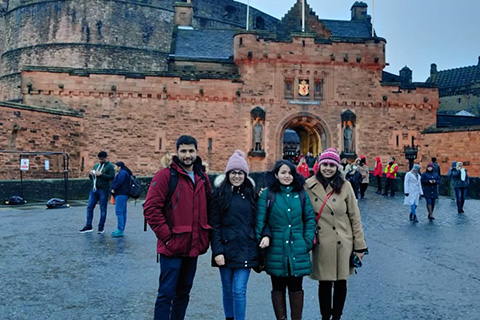 We even travelled to Scotland together!
I never imagined I would meet so many new people and become so close to them in such a short while. These past couple of months have been really fun. I can't wait to meet more new people in the second semester!
Looking for more ways to make friends at Queen's? Discover our clubs and societies.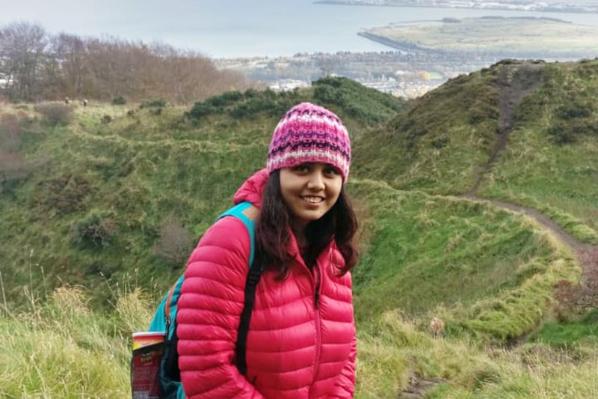 Ruchismita Bhattacharjee
MSc Business Analytics