VIDEO: A Week in The Life of a University Student
Ever wondered what University life is like? Student vlogger Sian McQuillan is back to give us a glimpse at what she gets up to at University.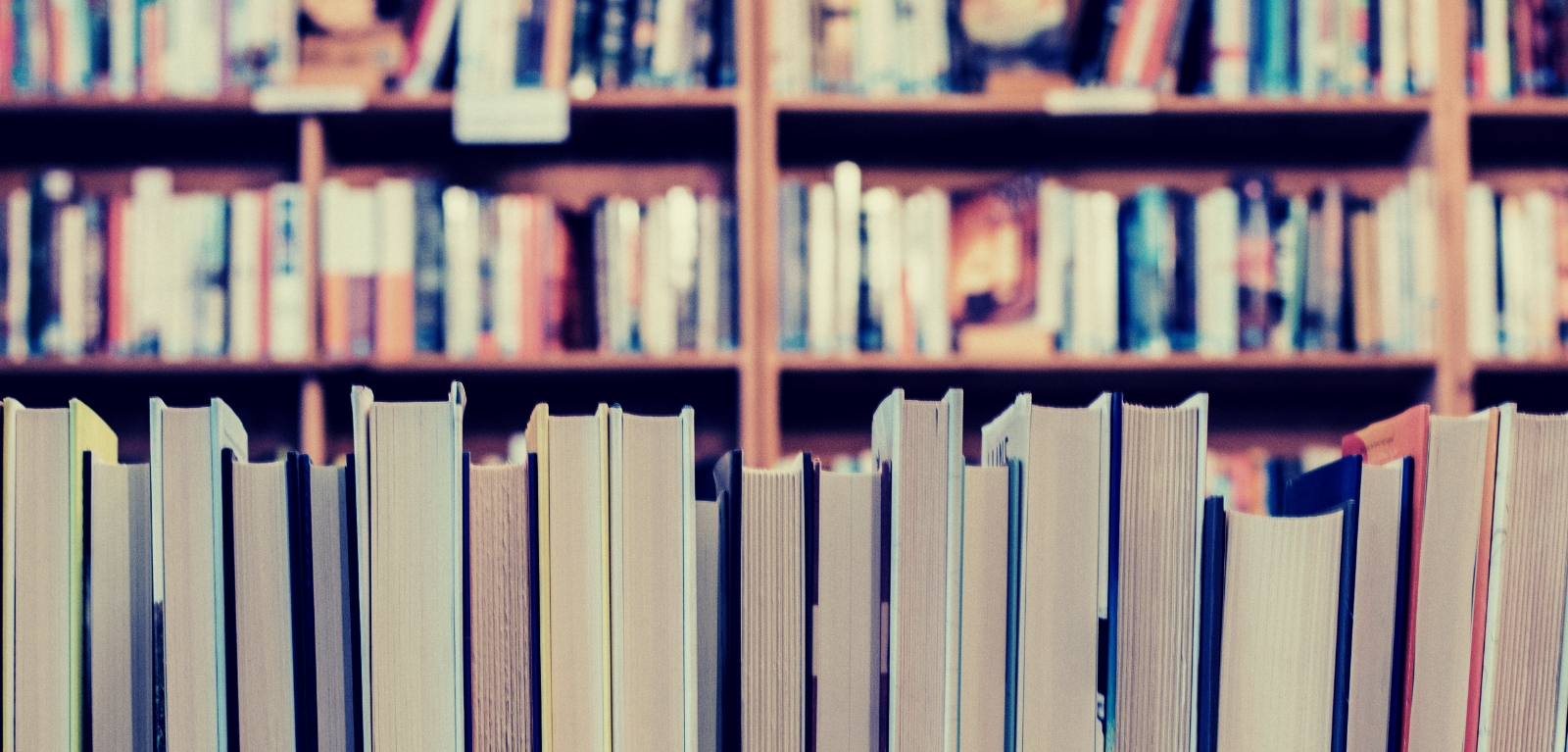 A Week In The Life of an English and History Student
What does an English and History student get up to during the average week at University? Follow along a Sian takes you through her average week at Queen's University, from classes to studying in the library.
Check out her vid below:
SIAN MCQUILLAN

BA English and History | Northern Ireland

I am a 20 year old English and History student at Queen's. I have lived in Northern Ireland my whole life but hope to someday travel the world and share it through my videos and writing. I want to share my experience at QUB and hopefully help new students who are worried about what university life may hold!

‌‌