Where will a Queen's Electrical Engineering degree take me?
Queen's alumna Sara Venning is the CE of NI Water – one of the top five most successful companies in Northern Ireland. She explains how her experience at Queen's was instrumental to her success.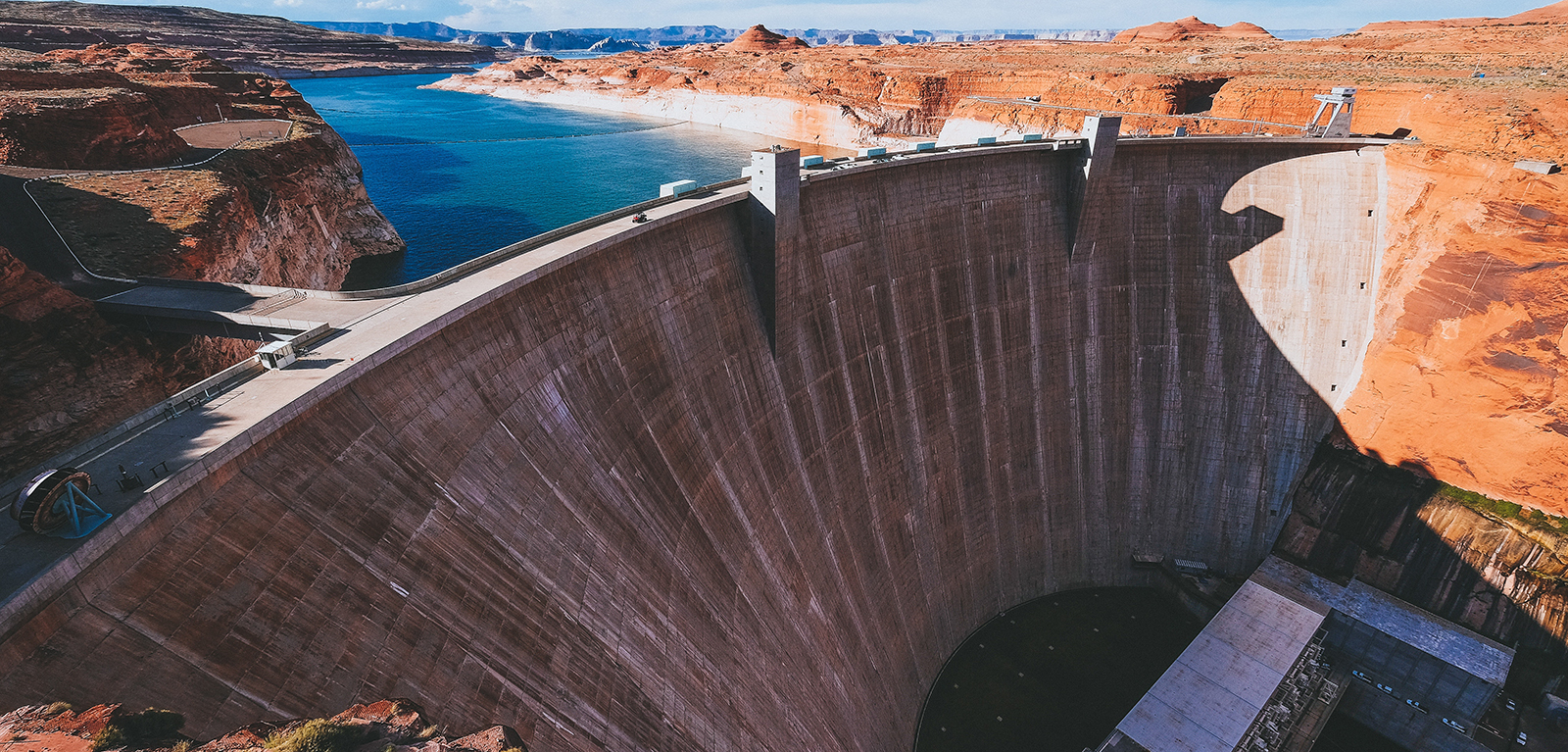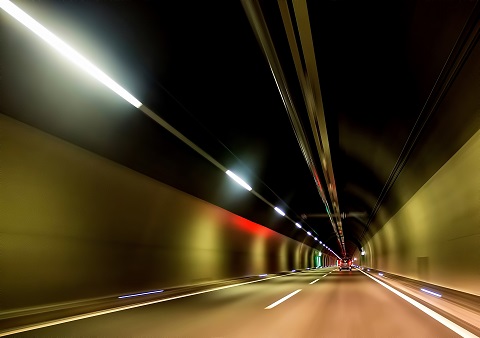 Learning to problem-solve
"My time at Queen's reinforced my natural work ethic which has stood me in great stead ever since. The problem-solving skills I learned at Queen's have been carried the whole way through my career; solving technical problems, initially, but latterly improving productivity and efficiency, to streamlining business processes.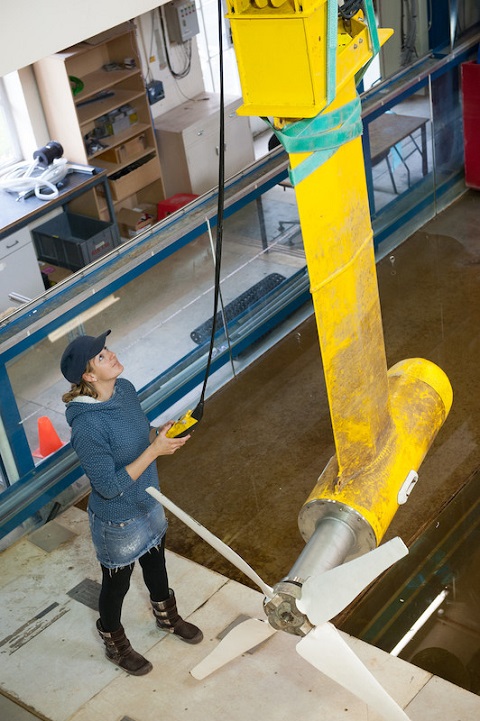 Operating outside your comfort zone
"At Queen's, I learned that I could operate outside my comfort zone; my time at Queen's gave me the skills and ability to get through difficulties and to persevere.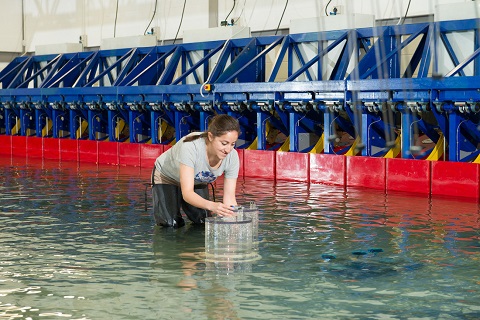 Making friends for life
"The lecturers gave us independence, they opened our minds to a world of learning and opportunity, and I loved it. Some of my class mates became friends for life –and we continue to support each other to this day.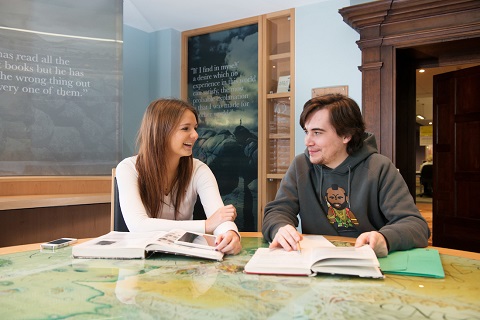 A degree to be proud of
"When I graduated from Queen's, the world was my oyster and I couldn't have been better equipped. Queen's is a wonderful institution – it combines the highest standards of academic learning and research, with a great location and people who really care. A degree from Queen's will take you a long way."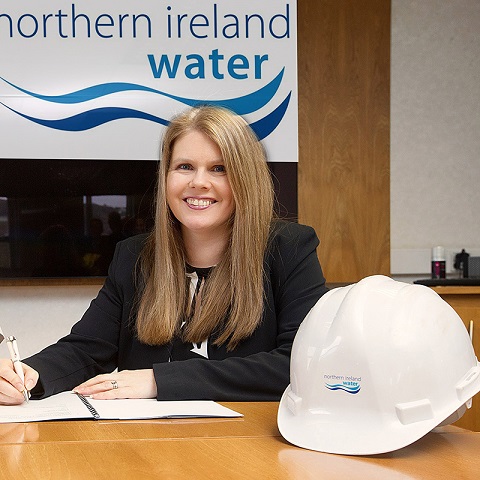 Discover Engineering at Queen's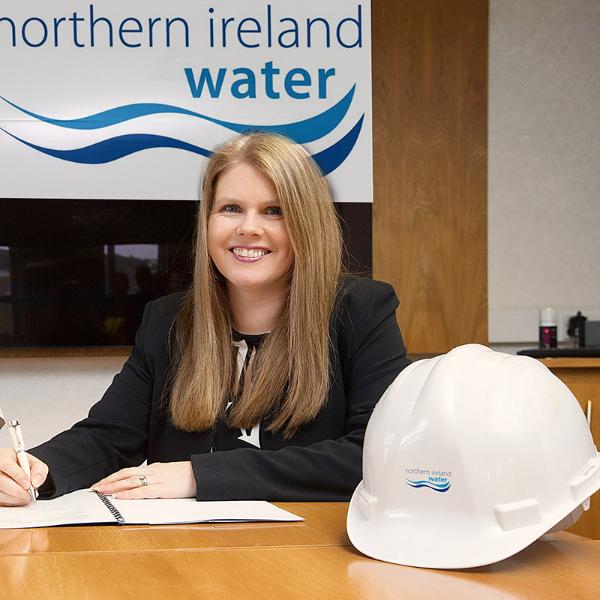 Sara Venning
Queen's alumni (MEng Electrical Engineering, 1996)