Student Life: Expectations Vs Reality
When you start university it's hard to know what to expect. Here's student blogger Claire Ford with her expectations and how they matched up with reality.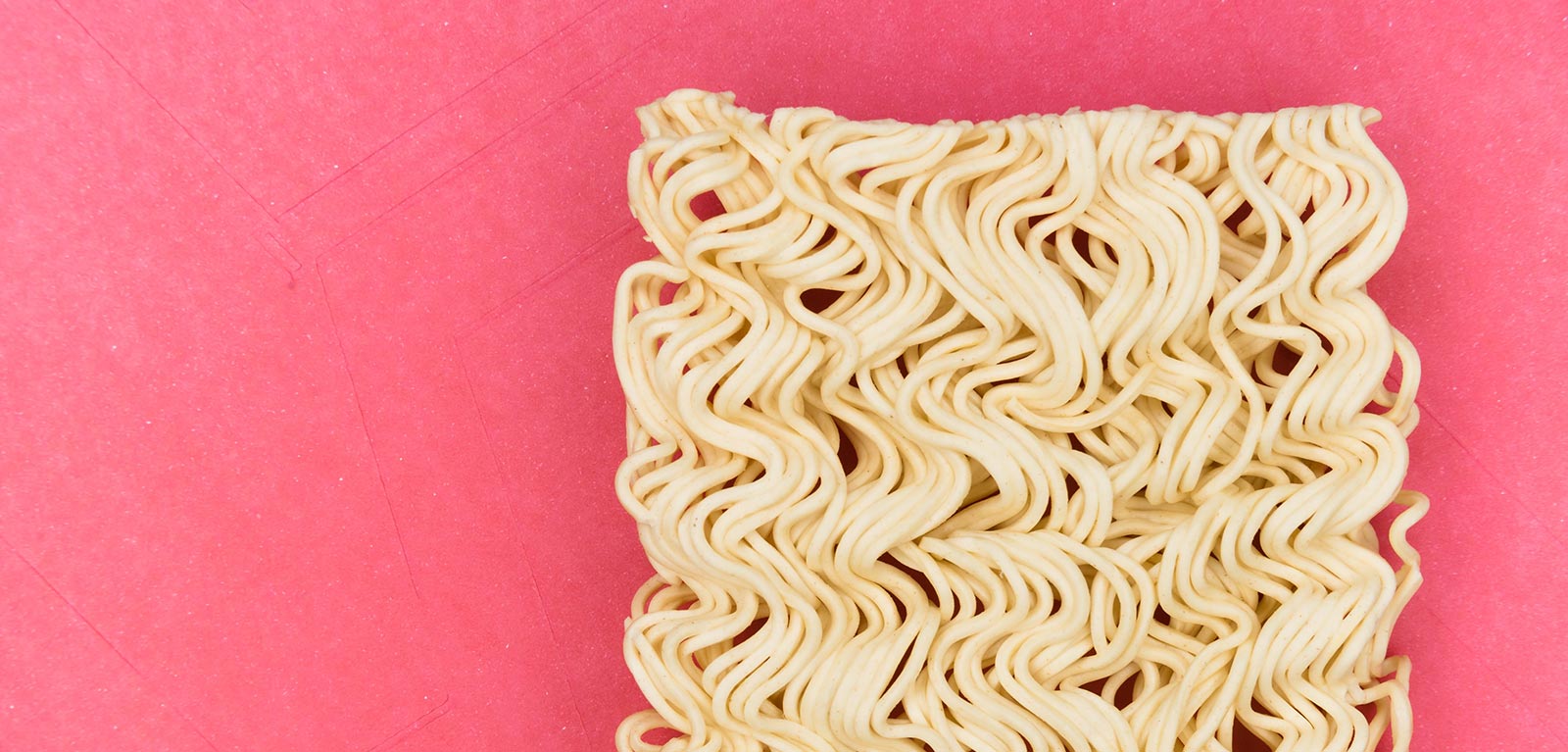 It's a new beginning and all too often you only have the experiences of friends or even just television shows to go off. Things can often be very different to what you expect and it's great to prepare for this. Here are eight of my expectations versus reality relating to university life.
EXPECTATION: You attend classes all day everyday
REALITY:
After spending years in education, many automatically assume that university is going to be a similar structure to school, however, this really isn't the case. Most degrees don't have classes all day every day and, in many cases, you don't have classes every day of the week.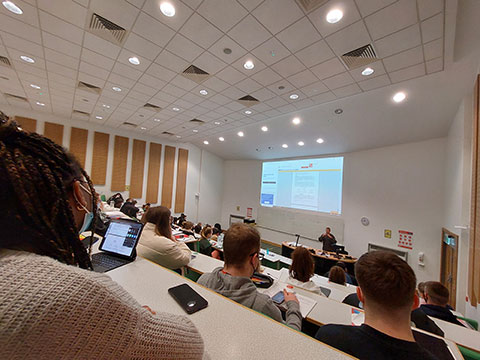 University is more about independent learning with most courses having a few classes and lectures with the expectation that you'll continue your studies in your spare time at home or at a university study space.
As a business management student, I have almost always had one lecture and one tutorial a week for each module. I study three modules per term. When choosing my classes, I select those on similar days meaning I have only ever attended university a few half days a week and can study the rest of the time at home. As someone who loves the freedom of independent learning, this suits me well.
EXPECTATION: All everyone does is have mad parties!
REALITY:
Growing up, I was always told about how students would party hard throughout university. I'm not saying that they don't – of course they do – however, I really don't think it's the alcohol-fuelled constant party that the older generation let on.
Students drink and party occasionally however the vast majority are extremely respectful, don't always party and always put their university work first, graduating with great degrees. There are also many students who don't drink or party at all. There's plenty to do at university that doesn't involve alcohol such as sports and society events.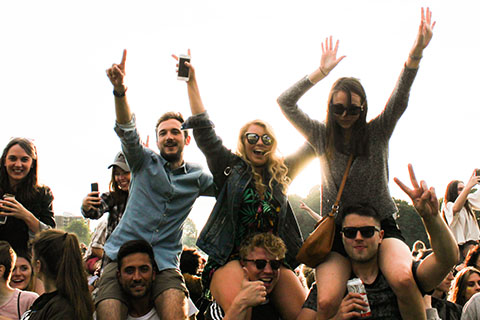 EXPECTATION: University is just about getting a degree
REALITY:
Yes, we are all here to get a qualification and further our education, however, university has so much more to offer. You can make friends for life, join clubs and societies to find new hobbies and interests, develop social skills and increase your employability through work experience provided by university, degree plus and other opportunities that Queen's have to offer.
You can gain so much more than just a degree if you make an effort to get involved.
EXPECTATION: University is one big friend group
REALITY:
I won't be the only one who's always been told that you'll make lots of friends at university and that it's one massive social circle. Although this is true to an extent, it really does take some effort. I don't think it's as effortless as many let on.
Three years into my degree, a lot of people on my course don't speak to each other outside of university work. I've made almost all my friendships through societies, groups, accommodation, and other friends. You can certainly make lots of friends at university, but I really think you need to get involved and put effort in, especially if your course is very large, like mine.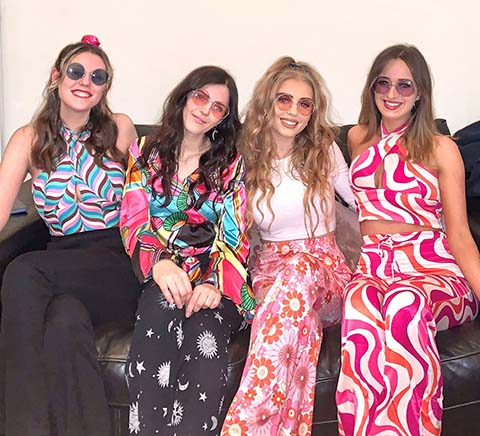 Claire and her friends on a fancy dress night out
EXPECTATION: You need a whole new wardrobe for Uni
REALITY:
As many start university following a long 14 years in the school system, it's likely that you're planning a bit of a clothing haul. However, I'm telling you now that the high fashion on campus rarely lasts past freshers. When I started university, I must've spent a few hundred pounds on clothing but when you're getting up for a 9am lecture students barely wash their face never mind put together a cute outfit.
You really don't need a whole new wardrobe for university – a oversized hoodie will be your best friend.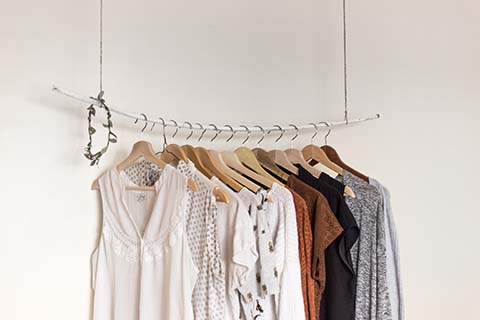 You don't need a whole new wardrobe!
EXPECTATION: University societies are just to socialise and have fun
REALITY:
This expectation isn't wrong, societies are a great place to socialise and have fun however this isn't their sole purpose or even the main reason that some join. Societies make a great addition to your learning, personal development, and CV. Many even have great connections with local businesses which help those involved get graduate roles.
Being on the committee of a society also shows great responsibility and is something I was always asked about when I was interviewing for placements.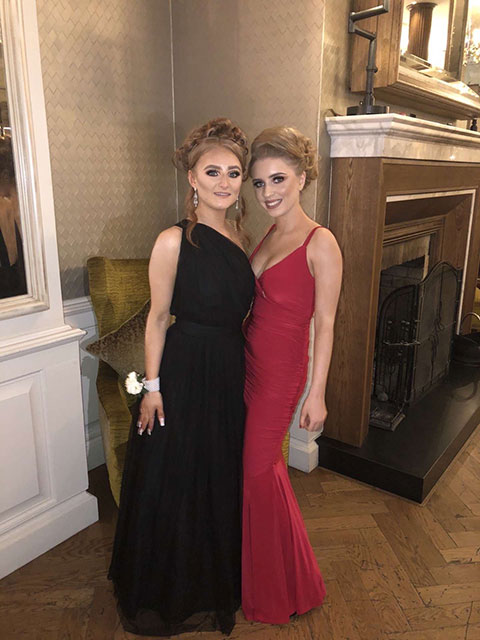 Georgia and Claire at the Management formal
EXPECTATION: Student loans and grants are free money
REALITY:
Having only worked part-time jobs prior to university, my student loan was a very large amount of money to me when I first received it. I remember that many of my friends spent it all in one go! Textbooks and food are expensive and believe me, you'll need every penny of your student loan.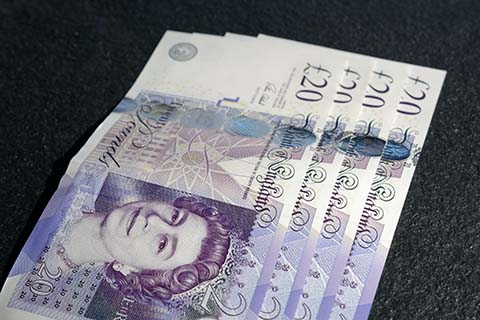 Use your student loan wisely
EXPECTATION: You're going to cook great meals
REALITY:
I see so many university students arrive on their first day armed with a recipe book and great willpower however, believe me, it doesn't often last long. Vegetables are expensive, doing the dishes is time consuming and Tesco pot noodles taste too good.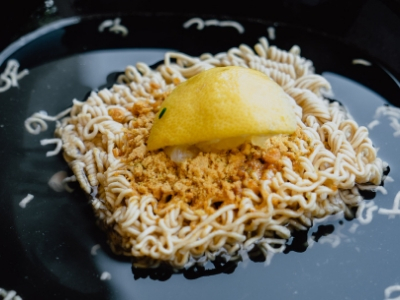 Get ready to eat a lot of noodles
Those are just some uni myths debunked. Keep following the blog to hear from more students on how their expectations and realities matched up!
Find out more
Claire Ford

Business Management with Placement Year | Undergraduate Student | Belfast, UK

I'm a 21-year-old based in Belfast. I have always had a passion for business and entrepreneurship which led me to business management at Queen's University. Alongside my studies I am an entrepreneur, content creator and blogger.