How Disability Services at Queen's has supported me
Patrick tells us about the support he has received from the Disability Services at Queen's.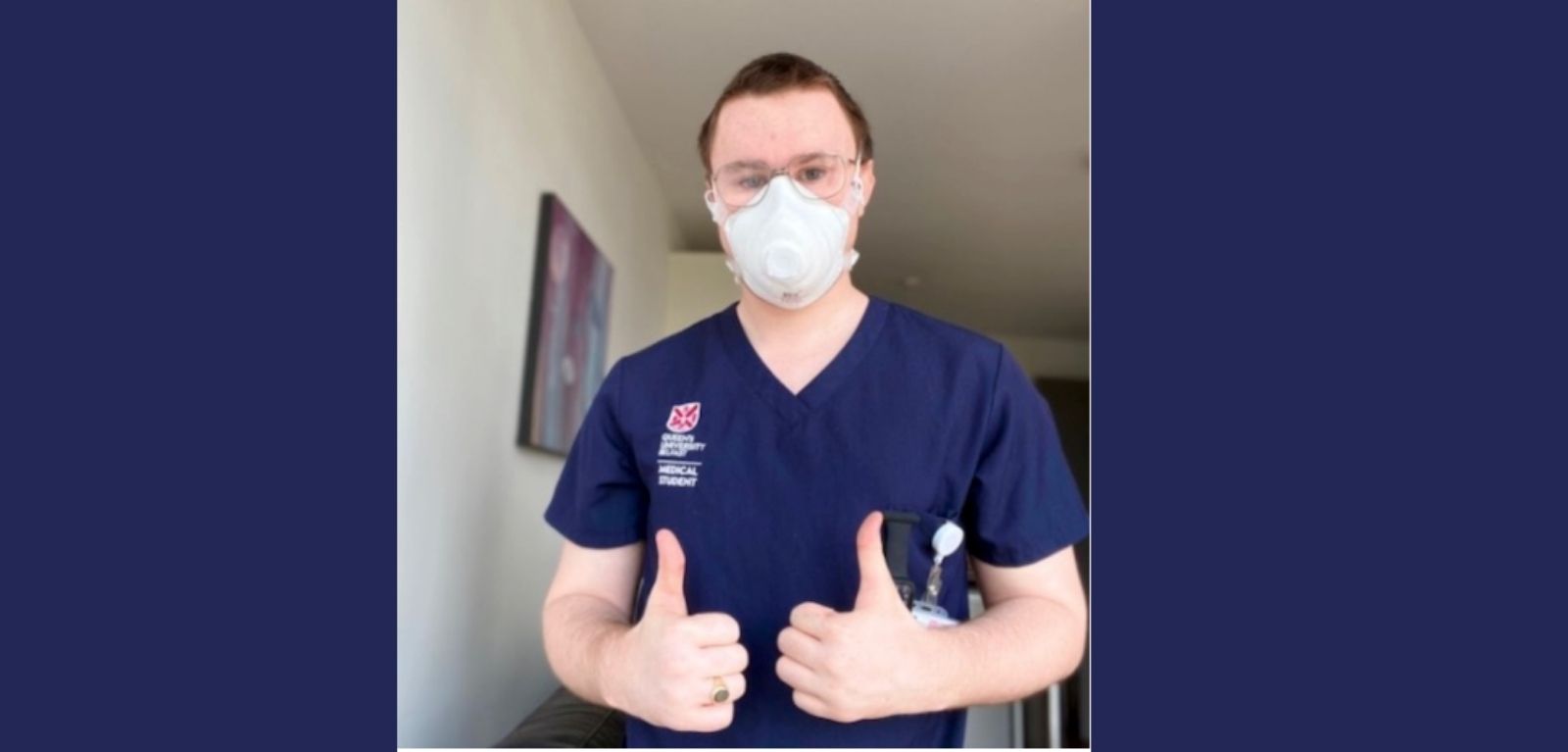 When I applied to university, I was in perfect health. I even competed internationally in equestrian sport, representing Northern Ireland at World and European Championships. I had no reason to think I would ever have use of the Disability Services at Queen's.
But during my first year, I was diagnosed with a few health conditions that would impact my studies. I took some time out and, when I returned in 2020, the support of the Disability Services at Queen's helped me settle back in and has enriched my experience since then.
My story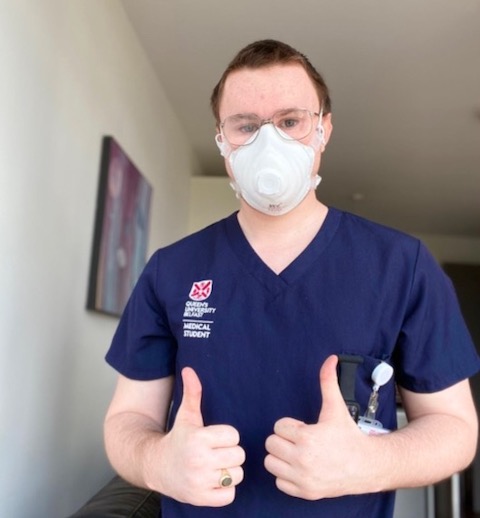 I was diagnosed with epilepsy within the first few months of starting university after having some serious seizures. I was then diagnosed with ulcerative colitis, an autoimmune inflammatory condition that affects the gastrointestinal system. And since then, I have been diagnosed with arthritis. This was a huge shock to my system – I had no real experience of illness before, so I didn't know where to turn.
I took some time out of university to come to terms with these new diagnoses and when I returned in September 2020, I immediately got in touch with Disability Services. I was unsure about how it could help me as my illnesses are known as "invisible disabilities". You wouldn't know I had health conditions if you passed me on the street, so I wasn't sure that I would qualify for help.
I'm so glad I contacted Disability Services though. The team there have had the most positive impact on my studies, and I would encourage anyone who needs help to reach out to them.
What can Disability Services do for you?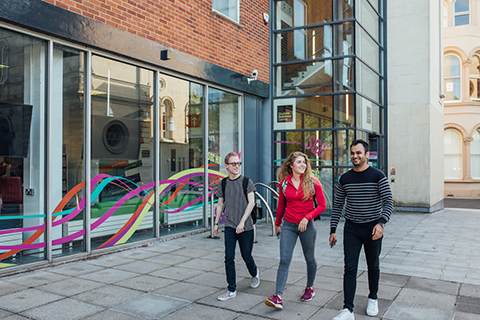 Disability Services at Queen's aims to make education as inclusive as possible for those living with disabilities or long-term conditions. When you first get in touch, you'll meet your disability officer and they will discuss how they can improve your experience of studying at Queen's.
You can get in-course support, giving you extra time in exams and extended deadlines for coursework, along with rest breaks for exams. I can also get more comfortable seating for classes when my arthritis is flaring up. During the pandemic, Disability Services and my School made my safety a priority so I could continue with my degree. This support has been extremely helpful as I am more vulnerable to infections as a result of my diagnoses.
There is support available from Student Finance NI as well. You can apply for the Disabled Students Allowance, which can help fund specialised equipment or support that can be beneficial for students with a disability, health condition or learning difficulty.
Nothing is ever too much hassle for the Disability Services team
I have found Disability Services to be very responsive. Whenever a challenge has cropped up, I contact the team there and they quickly get in touch to let me know how they can help.
My Disability Services Officer has been truly amazing. Nothing is ever too much hassle, and they are always there to listen and have an open discussion with you. I am incredibly grateful for their ongoing support. Also, within the School of Medicine, there is a Disability Lead who can put extra support in place for me.
Living with a disability can at times be challenging, exhausting and frustrating. But the support I've had from Disability Services has made my university experience a much more positive one. I cannot thank them enough for that.
My top tips if you're in need of Disability Services
1. Get in touch with the Disability Services early
Getting in touch early will help you establish a good support system before any problems arise. Also, having accommodation for exams and coursework organised early in the year can save you a lot of stress down the line.
2. Don't be afraid to ask for help
There is no shame asking for help - you deserve the support that Queen's has to offer. The Disability Services team will be happy to help you to achieve your goals at university by working with your department to implement a support plan.
3. Remember you have something to offer
It can be easy to fall into the trap of worrying that you are a nuisance for asking for support. It's important to remember that your experiences give you a unique and valuable perspective. Also, the university will put in place all the reasonable adjustments you need to help you study, so you're doing the right thing by asking for help.
4. Self-care is important
At university, you might feel stressed about your academic work. Having a disability can come with its own set of challenges too and can be exhausting at times. That's why it's so important to find a good work-life balance so you can enjoy your academic work as well as a life away from the books!
Find out more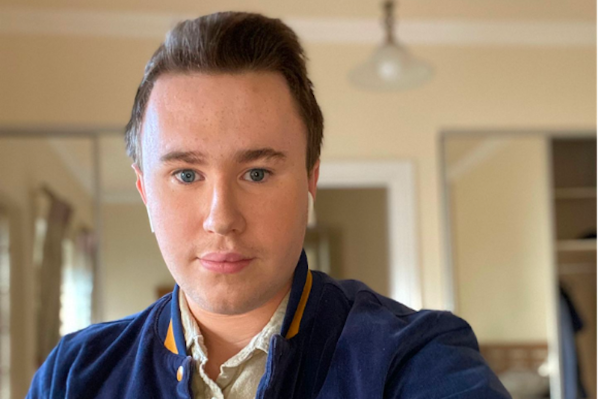 Patrick Doherty
2nd year Medicine student