Student employability programmes: InnovateHer
A Dragon's Den-style competition for Queen's budding female entrepreneurs, InnovateHer comes highly recommended by our blogger Clare Rhine.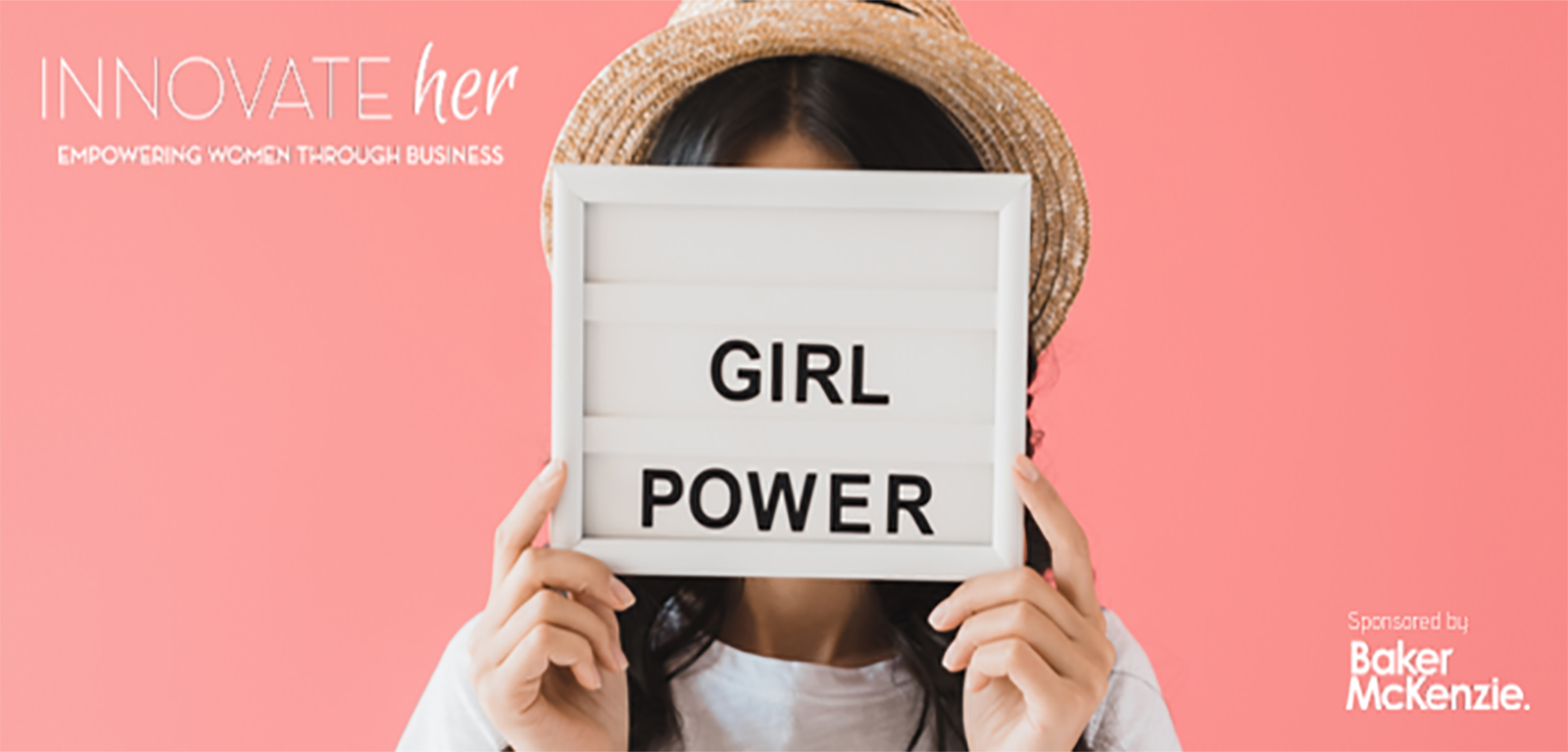 For any female students looking for a programme designed for women, I highly recommend applying for the Enterprise SU InnovateHer programme. Designed to encourage women of all backgrounds to come together and discover their own innovation and entrepreneurial spirit, InnovateHer offers an incredibly well-rounded program that culminates in the Pitching Competition.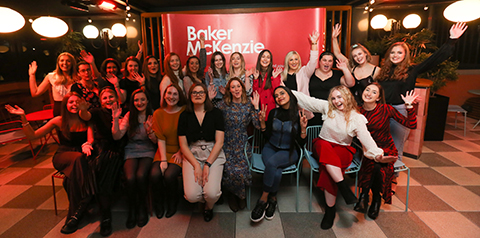 The Pitching Competition
Similar to the popular Dragon's Den TV Show, the InnovateHer Pitching Competition allows teams and individuals to pitch their business ideas to a panel of judges. Results are presented at a formal the next day, where we get to celebrate the end of the programme and learn about the winners and their pitches.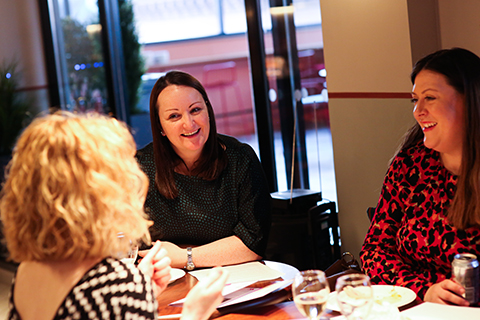 Inspiring team
When I initially applied for the InnovateHer programme, I did it as a bit of a lark so that I would have something to do on Wednesdays when I didn't have class. However, I can honestly say that being a part of the programme has been the best thing about being here at Queen's and that is largely due to the leadership of Victoria Coulter and her team. They did such an incredible job of organising the InnovateHer program and ensuring that we are able to hear and learn from a wide variety of women leaders within the business world here in Belfast. We were able to benefit from the insight of incredible and inspirational entrepreneurs.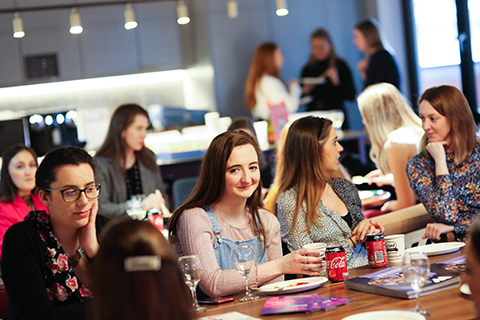 Making connections
The connections that Victoria has made with businesses and organisations within Belfast make the InnovateHer program educational, inspirational and a well-rounded experience that all women should have the opportunity to be exposed to.
In this day and age, it is so vitally important for women of all ages to be able to have mentors, leaders and individuals that they can look up to and learn from; women who are not afraid of standing up, making their voices heard and changing the way the world does business - not only for themselves, but for the generations that are to come.
Engaging with employers
InnovateHer, through the work of Victoria and her team, provide an incredibly well-rounded experience for a diverse group of students and I am so thankful I decided to go for this opportunity! We have had the opportunity to attend workshops hosted by Baker McKenzie, Women in Business, Helen Keys (Entrepreneur in Residence), William J. Clinton Leadership Institute and a variety of local business leaders and entrepreneurs on topics ranging from Money Matters, the Idea Generation, individual Mentoring, How to Give a Pitch, Leadership, and much more.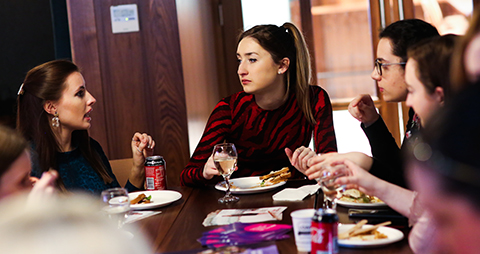 Discover more ways to improve your employability at Queen's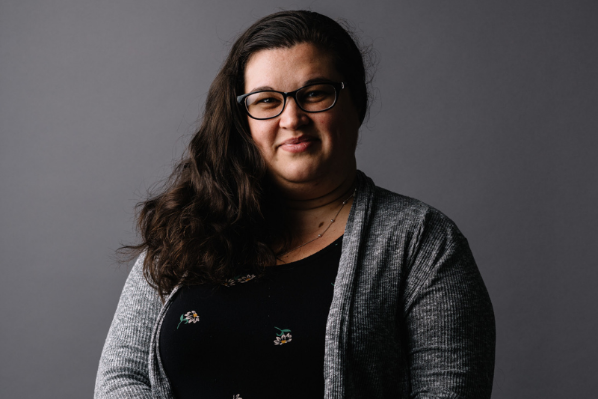 Clare Rhine, MBA