8 Genius features of the high-tech Queen's McClay Library
When it comes to revision time, you will likely be spending countless hours working hard in the McClay Library when you become a Queen's student. Thankfully, it's a pretty cool space with some handy high-tech features...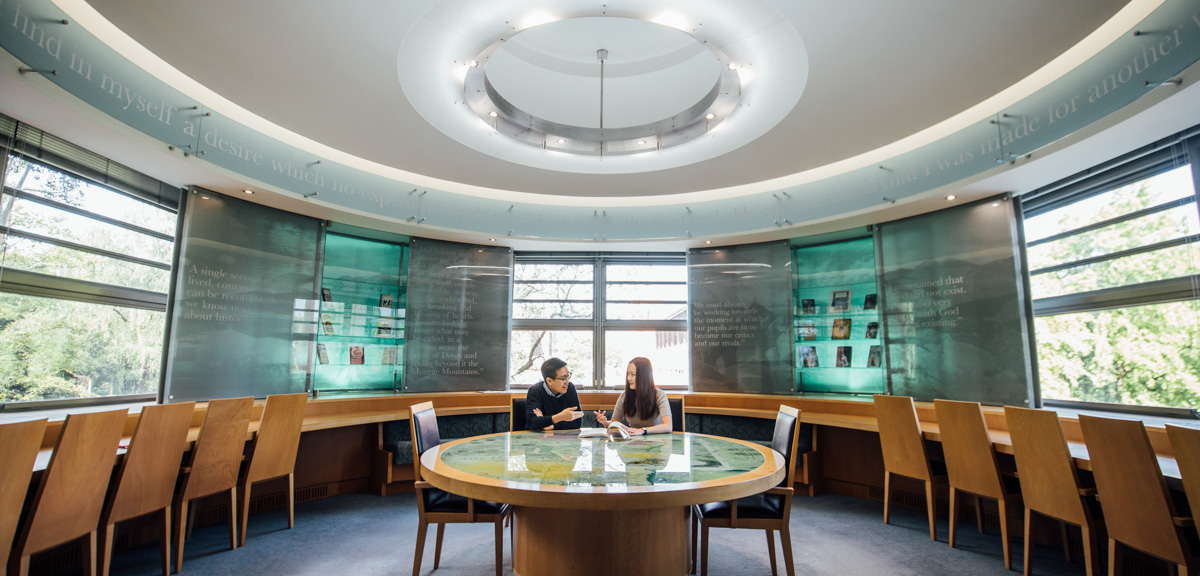 1. Check there's a computer free before you get out of bed.
Download the Queen's App and you can check PC availability throughout the whole library to make sure you don't have a wasted trip. Not that space is ever an issue: there are over 2,000 reader seats, so you're sure to find a comfortable study nook.
There are different sections throughout the library which include PC workstations, Individual study booths, study tables and even some soft seating areas for a more relaxed vibe (just be aware that some study areas are quiet zones, where any sound or voices should be kept to a minimum.)
2. Rent a laptop
If all the PC workstations are occupied and you need a laptop to study, you can always pop by the laptop renting area to borrow one to use during your time in the library!
3. Pre-book a study room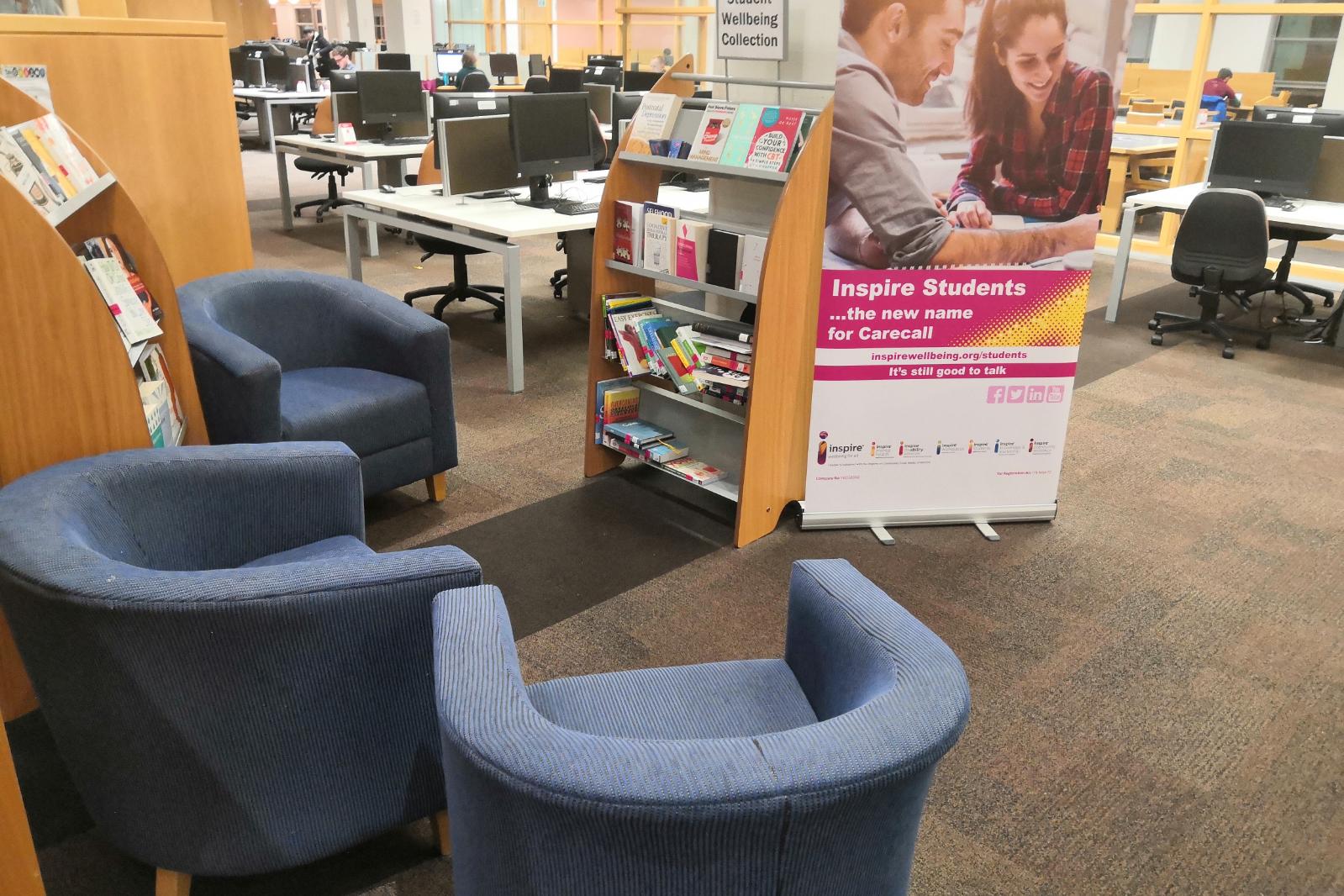 If there are two of you or more who would like to study together, you can book a study room online via Queen's Online. Since the rooms are great for discussions and well equipped with a PC and projecting screen, they tend to book out really quickly, so remember to make your reservations as early as possible!
4. Pre-order your books for collection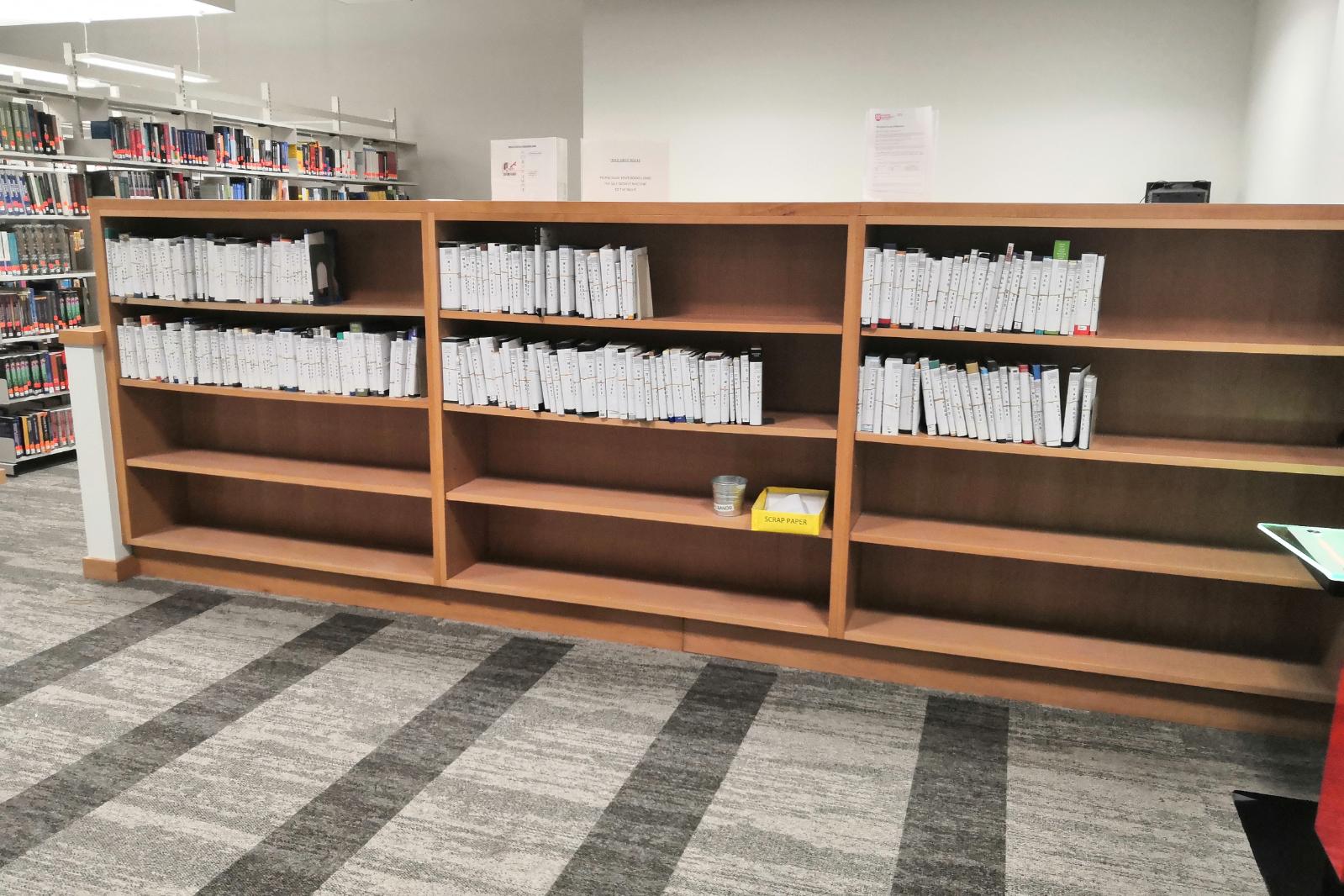 If someone already has the book you want to order you can request that they be held for you once they are returned. Just go here, type in your book title, and hit the request button. You will get a notification later with your book waiting for you.
5. Find study materials at your fingertips
The easiest way to access study materials is to click here, type in the book you are looking for and the details of the appropriate shelf number will appear.
6. Utilise your subject specialist librarian
The library is arranged according to individual subjects, and you'll find a subject librarian that can provide you with any support in terms of accessing relevant study materials for your research subject.
Is there a book on your reading list you can't find in the library? You can send a request to your librarian via this link and they can purchase it for the library.
7. A scan-and-go borrowing system
If you would like to borrow some books to bring home, you just scan them at the designated machine. Returning them is just as easy using a machine. You can view the books online after logging into your account.
Remember to take a note of any due back dates on borrowed books – especially when borrowing from the Short Loans collection.
8. On-site break-out areas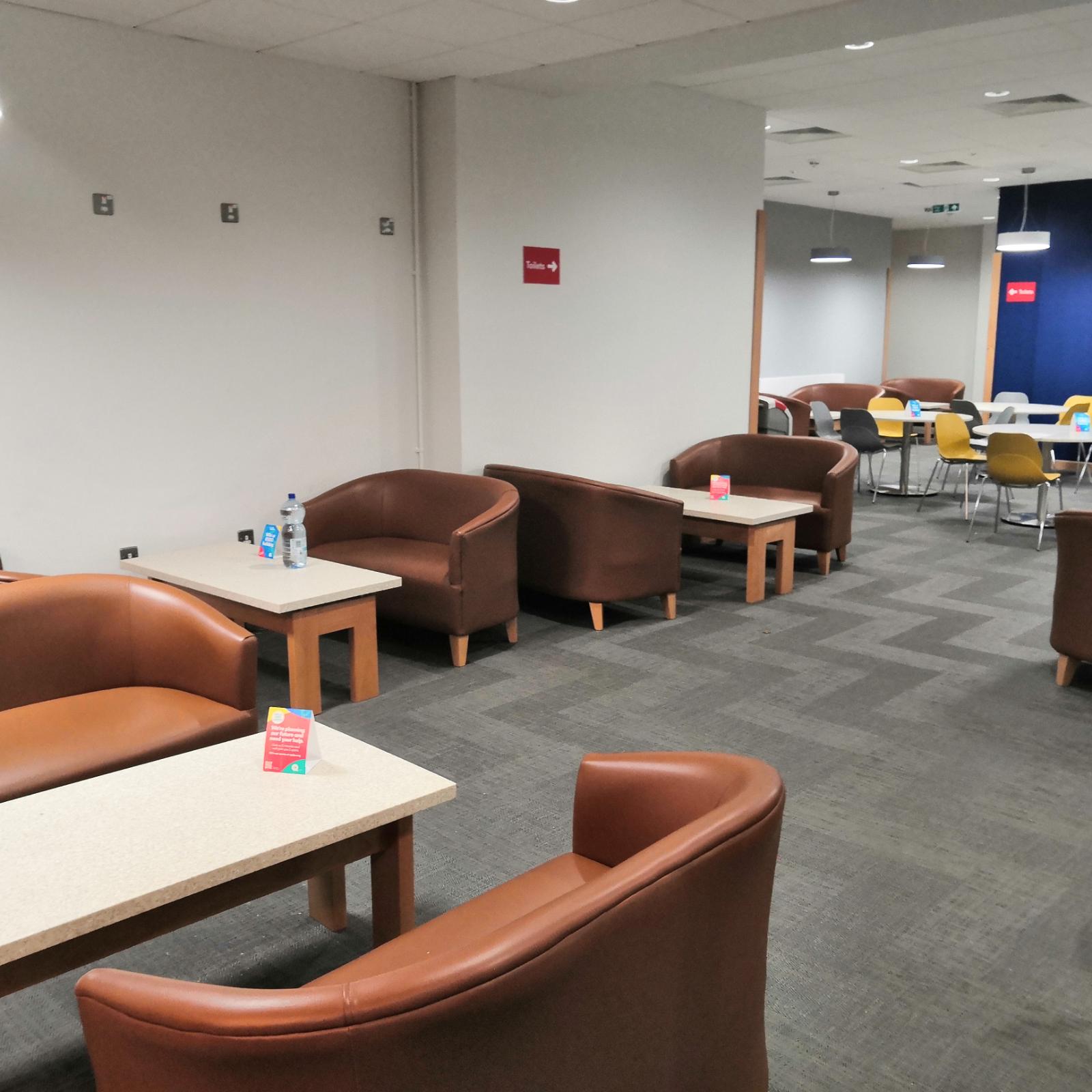 It's really important to take multiple breaks during a long day of study. It is not only good for your mental health, but it's actually helpful to increase your study effectiveness too!
Drop by the casual area next to the library's entrance to grab a cup of coffee, or if you are feeling a little hungry, you can stop into the library's Hope Café. It's so convenient and an essential Pit Stop to fill up your stomach and replenish your energy before continuing your library hustle.
Discover more of our campus on a virtual tour.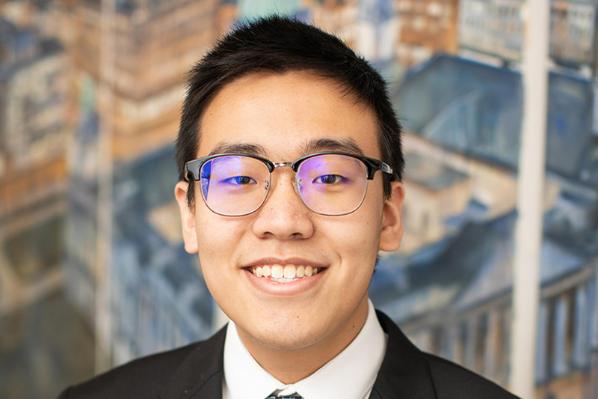 Yi Kang Choo, LLB Law