Queen's University asks 10,000 men 'how are you doing?'
Queen's University researchers are calling on 10,000 men over 50 to take part in a study to find out about their health and quality of life.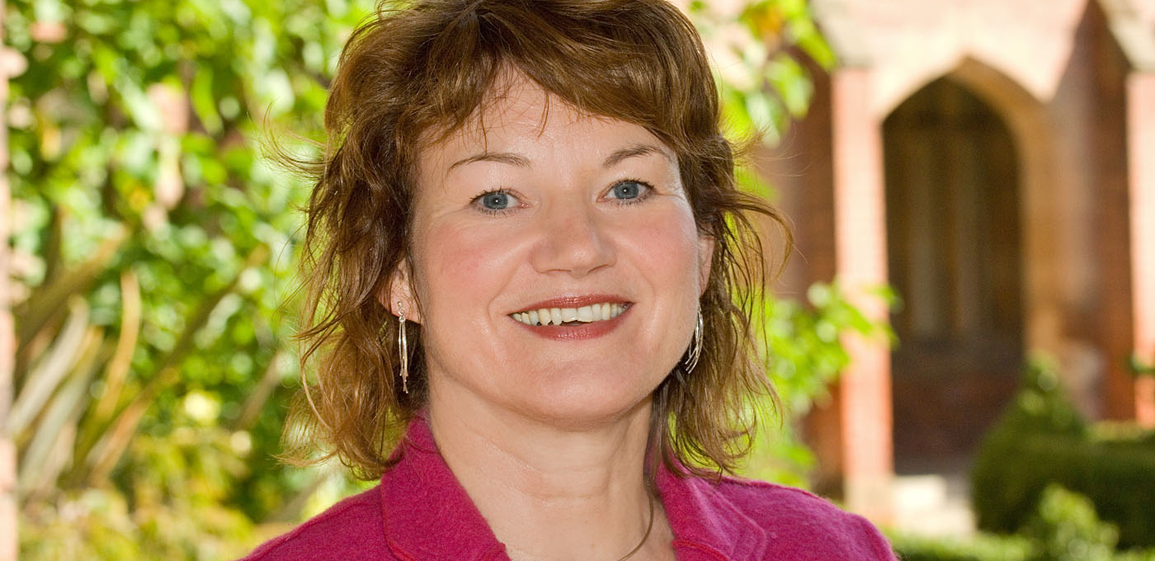 Men across Northern Ireland will receive the survey in the post this week (from Wednesday 28 September). It is part of the 'Life after Prostate Cancer Diagnosis' (LAPCD) study – the world's largest ethically approved study in the world aimed at finding out what life is like for men with prostate cancer.
Compare life with and without prostate cancer
An important part of this study is to compare men with and without prostate cancer to find out how their experiences differ. To achieve this, Business Services Organisation on behalf of Queen's University Belfast is sending surveys to a random sample of 10,000 men over 50 without prostate cancer to find out about their health and quality of life.
The survey includes sensitive questions about symptoms that are common among patients diagnosed and treated for prostate cancer such as bowel, urinary and sexual issues but are also common in the general public. No one will be able to link the names or any other information that might help identify anyone to the survey responses. Participation is entirely anonymous.
Planning prostate cancer services
Dr Anna Gavin, Director of Queen's University's Northern Ireland Cancer Registry, said: "This survey will help to measure the health of men in Northern Ireland over 50 years old and also help to plan services for men treated for prostate cancer. Prostate cancer remains the most common cancer in men here, currently accounting for a third of male cancer survivors. This is an opportunity for men without prostate cancer to help their fellow men.
"There are a number of questions which may seem quite personal, we really appreciate people taking part as it is so important to get a clear picture of what men's health issues are to allow health service planners to see the issues and challenges that men face.
"I want to reassure men that the information they share will be held anonymously and the researchers will not have any way to know who has completed the questionnaire."
This work links with a survey sent in July 2016 to 2,000 men who have been treated for prostate cancer, as part of the UK-wide study to find out about their experiences and find out what life is like for them now.
Find out more about the study, which is funded by Prostate Cancer UK (PCUK) and The Movember Foundation and being carried out in partnership with Public Health England, the University of Leeds, the University of Southampton, Oxford Brookes University and The Movember Foundation.
Dr Anna Gavin
Director, Northern Ireland Cancer Registry
View Profile
Media
Media inquiries to Anne-Marie Clarke (Mon-Wed) at Queen's University Communications Office T: +44 (0)28 9097 5310 E: comms.officer@qub.ac.uk