£800k Boost for Queen's University Researchers to Improve Bowel Cancer Treatment
Researchers at Queen's University Belfast are set to receive over £800,000 to find ways to improve treatment for people with bowel cancer that could help more people survive the disease.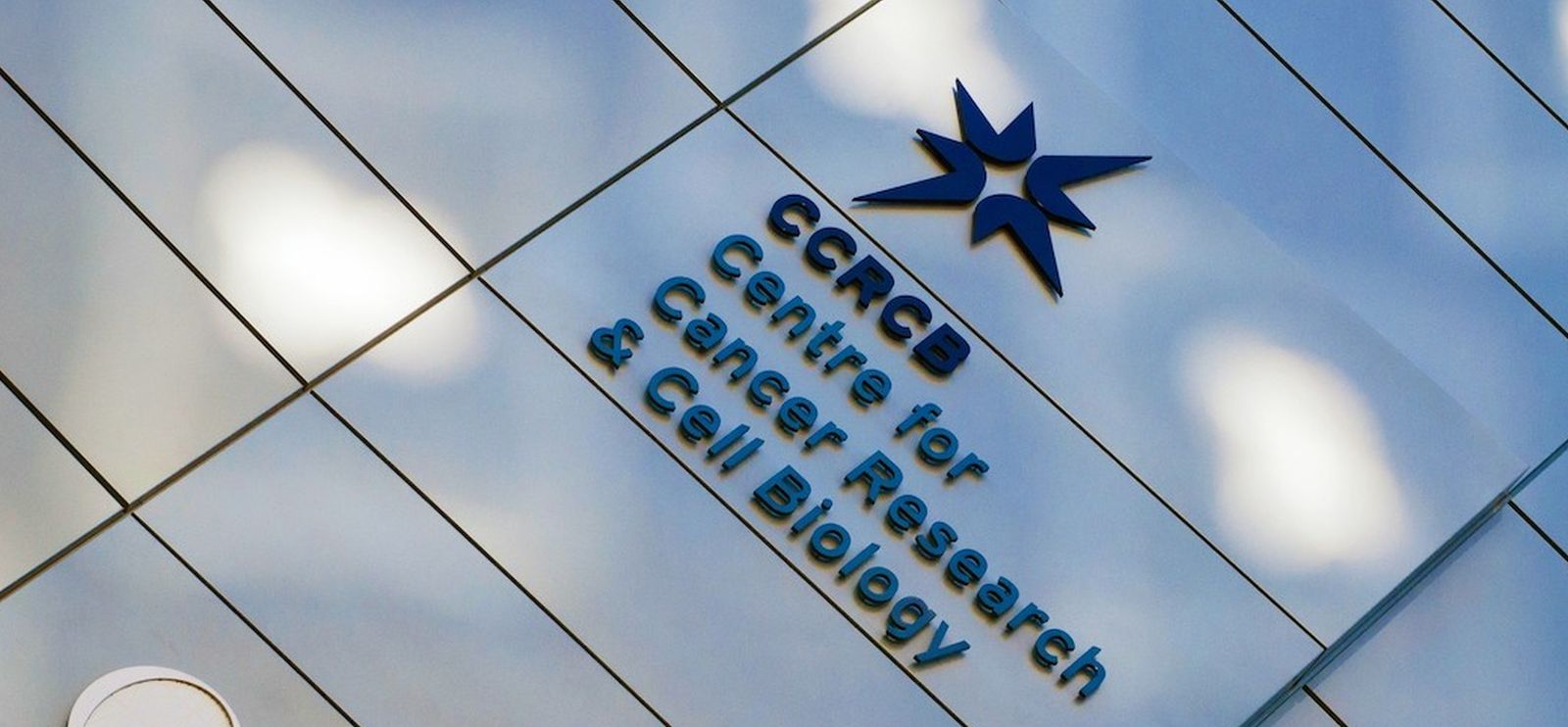 Professor Daniel Longley and his team at the Centre for Cancer Research and Cell Biology at Queen's University Belfast have been awarded a prestigious Programme Award by leading charity Cancer Research UK to carry out the ground-breaking research.
The research is supported by the Bobby Moore Fund for Cancer Research UK, which funds world class research that has the potential to make the greatest impact in making sure more people survive bowel cancer.
The researchers will use the funding to examine tumour samples from patients to try and understand why chemotherapy works for some bowel cancer patients but not others.
Every year, around 1,200 people are diagnosed with bowel cancer in Northern Ireland, and around 420 people die from the disease.
Professor Longley said: "Patients diagnosed with stage II or stage III bowel cancer are usually treated with surgery followed by chemotherapy. But unfortunately, chemotherapy doesn't improve survival for all of these patients.
"We want to study the underlying biology of tumours from bowel cancer patients who fail to respond to chemotherapy, to understand why treatment doesn't work for them. By doing this we hope to find new ways to identify those patients who are unlikely to benefit from chemotherapy and to determine which other treatments could work best for them."
In particular, Professor Longley and his team will look at whether some of this group of patients could benefit from being treated with immunotherapy drugs.
He continued: "For some people with bowel cancer, we believe the power of the immune system could be h to kill the tumour.
"Some bowel tumours contain large amounts of a protein called PD-L1 which can help them escape detection and destruction by the immune system.
"We want to see if using immunotherapies that target PD-L1 – either on their own or in combination with chemotherapy and other new drugs – could potentially help the immune system kill the tumour and improve survival for those bowel cancer patients that don't benefit from chemotherapy."
The ground-breaking project will continue research begun by the late Professor Patrick Johnston, who was Vice-Chancellor of Queen's University Belfast and one of the world's leading cancer researchers.
Professor Johnston, who is said to have put Belfast cancer research on the map, applied together with Professor Longley for funding for the project before his sudden and untimely death in June this year.
Professor Longley said: "Paddy laid the foundations for cancer research in Northern Ireland, and for bringing cancer treatment up to date in our hospitals. It's a great pity he won't be here to see the outcomes of this project.
"However, he leaves behind a tremendous legacy and with it, a tremendous responsibility for us to fulfil his vision to improve survival for bowel cancer patients. It's the best tribute we can pay to him to try our hardest to do so."
Cancer Research UK Programme Awards provide long-term support to scientists to carry out research that will help them better understand cancer and bring benefits to cancer patients.
Matt Kaiser, Cancer Research UK's head of discovery research, said: "This research by Professor Longley and his team aims to optimise current treatments and help doctors provide more tailored treatment plans for bowel cancer patients.
"This work will build on Professor Johnston's phenomenal legacy in precision medicine – which Cancer Research UK has supported for many years through our Programme Awards – helping to get the best treatments to patients sooner and sparing them unnecessary side effects."
Jean Walsh, Cancer Research UK's spokesperson in Northern Ireland, said: "This award is recognition of the fantastic research taking place in Belfast. One in two of us in the UK will be diagnosed with cancer at some stage in our lives, but the good news is more people are surviving the disease now than ever before. Cancer survival in the UK has doubled since the early 1970s and Cancer Research UK's work has been at the heart of that progress."