International students
APPLYING FOR UNDERGRADUATE STUDY
Most students make their applications through UCAS (Universities and Colleges Admissions Service) for full-time undergraduate degree programmes at Queen's.
The UCAS application deadline for international students is 30 June 2024, except for those applying for Medicine and Dentistry who should apply by 16 October 2023. Applicants should apply online at www.ucas.com
Expand the section below to view full details.
APPLYING THROUGH UCAS
Applications for full-time undergraduate degree programmes at Queen's must be made through the Universities and Colleges Admissions Service (UCAS). Details of the application process can be obtained from your school, or from British Council offices. UCAS operates an online application facility Please note that the UCAS code name for Queen's is QBELF and the number is Q75.
---
APPLYING DIRECT
The Direct Entry Application form is to be used by international applicants who wish to apply directly, and only, to Queen's or who have been asked to provide information in advance of submitting a formal UCAS application. Please note that the direct application form must not be used for applications to Medicine, Dentistry, Nursing/Midwifery, Pharmacy or Social Work.
If you have already submitted a UCAS application to Queen's or any other UK university please contact the Queen's Admissions Office after submitting your direct entry application.
Download the Queen's University Direct Entry Application form
Follow the instructions as follows:
Complete the form in BLOCK CAPITALS and use black ink
If you have already applied to UCAS, enter your UCAS number on page one.
If you later apply through UCAS you must also include Queen's as one of your choices and advise Queen's Admissions of your UCAS personal ID
The Direct Entry Application form should be signed and returned to the Admissions and Access Service, Lanyon North, Queen's University Belfast, Belfast BT7 1NN as soon as possible. Applications may be scanned and emailed to intl.admissions@qub.ac.uk
Please include official transcripts in English of your academic background to date, including high school certificates, English language qualifications, and transcripts of university study, if applicable. Documents may be scanned and emailed with the application form to intl.admissions@qub.ac.uk
Students progressing from INTO Queen's to Queen's may complete a direct entry application form at this stage
Read more
Read less
---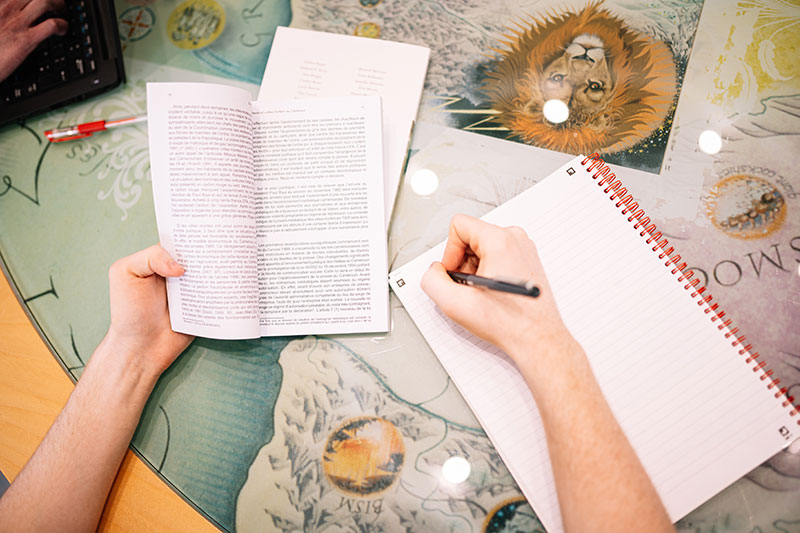 ---
International students
APPLYING FOR POSTGRADUATE STUDY
Applications should be submitted online via the Postgraduate Applications Portal for admission to the vast majority of postgraduate programmes.
Please follow the links below for entry requirements, application deadlines, details on fees and funding and a guide to submitting your application online.
---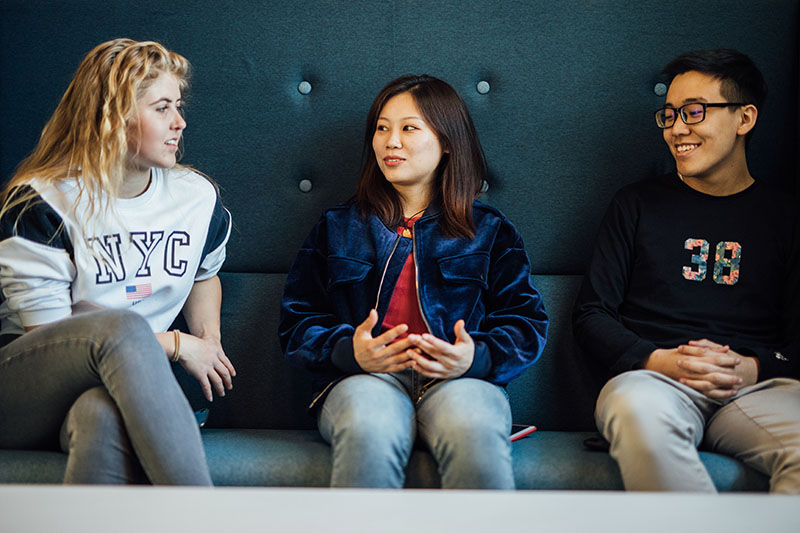 ---