Risk of death or developing cancer is lowest in light alcohol drinkers – Queen's University research
A study, led by Dr Andrew Kunzmann from Queen's University, has found the combined risk of death and developing a number of cancers is lowest in light drinkers, consuming less than one drink per day, and increases with each additional drink per week.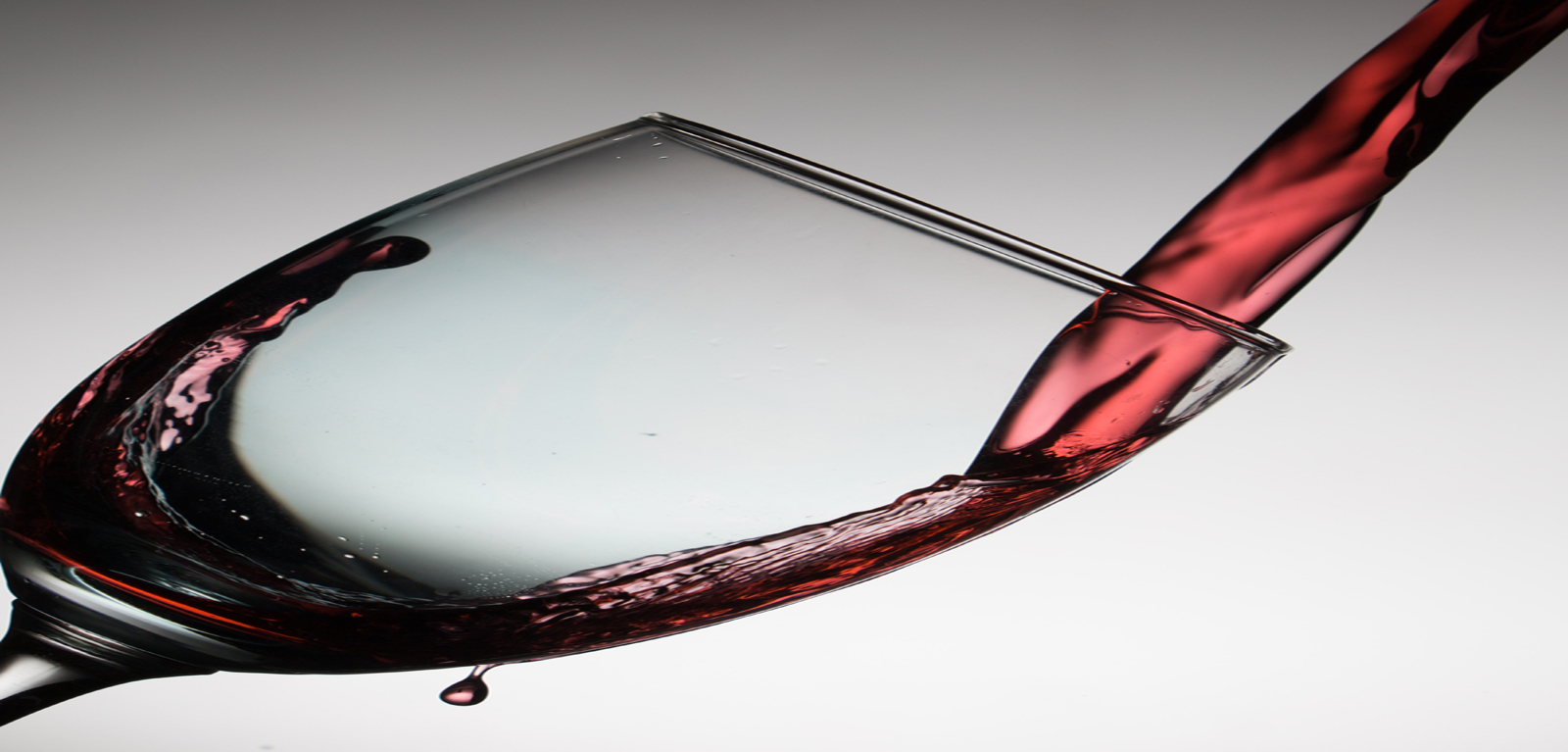 The research findings have been recently published in the prestigious journal PLOS Medicine and were conducted in partnership with the National Cancer Institute and National Institutes of Health in the U.S.
The study analysed whether combined risk of cancer or death from any cause differed in individuals with different alcohol intakes across their entire lifetime, using data from 99,654 individuals who were followed for an average of 8.9 years around the U.S. participating in the Prostate, Lung, Colorectal, and Ovarian Cancer Screening Trial.
Each participant's alcohol use was measured using a diet history questionnaire administered between years 1998 and 2001.
Dr Kunzmann explains: "These results provide further insight into the complex relationship between alcohol consumption, cancer incidence, and mortality and may help inform public health guidelines."
The study found 9,559 deaths and 12,763 primary cancers occurred among the participants of which lifetime light alcohol drinkers had the lowest combined risk of mortality or developing cancer.
In comparison, lifetime never drinkers and infrequent drinkers as well as heavy and very heavy drinkers had increased combined risk of mortality or developing cancer.
Previous evidence has suggested a "J-shape" risk curve to alcohol intake and mortality, with some protective effect of light to moderate drinking, particularly for death from cardiovascular disease.
However, studies looking at cancer as an outcome suggest that even light-moderate alcohol intakes are associated with increased risk of cancer.
Dr Kunzmann continues: "This research reflects the ethos of Queen's University which is dedicated to tackling global health challenges.
"Alcohol misuse is a major public health concern that affects every level of society. This study helps to provide robust evidence about the health impacts of various levels of alcohol consumption so that individuals can make informed, healthy decisions."
The study analysis is limited to older adults and may be confounded by socioeconomic factors, the authors caution.
Media
Media inquiries to Sian Devlin at Queen's Communications Office on: s.devlin@qub.ac.uk or tel: 028 9097 5292