World leading food security experts gather to tackle biggest challenges to food industry
Food-security experts from all over the world will converge on Belfast this week (28-31 May 2018) for a major Summit on how to feed a growing global population.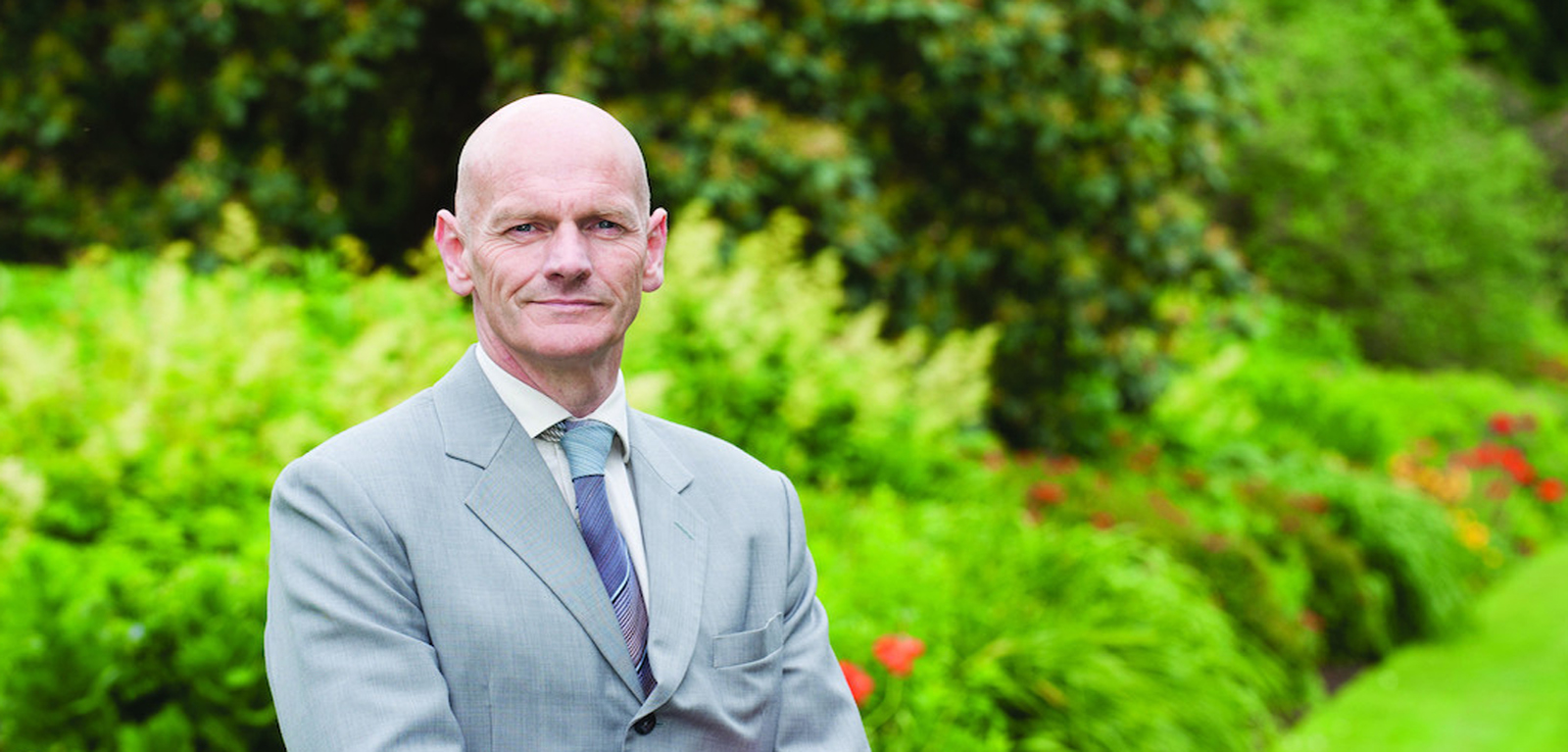 The Belfast Summit on Global Food Integrity is being hosted by the Institute for Global Food Security (IGFS) at Queen's University Belfast, along with principal partners safefood and Laval University (Quebec, Canada) and will be chaired by Professor Chris Elliott OBE, who previously led the UK Government's inquiry into the horsemeat scandal.
Keynote speakers include those with experience in organisations such as WHO; UN; EU; World Wildlife Fund; World Bank; PepsiCo as well as internationally leading agri-food research institutions such as Wageningen WUR (the Netherlands), The China Agriculture University and the University of Minnesota
Dr John Bell, Head of Bioeconomy at the European Commission, will open the Summit, which will be outcomes-focussed and work towards policy recommendations.
A 'Super-Panel' of senior, international female food regulators will give an overview of some of the biggest challenges facing the global food industry: a rapidly growing population, climate change, food fraud and, closer to home, Brexit.

Speaking ahead of the Summit, Queen's University's Professor Chris Elliott, said: "The need to address the challenge of global food security and integrity is of increasing importance and urgency with a growing world population. The significance of those attending and speaking at the Belfast Summit, organised by our Institute for Global Food Security, is testimony to the calibre and importance of research being undertaken here.
"It is with this focus that I have decided to move from my role as Faculty Pro-Vice-Chancellor at Queen's and to prioritise my research efforts on global food integrity. I have been successful in developing partnerships across the world to form an international coalition to fight against the scourge of food fraud."
The Summit, which has more than 600 attendees, will provide a major business opportunity for Northern Ireland as local companies network with experts from across the international food industry, food-science and agri-food/environmental-science sectors, including business leaders, policy-makers, researchers and representatives from NGOs.
For more information on the Summit please visit: https://www.qub.ac.uk/sites/ASSET2018Summit/Home/
Media
All media inquiries to Queen's Communications Office- comms.office@qub.ac.uk