Science research programme offered free to Ukrainian students
The Wellcome-Wolfson Institute for Experimental Medicine (WWIEM) has offered 14 free spaces for Ukrainian students as part of its iENGAGE online summer research programme.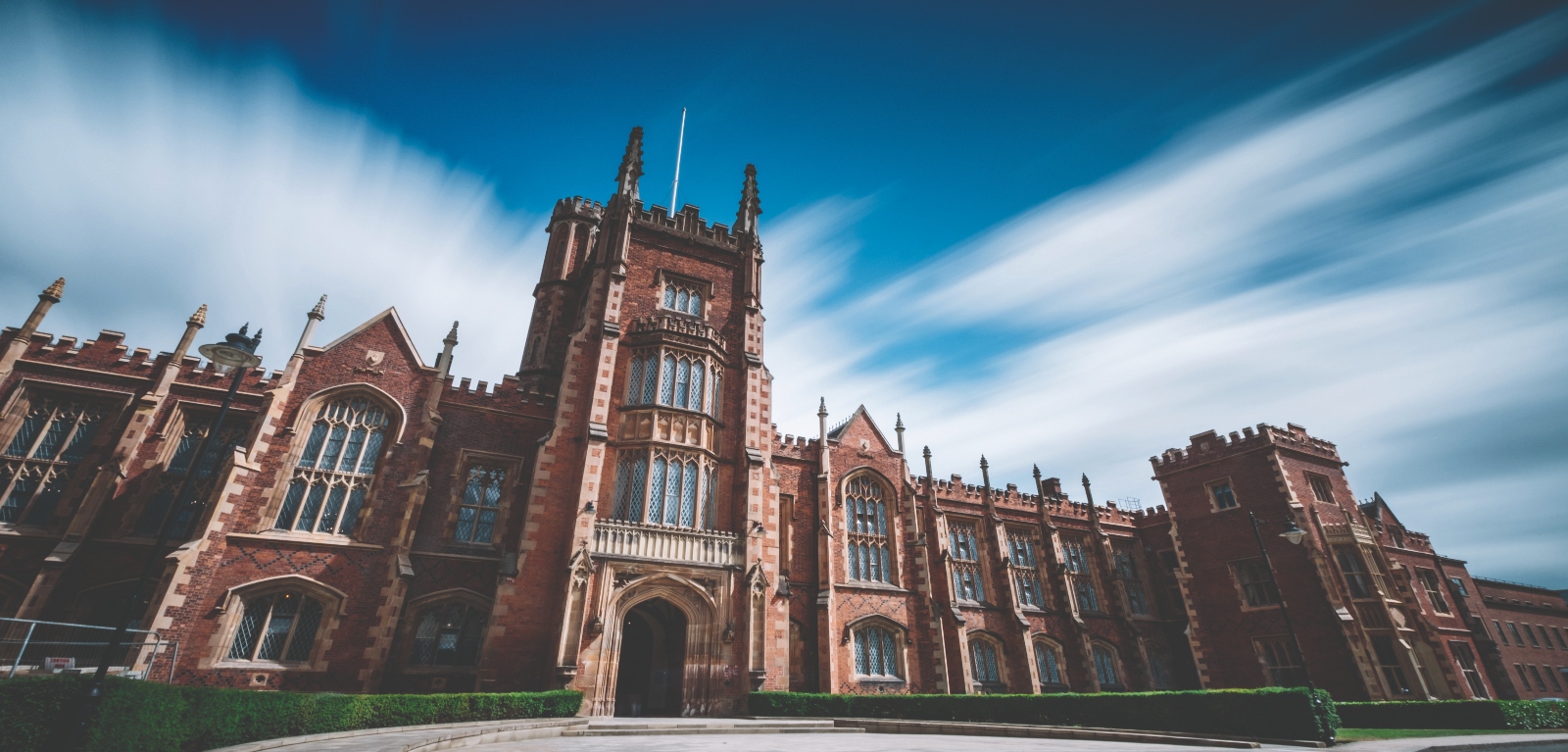 The programme, now in its second year, aims to provide undergraduate and MSc students from all over the world to gain experience in world-class research, technical training, and transferrable skills over a six-week remote programme.
Students from 29 different countries have registered for the 2022 iENGAGE programme including 14 Ukrainian students. 13 Ukrainian BSc students from the Institute of Biology and Medicine have signed up thanks to a collaboration with Professor Alex Zholos at the Taras Shevchenko National University of Kyiv.
Professor Zholos commented: "I am delighted that our Ukrainian students have such an excellent opportunity to participate in the iENGAGE summer student programme at WWIEM in Queen's. We are proud of our students who not only keep demonstrating excellence in studying their disciplines in the current difficult situation but are also motivated to spend their summer months in such a productive way. I hope that our students will see for themselves the strong international support for Ukraine that exists in Northern Ireland."
The iENGAGE coordinators Dr. Guilherme Costa and Dr. Derek Brazil commented "It was very important for us to provide an opportunity for Ukrainian students to participate in the iENGAGE programme, and we are delighted that we could work with Professor Zholos to facilitate these students this year."
The iENGAGE programme and WWIEM is now an official destination for Ukrainian students on the #ScienceForUkraine initiative.
Professor Jose Bengoechea, the Director of WWIEM, said: "The iENGAGE programme provides an excellent opportunity for international students and local students to work together remotely on scientific projects here in WWIEM. In addition, we are very happy to have some Ukrainian students involved this year, which will enrich the iENGAGE programme for 2022."
Media
Media enquiries to comms.officer@qub.ac.uk