Queen's academic elected to the International Commission of Jurists
Professor Fionnuala Ní Aoláin, a counterterrorism and human rights expert from the School of Law at Queen's, has been elected to the International Commission of Jurists (ICJ) for a five-year term.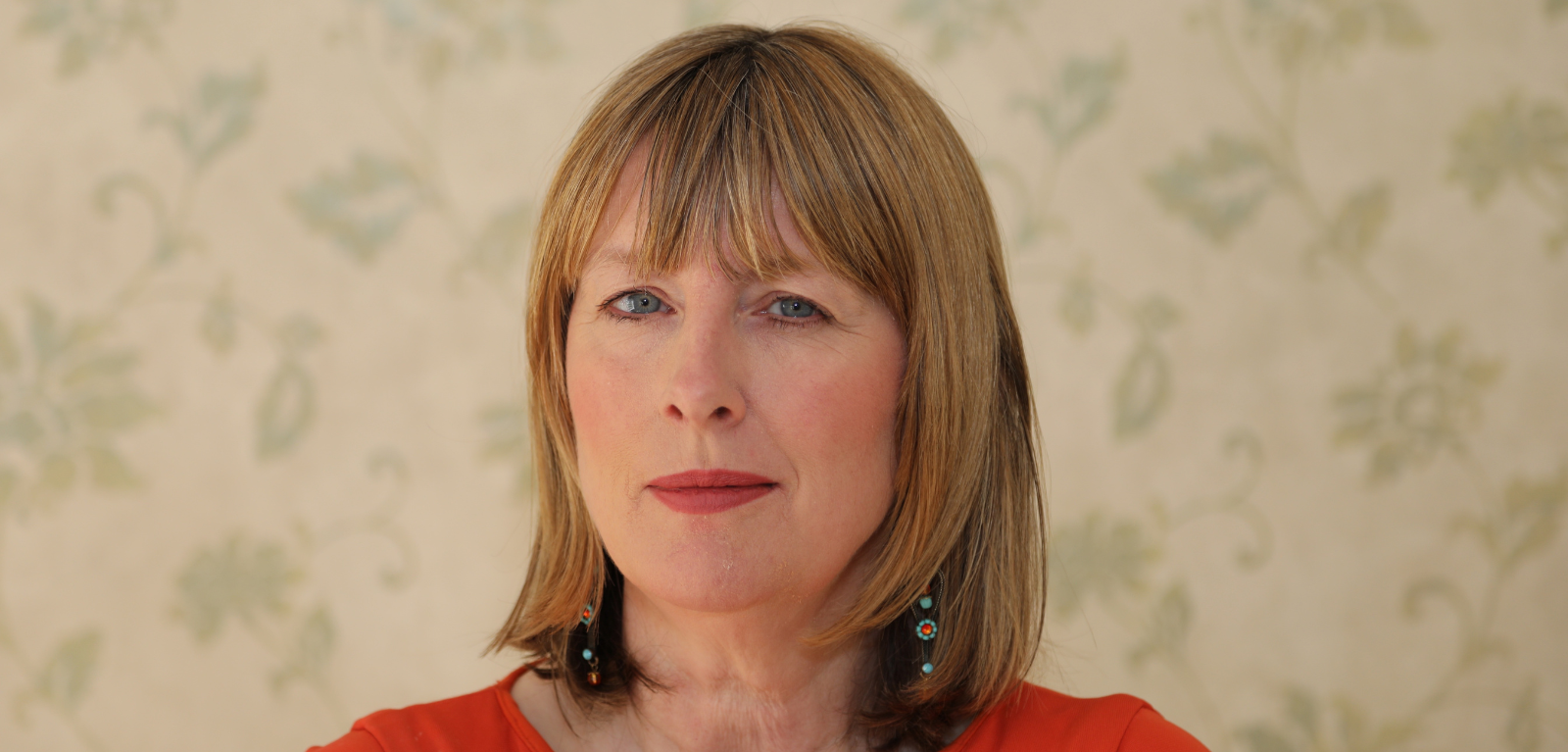 Professor Ní Aoláin is the first jurist from Northern Ireland to be appointed to this prestigious role.
Speaking about the appointment, Professor Ní Aoláin said: "I am deeply honoured by this nomination, and it will be a privilege to serve with other jurists who have dedicated their lives and work to the protection of human rights across the globe."
Established in 1952 and composed of 60 eminent judges and lawyers from all regions of the world, the ICJ promotes and protects human rights through advancing the rule of law, by using its unique legal expertise to develop and strengthen national and international justice systems.
Commissioners are elected based on their legal reputation, their experience, knowledge, and fundamental commitment to human rights. The composition of the Commission reflects the geographical diversity of the world and its many legal systems.
Commissioners participate in ICJ activities, such as country missions or trial observations and provide the ICJ with expert advice and opinions in relation to their region and in their areas of thematic expertise.
Professor Ní Aoláin is also Regents Professor and Robina Professor of Law, Public Policy and Society at the University of Minnesota Law School and the United Nations Special Rapporteur on the promotion and protection of human rights and fundamental freedoms while countering terrorism. She remains an elected member of the board of the Committee on the Administration of Justice, a Belfast based human rights organisation and much of her research continues to address issues of human rights in Northern Ireland.
Media
Media enquiries to Zara McBrearty at Queen's Communications Office on email: z.mcbrearty@qub.ac.uk