Dr Elodie Fabre
Dr
School of History, Anthropology, Philosophy and Politics (HAPP)
Dr Elodie Fabre is a lecturer in politics and international studies within the School of History, Anthropology, Philosophy and Politics.
Dr Fabre's research focuses on the relationship between political parties, territorial politics, and citizen engagement. She has published on devolution and political parties in the UK and in Spain. Her project on citizen engagement and regional democracy in the UK and Spain explores whether regionalism and devolution have provided an opportunity to develop new forms of citizen engagement. This project investigates how institutions and political parties engage with their citizens at the regional level.
As national coordinator for France for the Political Parties Database project, she studies developments in the organisation of French parties and the power of party members.
Field
Politics
Areas of Expertise
UK politics, devolution, and political parties, and citizen participation and democratic innovations (referendums, citizens' assemblies/juries), as well as French politics. She speaks fluently in English and French.
Media Experience
Dr Fabre has extensive media experience and has worked with a range of broadcast and online media, most notably France 24 news (in French and English), BBC and BBC radio.
Video
Associated Research Centres / Projects
Political Parties Database Project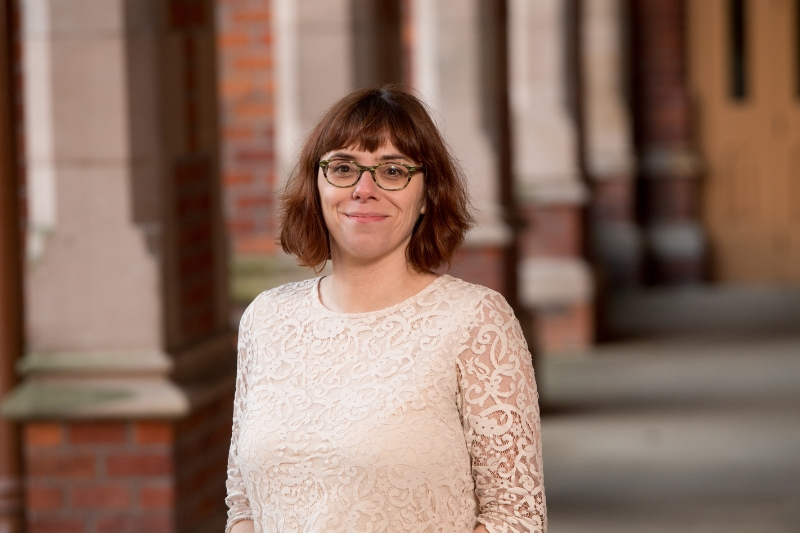 Contact Information
For more information or to book an interview, email comms.office@qub.ac.uk
Academic Profile
Related Experts