Dr Philip Fliers
Lecturer in Finance
Queen's Business School
Dr Fliers is a corporate finance and governance specialist, his multidisciplinary research focuses on financial decision making.
His research interest focuses on the dividend, financial and investment policies of exchange listed firms. His published research spans multiple subjects and fields, among which: banking history, dividends policy, M&A, evolution of corporate governance, monetary policy and financial flexibility.
Dr Fliers has published in popular media outlets such as The Conversation, RSM Discovery and ESB.
Fields
Economic History
Economics
Finance
Governance
Management
Areas of Expertise
Finance, Economics, Management, Economic History, Governance
Media Experience
Dr Fliers has experience in radio interviews and print press.
Notable coverage
How the US government seized all citizens gold in the 1930's, The Conversation (May 2020)
Radio interview, 'Heilige Huisjes van de Economie', De Kennis van Nu, Radio 5 (Dutch) (2014)
Learning from the Past, InterContinental Finance Magazine (2015)
Predicting the Past to Avoid Financial Crises, RSM Discovery - Management Knowledge (2015)
Video
Associated Research Centres / Projects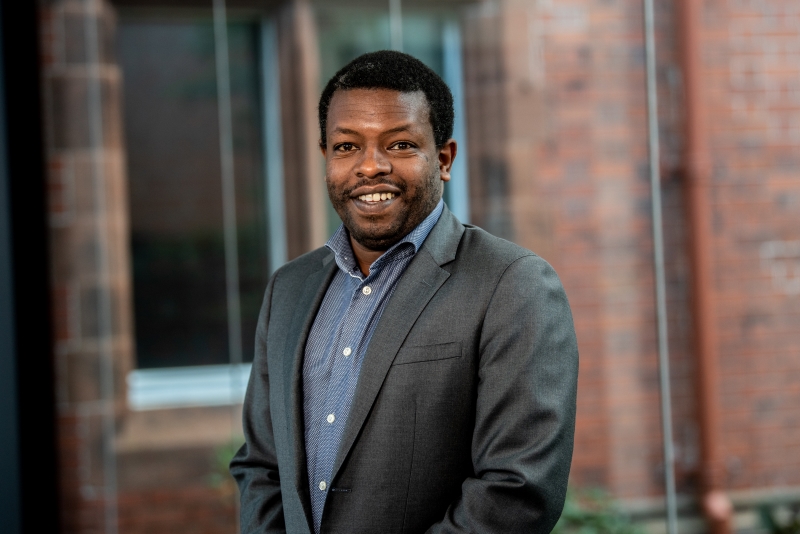 Contact Information
For more information or to book an interview, email comms.office@qub.ac.uk
Academic Profile
Related Experts