Are you looking for an academic to provide expert commentary/analysis for a news story/documentary?
This experts directory is a searchable database of Queen's academics who are interested in talking to the media about their areas of expertise.
If you cannot find the right expert, please contact Queen's Communications Office and a member of the team will be able to help you.
Contact the communications team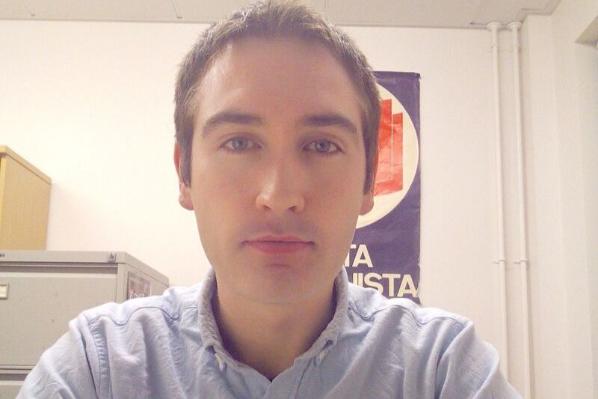 Faculty of Arts, Humanities and Social Sciences (AHSS), Queen's Management School
Niall Cullinane is a Senior Lecturer from Queen's Management School and his research lies broadly in the field of work, employment relations and trade unionism.
Expertise: industrial relations; trade unions; strikes; work trends; pay; collective bargaining; employment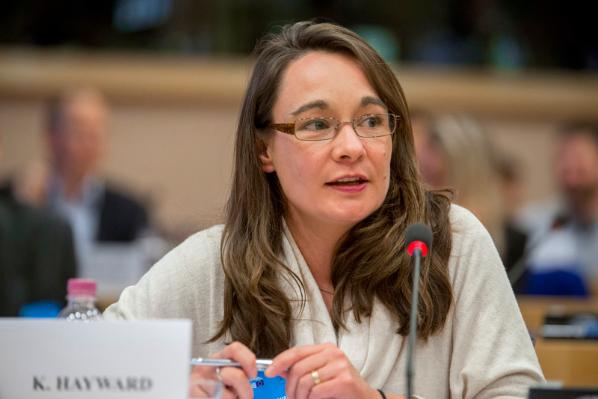 School of Social Sciences, Education and Social Work (SSESW)
Professor Katy Hayward is a sought-after expert on Brexit, the Irish border and the peace process, and a leading political sociologist on the island of Ireland.
Expertise: 1998 Good Friday (Belfast) Agreement; Border management; Brexit; Cross-border conflict and cooperation; EU integration; Irish border; Northern Ireland politics and society; Peace and conflict processes; Political sociology;
Queen's Management School
Dr Fliers is a corporate finance and governance specialist, his multidisciplinary research focuses on financial decision making.
Expertise: Finance, Economics, Management, Economic History, Governance
Queen's Management School
Dr James Hickie's major research interests are in the fields of entrepreneurship and innovation, especially how entrepreneurs build high performing businesses.
Expertise: Innovation in businesses, entrepreneurs and entrepreneurship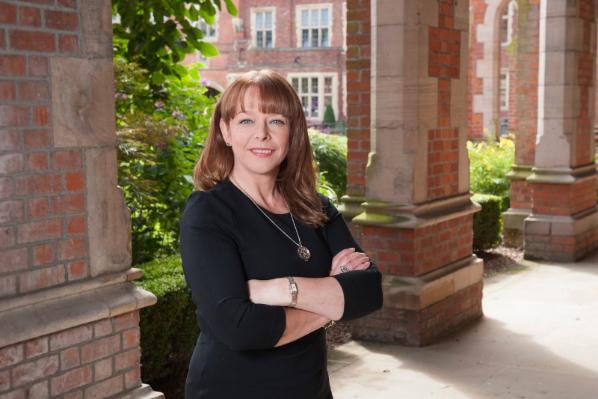 Queen's Management School
Professor Hewitt-Dundas' research interests include the dynamics of innovation ecosystems in an international context, innovation, technology transfer and networks with an emphasis on small and medium enterprises, business strategy and technology adoption.
Expertise: business, innovation, business growth, technology adoption, management, industry
Queen's Management School, The William J Clinton Leadership Institute
Dr Murphy's research explores leadership, change and organisational development in politically volatile environments. She has particular expertise in the areas of policing, diplomacy and public management.
Expertise: Leadership, management, peace, conflict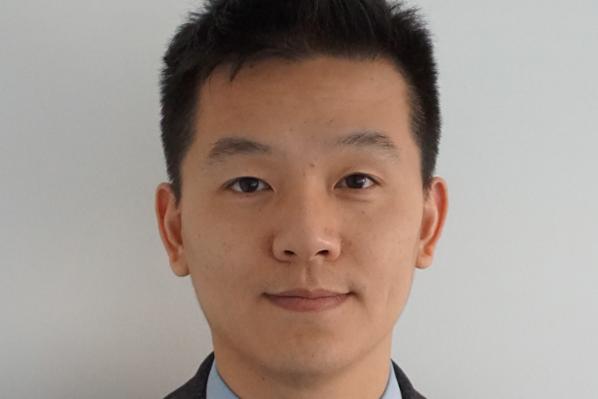 Queen's Management School
His research interests cover behavioural economics, ethical decision making and social choice theory. He is currently working on assessing the general public's perceptions of what is a fair and responsible distribution system of social resources, when facing public diseases.
Expertise: Behavioural economics, ethical decision making, social choice theory
Queen's Management School
His main research areas are business analytics and supply chain management.
Expertise: Digitalization of Supply Chains, Supply Chain Management, Innovation, Industry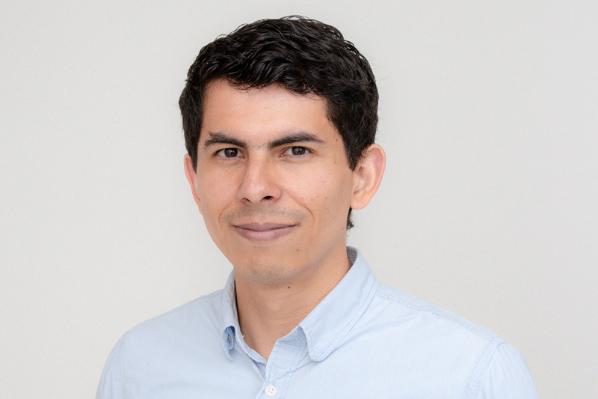 Queen's Management School
Dr Josue Ortega is a lecturer in economics at Queen's University Belfast, where he teaches Economics of Networks and Institutions.
Expertise: Evolution of networks, Economic integration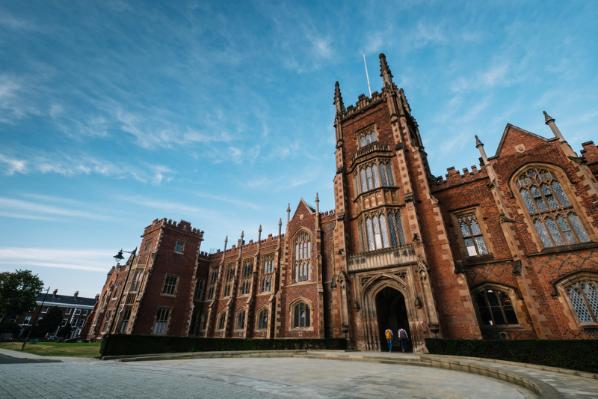 Queen's Management School
Her research focuses on healthcare management, healthcare quality management and healthcare systems .
Expertise: Healthcare management, Healthcare quality management, Healthcare systems, Quality Improvement, Independent Living, Teaching Hospitals Delivery of Health Care