6 Ways to Enhance Your Employability as a Law Student
It can be difficult to navigate your studies and university life, without the added worry about internships and applying for graduate jobs. Law student Holly has some tips to put you a step ahead of the competition.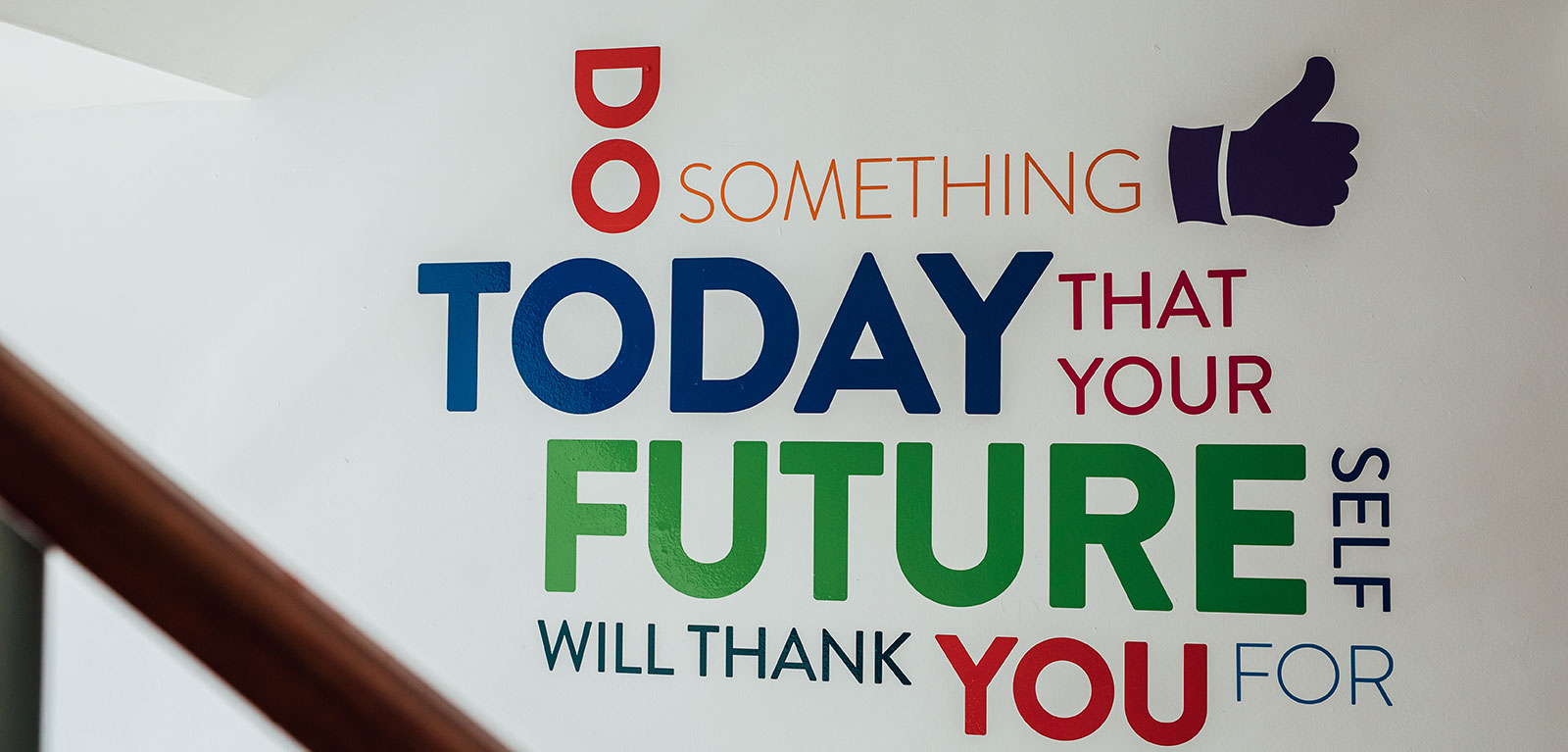 Building up your CV while still at university can make it much easier in the long run to secure interviews and jobs in the future.
Here are a few ways that you can improve your employability while still at Queen's:
1. Extra-Curricular Activities
There are lots of extra-curricular activities on offer within the School of Law, and the wider Queen's community. Getting involved with leading some of the student societies like the Law Society, The Verdict Magazine, the ADR Society, or QUB Women in Law, is a great way to gain transferable skills, boost your confidence, and make friends with others on your course.
The School of Law offers programmes such as LawPod, Street Law, the Global Skills Project, and QUB Mooting which can help you build skills that employers look for like teamwork, using your initiative, and problem solving.
2. Virtual Internships
QUB School of Law offers virtual work experience programmes through Forage. You don't need any prior experience to apply, so this can be a great way of boosting your CV when applying to internship programmes. These programmes will let you enhance your skills, plus they are fully flexible so can be done at any time, at your own pace. This means they're great for students who work part-time and can't always get time off work to do internships or vacation schemes.
3. Summer Intern Programmes and Vacation Schemes
Many firms in Belfast such as A&L Goodbody, Arthur Cox, Pinsent Masons, and Carson McDowell offer Summer Intern Programmes every year. These are usually promoted on the Queen's School of Law social media pages and Queen's email, and they're a great way to gain insight into different areas of the law that perhaps you haven't encountered during your degree.
Some firms even use vacation schemes as part of their recruitment for training contracts, so it can be a great way to secure graduate roles too. The QUB Law Newsletter provides regular updates on deadlines for these internships. I recently completed an internship at A&L Goodbody, and it gave me a great insight into what life working as a commercial lawyer in Belfast is like, so I highly recommend doing these programmes if you can.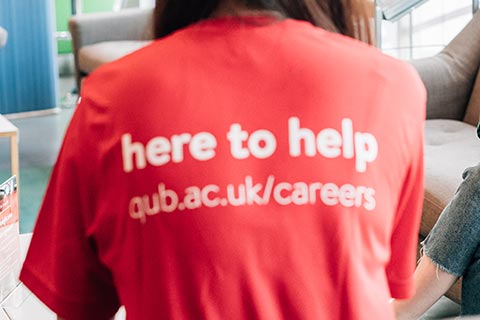 4. Working Part-Time
If you're like me and you've worked a part-time job throughout your time at university, it may not be an option for you to take two or more weeks off for an unpaid internship or vacation scheme. However, a part-time job can teach you transferable skills (which employers really like) that a university degree may not.
Many students work in sectors like hospitality and retail (which are usually customer-facing roles). These can give you great problem-solving, attention to detail, and communication skills. You can use QWork to find part-time work on-campus such as Enrolment and Registration Guides, QFT ushers, Tour Guides, and Student Ambassadors. For off-campus jobs, there are websites like CommunityNI, Indeed, NI Jobs, and many others where you can find part-time and flexible work to fit around your studies.
5. Civil Service Placement
This is a 51-week placement which provides excellent opportunities to gain valuable experience within the civil service, but also to develop transferable skills and gain real-world experience in a professional environment. There were 160 places on offer in 2022, and the School of Law promotes the Placement every year in Spring, so keep an eye on your emails!
You can take a year out (temporary leave of absence) from your law degree like I did, and gain experience working within a department in the civil service. This is a fantastic opportunity, as law firms in particular look for experience and other activities outside of your academic studies. As well as making your CV stronger, taking a placement year allows you to see into the world of work and better inform your own career path.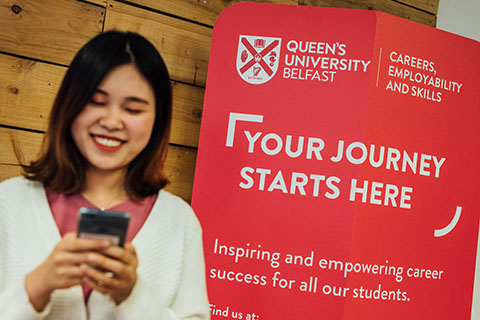 6. Quen's Careers Service
All Queen's students have access to the VMock CV checker, which can help you improve and tailor your CV when applying to internships, vacation schemes, mini-pupillages and training contracts. Students also have access to MyFuture, which allows you to apply for graduate jobs, as well as book a one-to-one session with one of Queen's Career Consultants'.
These are very useful as it lets you ask for advice and help from the experts. You can also have mock video interviews on MyFuture, which can be really useful if you've never had a formal interview before or want some extra preparation.
Find out more
Holly Nesbitt

Law| Undergraduate | UK

My name is Holly, and I'll be going into my final year of Law LLB in September! I live in Belfast, and whilst at Queen's I've been involved with peer mentoring, The Verdict Magazine, The Gown Newspaper, and I am also the Lead Moderator of QUB Women in Law!