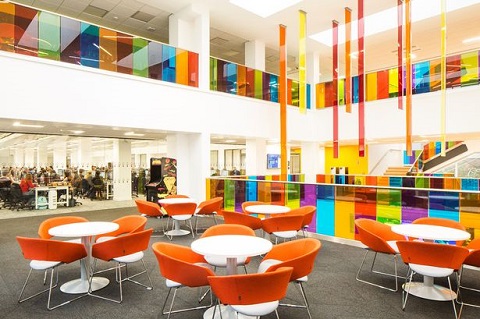 ---
The sessions will provide an overview of stress and what causes it, whilst also equipping staff with strategies to both identify and cope with the stress of life during uncertain times.
Participants will also learn about stress and the difference between helpful pressure and unhelpful stress, and will also be provided with the opportunity to identify coping strategies and practice short moments of mindfulness.
There are a range of different session times available in order to support staff flexibly during this time.
Wednesday 11 November: 11:30 - 13:00
Tuesday 24 November: 15:30 - 17:00
Department

People and Culture

School of Mathematics and Physics