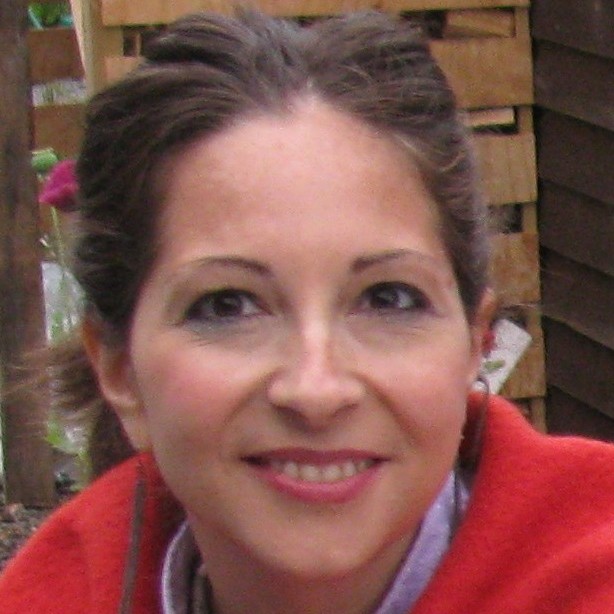 ---
Digital Interests
Mapping / GIS
Historical social networks (NodeGoat, R)
Digital collections and exhibitions (Omeka, Omeka S)
Digitisation of textual and visual materials
Research Interests
Research fields:
Asian
imperial
transnational and world history
historical social networks
public history
My current research focuses on empire and transnational links in Asia, mapping imperialism and interconnection across space, ideas and social networks. The Robert Hart Project examines the far-reaching influence of an Irishman, Robert Hart, as Inspector-General of Chinese Maritime Customs in the last half-century of the Qing empire. The AHRC-funded project Reframing the Visualities of Imperial War examines the use of early photography in the development of visual vocabularies through which British imperialism in Asia was understood.
My principal digital interests are in:
Mapping / GIS (ArcGIS, QGIS)
Historical social networks (NodeGoat, R)
Digital collections and exhibitions (Omeka, Omeka S)
Digitisation of textual and visual materials
---
Relevant projects
---
Affiliations
Centre for Public History