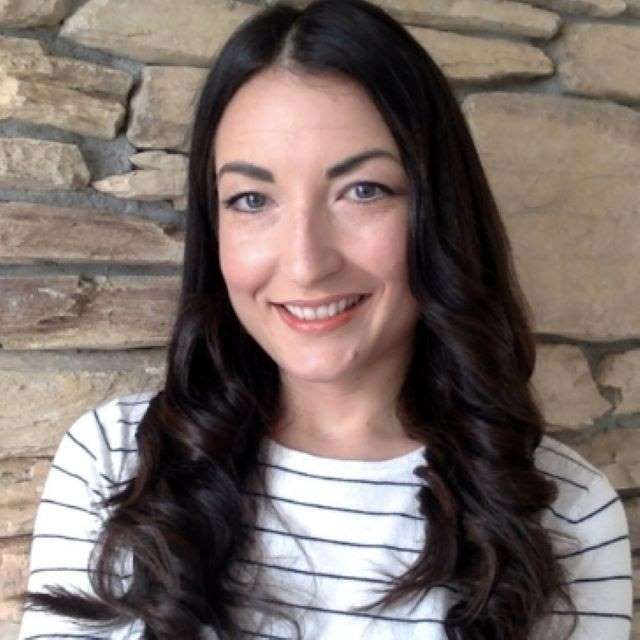 ---
Digital Interests
Corpus Linguistics (AntConc, Matrix, BNCWeb, LancsBox)
Qualitative Analysis (Nvivo, Atlas.ti)
Mapping (Visual Understanding Environment)
Research Interests
Research fields:
Linguistics
Discourse Analysis
Stylistics
Pragmatics
Literary Translation
I am interested in rhetoric and creativity in language use and language online is rich for such study. For instance, I have involved collected and analysed online memes, to better understand the genre, the rules and rhetorical styles used, as well as what makes a 'successful' meme. I am also interested in fake news and, more generally, how the online realm changes the dynamic of interaction and discourse.
My linguistic research is mostly qualitative, but sometimes I use Corpus Linguistics tools and software to analyse large quantities of digitised textual data. I have also been involved in research projects which have created data visualisations of discourse.
My digital interests are in:
Corpus Linguistics (AntConc, Matrix, BNCWeb, LancsBox)
Qualitative Analysis (Nvivo, Atlas.ti)
Mapping (Visual Understanding Environment)
---
Relevant projects
Lugea, J., (2021) 'Linguistic approaches to fake news detection'. Data Science for Fake News: Surveys and Perspectives. Padmanabhan, D., Chakraborty, T., Long, C. & Kumar G, S. (eds.). Springer, (The Information Retrieval Series).
Lugea, J., (2020), The Pragma-Stylistics of Internet Memes', Contemporary Media Stylistics. Bloomsbury Academic, p. 81-106.
Ho, Y. F., Lugea, J., McIntyre, D., Xu, Z. & Wang, J., (2019) 'Text-world annotation and visualization for crime narrative reconstruction', In: Digital Scholarship in the Humanities. 34, 2, p. 310-334
Wang, J., Ho, Y., Xu, Z., McIntyre, D. & Lugea, J. (2016) 'The visualisation of cognitive structures in forensic statements' 31 Aug 2016, 2016 20th International Conference Information Visualisation (IV). p. 106-111
---
Affiliations