Playing with Mud; or What Happens Where Water Meets Land. Thinking About Archives, Absences, and the Spaces Between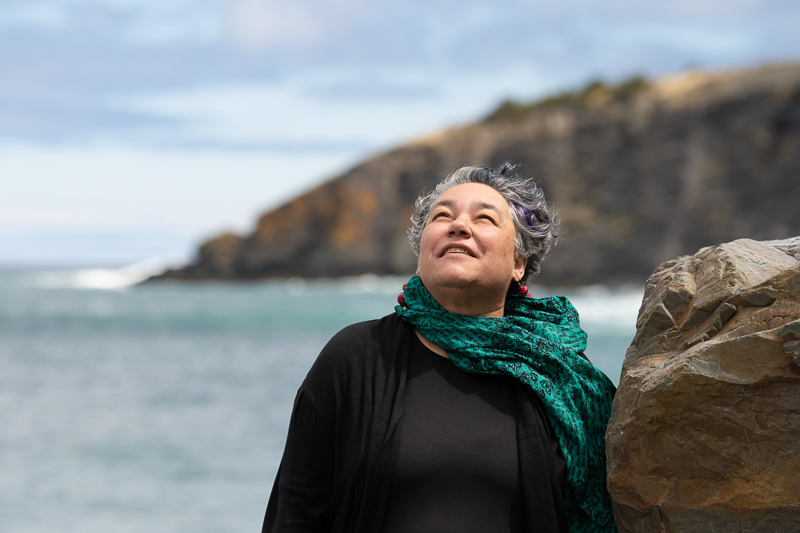 Ulster Museum Lecture Theatre
---
Sonja Boon is a researcher, writer, teacher, and flutist. Professor of Gender Studies at Memorial University, she is the author of four books, most recently Autoethnography and Feminist Theory at the Water's Edge: Unsettled Islands (co-authored with Lesley Butler and Daze Jefferies, Palgrave, 2018), and What the Oceans Remember: Searching for Belonging and Home (Wilfrid Laurier University Press, 2019).
Sonja was principal flutist with the Portland Baroque Orchestra (Oregon, USA) for six years, and has also appeared as a soloist, chamber, and orchestral musician with the Toronto Symphony, Hallé Orchestra, and Holland Festival of Early Music, among others. In 2020, she was awarded the Ursula Franklin Award in Gender Studies by the Royal Society of Canada.
Sonja Boon's lecture will take place as part of the Annual QUB Centre for Public History Conference 'Telling stories: History, narrative and fiction'.