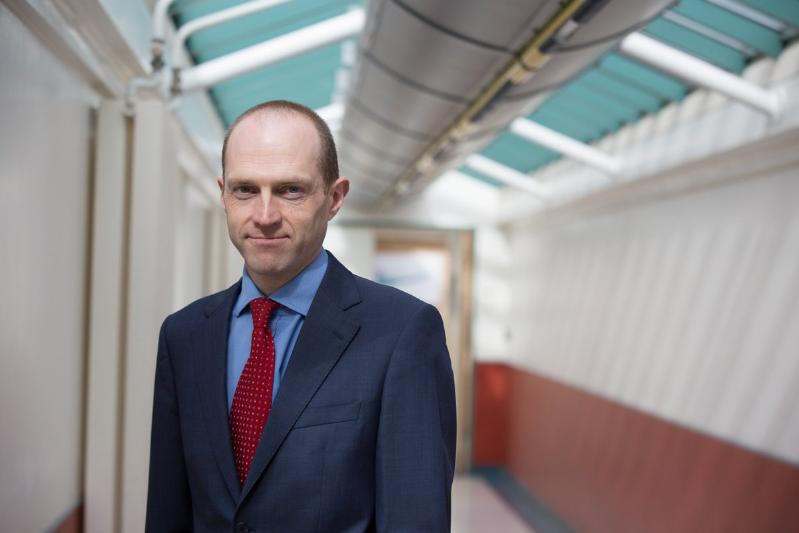 Seminar Room, 27 University Square
---
Edmund Pellegrino refers to medicine as "the most humane of sciences" and "the most scientific of humanities". But what does this mean in academic practice? Can the gap between medicine and history, for example, be bridged or explored in a meaningful way by either discipline on their own?
This seminar in the Centre for Public History series looks specifically at the history of psychiatry, the most "social" branch of medicine, and examines how knowledge of both history and clinical medicine can amount to more than the sum of the parts, and inform practice in both fields.
Brendan Kelly is Professor of Psychiatry at Trinity College Dublin and Consultant Psychiatrist at Tallaght University Hospital, Dublin. In addition to his medical degree (MB BCh BAO), he holds masters degrees in epidemiology (MSc), healthcare management (MA) and Buddhist studies (MA); and doctorates in medicine (MD), history (PhD), governance (DGov) and law (PhD). He recently received a higher doctorate in history (DLitt) from Queens University Belfast. His books include "Hearing Voices: The History of Psychiatry in Ireland" (Irish Academic Press, 2016) and "In Search of Madness: A Psychiatrist's Travels Through the History of Mental Illness" (Gill Books, 2022).
Registration is not required.