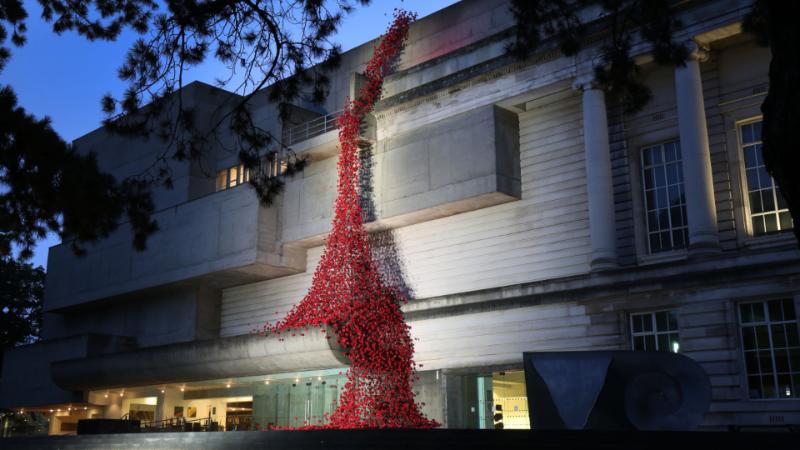 October 21, 2021 - October 22, 2021
---
A partnership between the Centre for Public History and the Institute of Historical Research this online conference explores the uses of anniversaries in historical research and public interpretation, thinking critically about the politics of commemoration, the wide variety of tools and approaches for public engagement, and the challenges of dealing with contested pasts.
Speakers from academia and beyond will examine a wide range of case studies, from Magna Carta to WW1, with special sessions on 'Nuclear Memory' (from Hiroshima to Fukushima), 'Remembering Partitions' in Ireland, India and beyond, and a workshop on 'Remembering Trauma', using oral histories of Irish Mother and Baby homes as a case study. Other conference content includes a tour of the Ulster Museum Troubles Gallery, a 3D walk-through of the Hiroshima Peace Memorial, and films exploring memory in Belfast produced by local early-career researchers.
Early-career Lighting Talks and Prizes
The conference will conclude with 5-minute Lightning Talks on 'Memory and Commemoration' – broadly defined – from early-career researchers in history and related disciplines. Prizes will be awarded for the best presentations: £200 for the winner, plus three runner-up prizes of £100 each. Places in this session are limited: please submit a working title and 150-word proposal to IHR.Events@sas.ac.uk by 31 August, 2021, for consideration. Your proposal should include a declaration that you consider yourself to be an early-career researcher.
Multimedia / Asynchronous Content
The conference will include a range of multimedia content which can be viewed when you choose, from short films of locations in Belfast linked with themes of memory and commemoration, to a virtual tour of the Ulster Museum Troubles Gallery, and a link to the Hiroshima Peace Memorial 3D walk-through.
The provisional conference programme is available here
For more details and to register see here