Intergovernmental Special Committee Meeting on Revised 1974 Recommendation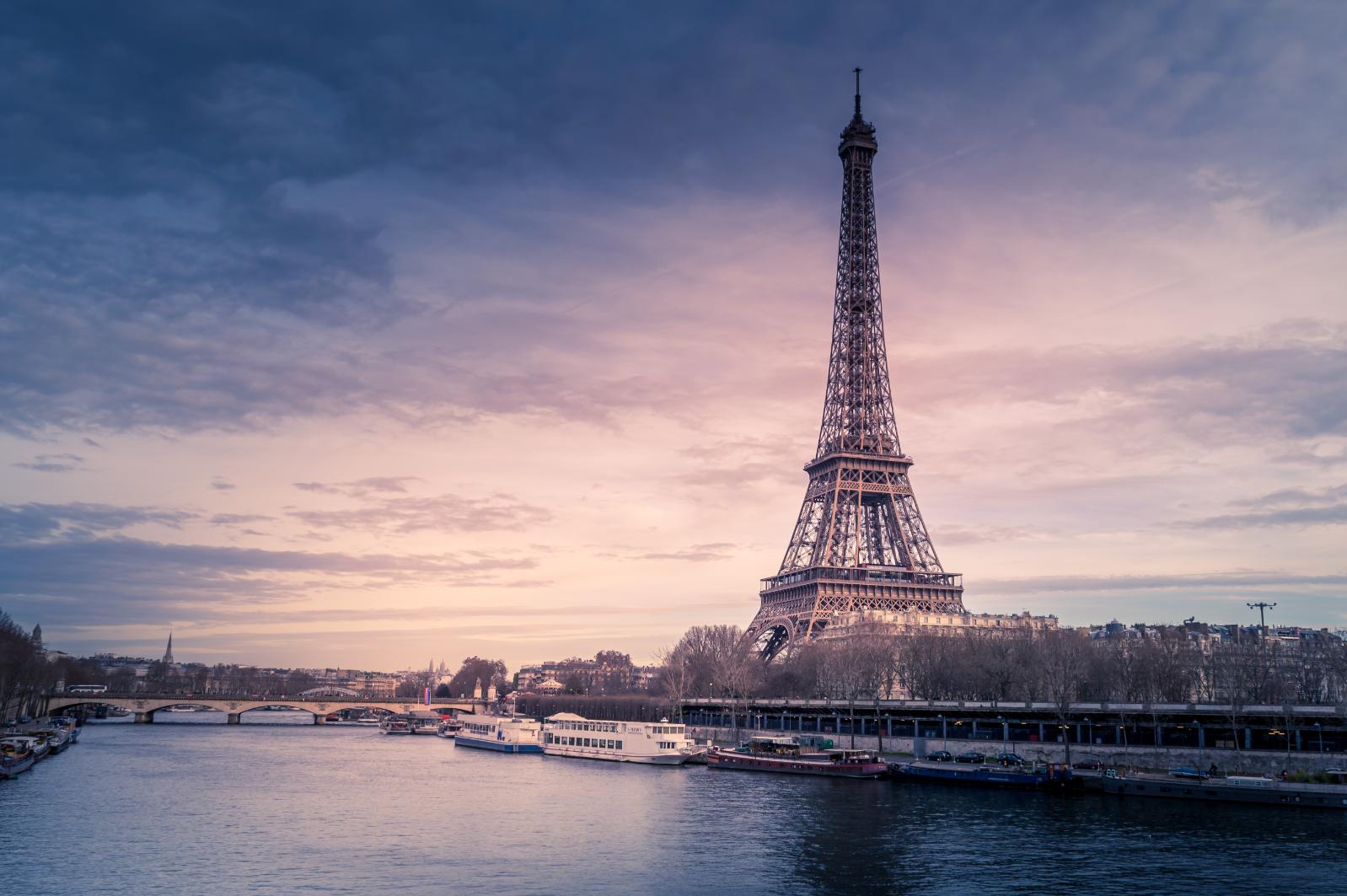 The UNESCO Chair at Queen's, incorporating the Centre for Shared Education, has accepted an invitation to provide expert support to the UK delegation at UNESCO for the intergovernmental special committee meeting related to the revised 1974 Recommendation concerning Education for International Understanding, Co-operation and Peace and Education relating to Human Rights and Fundamental Freedoms. The revision of the Recommendation aims to revive and update the global consensus around the role of education to shape a more just, sustainable, healthy and peaceful future for all learners.
This is a unique opportunity for colleagues in CSE to contribute directly to international policymaking in an area that relates directly to our research interests and expertise. Professor Joanne Hughes and Dr James Nelson will lead the expert response and James will represent the UNESCO Chair during the inter-governmental negotiations in Paris from 30 May until 2 June.