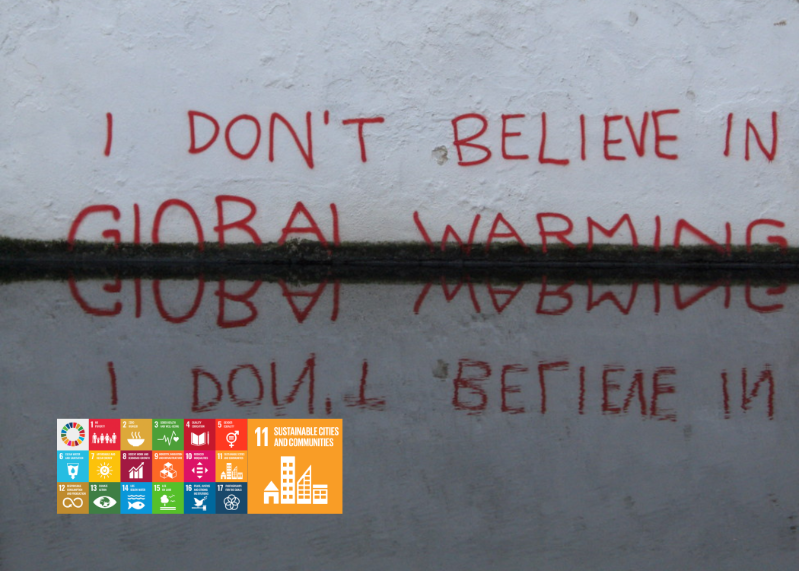 ---
Launch of QUB-UK100 'Economic and other Benefits of Local Climate Action' report
Nature-based solutions are critical in the fight against the climate crisis - they provide direct benefits for an environment under threat from unsustainable economic activity, while providing significant economic benefits and opportunities in the process.
The 'Economic Benefits of Local Climate Action' report, prepared for UK100 finds that planting trees and other efforts to recover natural destruction have a huge part to play in getting the country to Net Zero and bring a range of other benefits including creating good green jobs, boosting the economy and even cutting crime.
This event will explore the findings of the report and the potential next steps for local climate action.
The report is available to download here
Location: Online
Time: 7 - 9pm
Part of the COP26 series organised by the Centre for Sustainability, Equality and Climate Action at QUB and Belfast Climate Commission