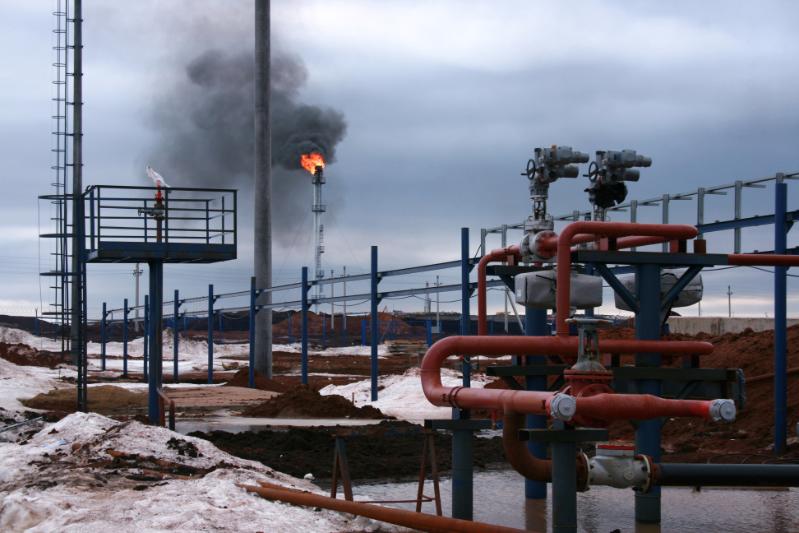 Queen's University Belfast
---
An opportunity to come together with others to discuss and debate the challenging themes and controversial ideas presented in the film How to Blow Up a Pipeline, which is an adaptation of Andreas Malm's 2021 book by the same name.
Location: 27 University Square, Room 01/003
Queens Film Theatre has various screenings of the film running from Friday 5th May until Thursday 11th May - details and tickets here. The film is also showing at other cinemas.
A crew of young environmental activists execute a daring mission to sabotage an oil pipeline in this taut and timely thriller that is part high-stakes heist, part radical exploration of the climate crisis.
Inspired by the controversial book of the same name by Andreas Malm, writer-director Daniel Goldhaber marshals a group of rising stars for the film's passionate cast of characters - including Ariela Barer (Runaways), Sasha Lane (American Honey), Forrest Goodluck (The Revenant), Lukas Gage (Euphoria) and Marcus Scribner (Black-ish) - whose bruising personal histories and complex motivations form the emotional backbone of the story.
While ingeniously employing the tropes of the heist genre - from perilous scenes of bomb-making to FBI agents hot on their trail - Goldhaber executes a smartly told and emboldening tale about a new generation desperate for justice in the face of the growing climate crisis.
"A fiercely watchable thriller which had me biting my nails down to the wrists...Tarantino-esque - ★★★★" - Peter Bradshaw, The Guardian
PLEASE NOTE: THIS IS NOT A SCREENING OF THE FILM, BUT AN EVENT FOR DISCUSSING ITS THEMES. YOU DO NOT NEED TO HAVE SEEN THE FILM OR READ THE BOOK TO ATTEND, BUT IT'S RECOMMENDED THAT YOU DO. PLEASE REFER TO LISTINGS AT QUEEN'S FILM THEATRE OR OTHER CINEMAS.
Register via Eventbrite here.