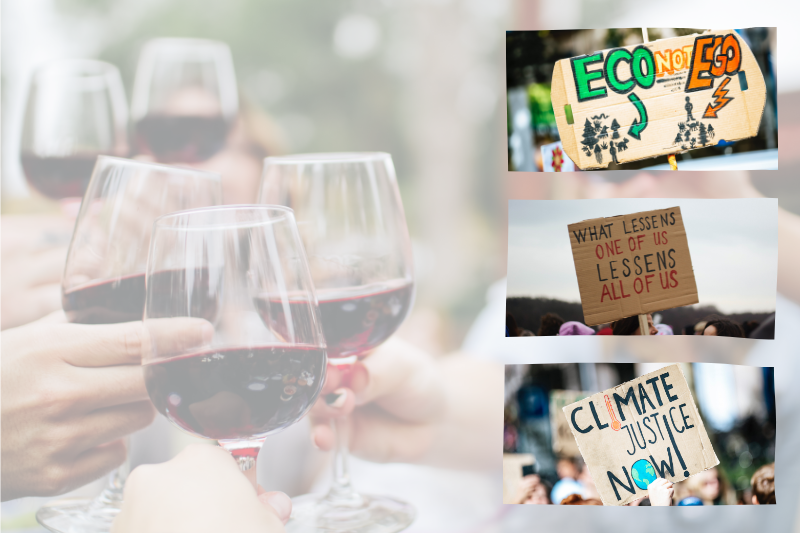 ---
Calling all PhD Researchers!

Does you PhD research align with any of SECA's pillars of Sustainability, Equality and / or Climate Action?
Drop into this information session to find out more about our inter-disciplinary centre and how you can get involved. No booking required - call in anytime between 5-6pm
Wine & soft drinks provided.
If you have any questions or would like more information, contact seca@qub.ac.uk
More information about joining SECA is available here.