A joint workshop by Ulster University Business School and the Centre for Sustainability, Equality & Climate Action (QUB).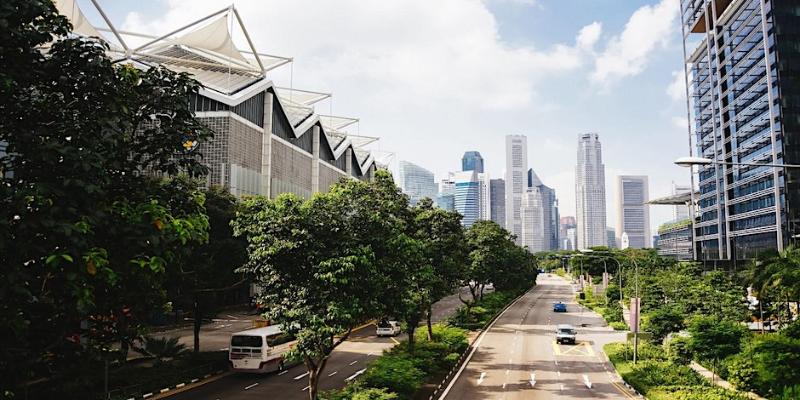 Ulster University (Belfast campus) 2-24 York St Belfast BT15 1AP
---
Under the theme of "Socio-economic models for sustainable futures", this workshop will include presentations and panel discussions by researchers from Ulster University, Queen's University Belfast and other organisations.
Speakers
The keynote presentation will be delivered by Brendan Curran, a Senior Policy Fellow at the Grantham Research Institute on Climate Change and the Environment at the London School of Economics and Political Science. Brendan's presentation is entitled: The Role of Finance in Driving a Just Transition to Net Zero Across the Globe and in Northern Ireland.
Event schedule is available here.
The event is open to staff and students in Ulster University and Queen's University Belfast, and anyone from other organisations with an interest in socio-economic models for sustainable futures.
Event attendance is free. Please register to secure your place.
Photography and video during events
Please note that photographs and/or video footage will be taken throughout this event, by confirming your attendance you are confirming your consent.
This footage could be used by the University for marketing and publicity, including but not limited to; publications, campaigns, social media and our website. Please contact the event organiser in advance of the event if you have any concerns or if you wish to be exempted from this activity.
Contact
Please send any event queries to Stuart Henderson at s.henderson1@ulster.ac.uk