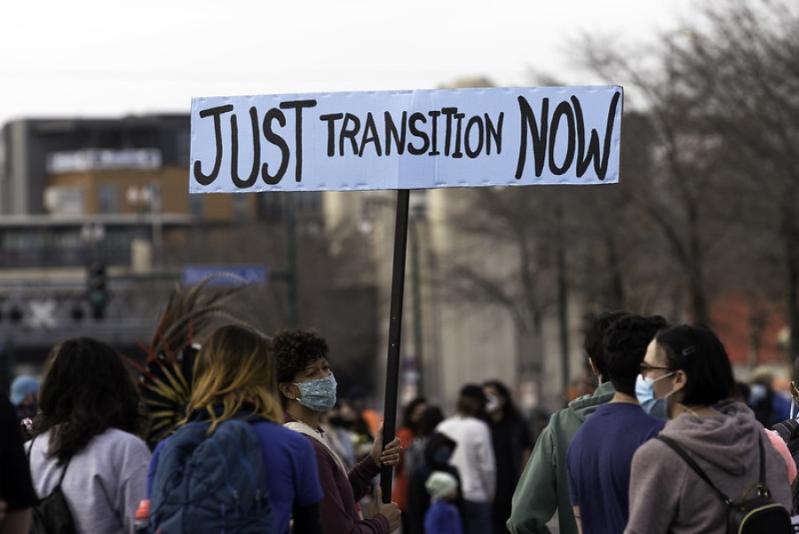 ---
Join us to examine the crucial role of trade unions in ensuring a just transition beyond fossil fuels and creating a sustainable economy.
This event will take place at Queen's University Belfast and will involve panel talks and discussions, followed by a Q&A session on the crucial role of trade unions in climate action.
With growing awareness of the climate crisis, the focus is now shifting towards climate action and how to transition societies beyond their dependence on fossil fuels. For some this means that this transition is now inevitable. However, whether it will be "just" is not. This discussion will examine the crucial role of the trades' union movement (where the idea of a 'just transition' originated) in contributing to the political process of managing this transition in a manner that is inclusive, democratic and where no community or section of society or the workforce is left behind.