Our Place in Space. A public talk at Queen's University with a discussion afterwards.
As part of the "Our place in space project", in which Queen's University is a supporting partner, we will host a public talk at Queen's and discussion with world leaders in sky surveys and planetary defense. Entry is free, but tickets are required.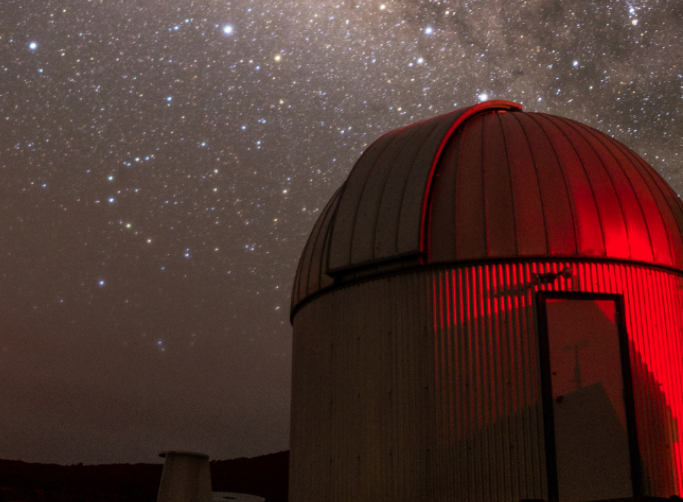 The NASA funded ATLAS project can now survey the whole sky every night looking for potentially hazardous asteroids near Earth, the most luminous explosions in the Universe, and measuring the variability of every visible star in the sky. While the telescopes are observing in Hawaii night time hours, the data are being analysed in Belfast day time. We are constantly discovering asteroids, comets and supernovae.
The leaders of the survey Prof John Tonry and Dr Larry Denneau from the University of Hawaii will present the latest results from this world leading astronomical survey project. Prof Alan Fitzsimmons will discuss a remarkable joint NASA and ESA mission to test how we could protect the planet from a disastrous asteroid collision. The event will be compèred by Dr Meg Schwamb from Queen's University.
Location: Belfast - Larmor Lecture Theatre, Queen's University Belfast
Date: 31 May 2022
Time: 7:00PM