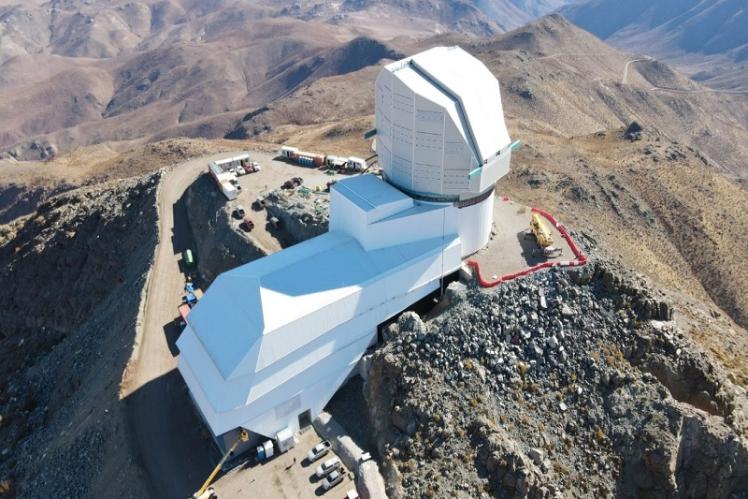 12 August, 2021
Queen's University Belfast is playing a key role in ensuring that people across the world can view the first inventory of the Universe recorded by the world's largest digital camera.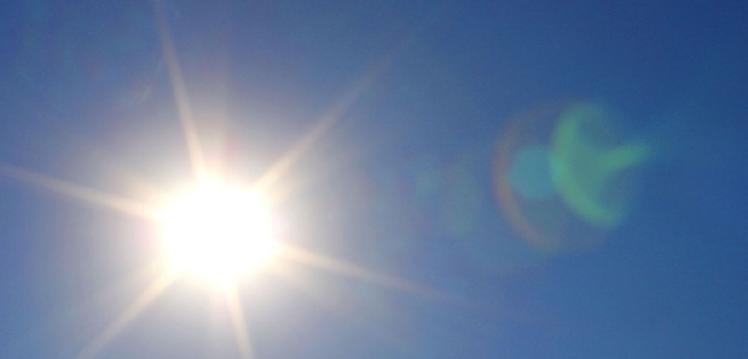 25 May, 2021
Scientists at Queen's University Belfast are part of an international research team which has made an exciting new discovery of how magnetic waves can help to heat the Sun.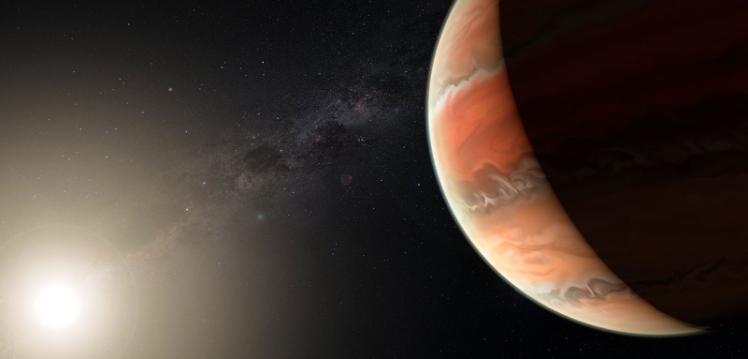 27 April, 2021
Such advances are important if, in the future, we ever want to probe atmospheres of smaller rocky planets that resemble the Earth.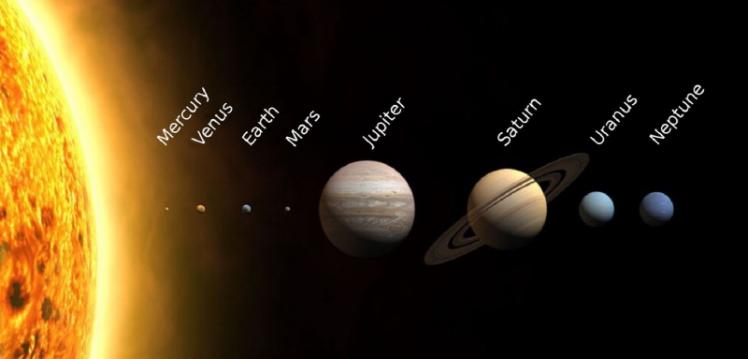 27 April, 2021
An international collaboration of astronomers led by Queen's University Belfast has discovered a new chemical signature in the atmosphere of an extrasolar planet, a planet that orbits a star other than the sun.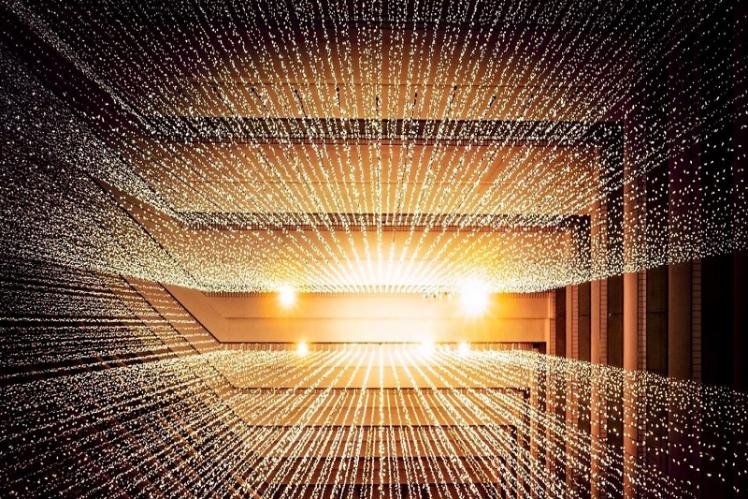 5 February, 2021
Thirty funded doctoral scholarships announced by Queen's University Belfast are set to provide a unique opportunity to explore the challenges of Artificial intelligence (AI) for every area of science and society.