Transgender Awareness Training for Staff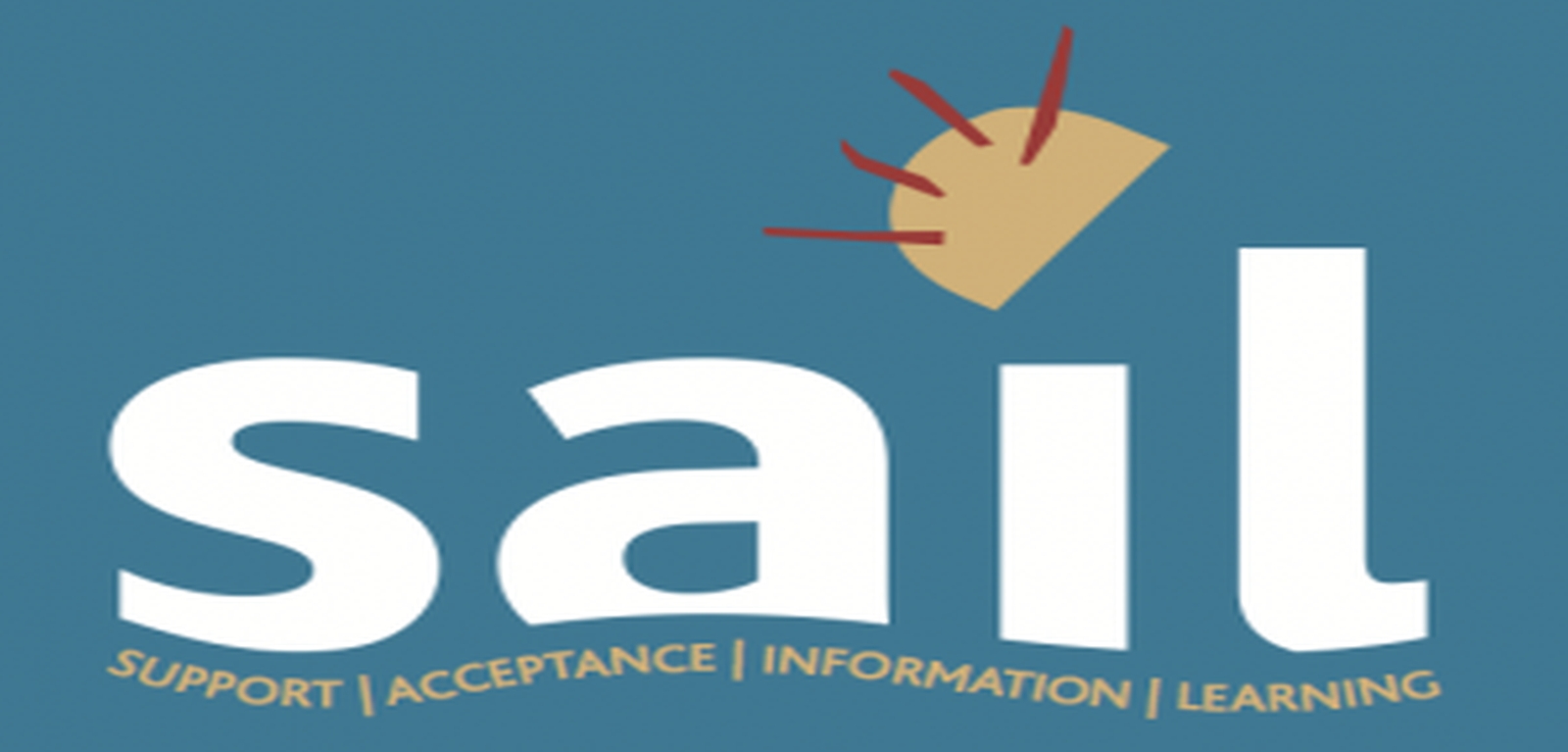 As part of our commitment to raising awareness about Transgender Equality in the workplace, we are delighted to announce details of 3 further staff sessions to be delivered by SAIL NI this year.
SAIL NI have developed a close working relationship with Queen's, offering their advice and support on a range of Trans Equality issues.
These 3 sessions follow on successful training sessions delivered to staff last year, feedback for which was overwhelmingly positive:
"Very informative session, leaving with a greater understanding of trans people and issues around"
"These sessions should be mandatory in Schools and Directorates."
"Think it should be rolled out throughout the University - encourage more people to go and participate."
"I found this session extremely informative and very enjoyable. Simon and Ellen were excellent. It answered a lot of questions around pronouns. It raised my awareness of trans process and how it affects individuals and families.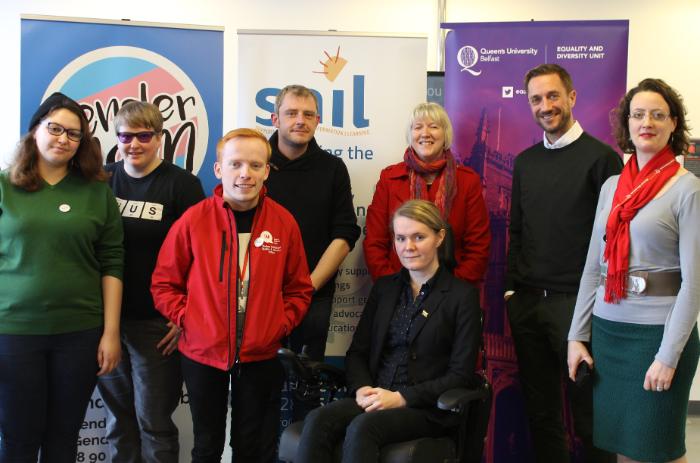 The first of the 3 sessions will be held on Friday 2nd March, 12.30-2pm, OG/010 School of Law (behind Junction).
We would encourage all staff and managers to attend but especially those who have had, or are currently having, contact with Transgender students/staff.
The training will include the following:-
Language & terminology: getting it right
Cultural competency: names, pronouns and gender
The law & regulatory framework
Barriers to trans, non-binary and questioning young people's experience in University
Good practice for making education inclusive
Specific practical guidance and advice for making your workplace better
Looking to the future for trans issues

Registration
Demand for these sessions is expected to be high so you are encouraged to register at the following eventbrite link to avoid disappointment.
Please click here to register for the 1st Trans Equality Session on Friday 2nd March.
A sandwich lunch will be provided for all attendees. If you have any special dietary requirements please email leeann.matchett@qub.ac.uk.
Further sessions & information
Register for 2nd Trans Equality Session on Tuesday 12th June
Register for 3rd Trans Equality Session on Wednesday 19th September
Please click here to visit the SAIL NI website
Please click here to access the University's Trans Equality Policy, Frequently Asked Questions and Guidance documents (documents appear half way down the page).