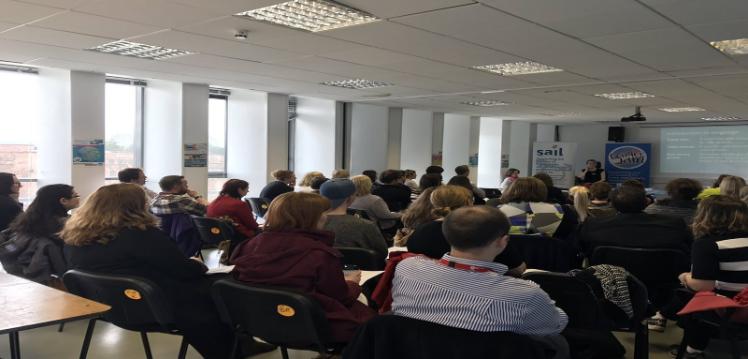 10 April, 2017
Over 60 staff and students from across the University recently attended two Transgender Awareness Training sessions on campus.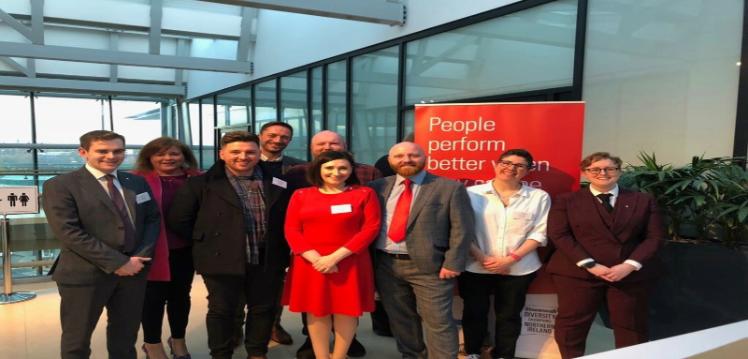 Stonewall and The Rainbow Project | 20 April, 2018
People Perform better when they can be themselves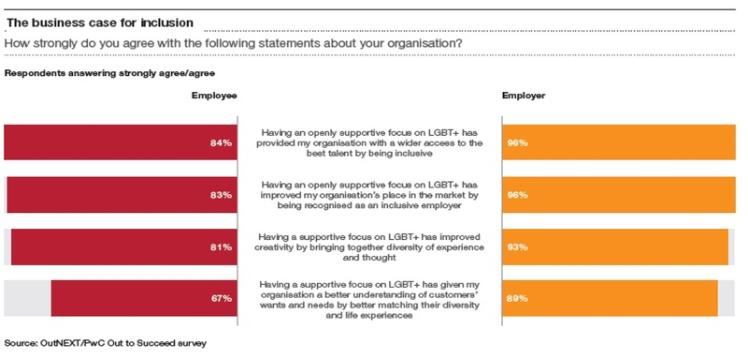 Out to Succeed | 2 May, 2018
PwC are delighted to announce the external launch of their new report: Out to Succeed: Realising the full potential of your LGBT+ talent.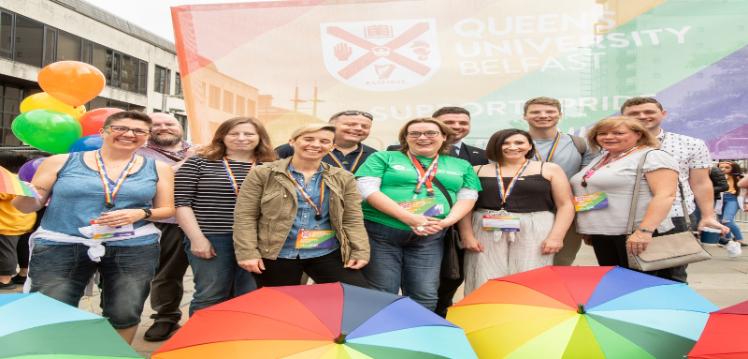 Belfast Pride 2018 | 7 August, 2018
The annual Pride March took place on Saturday 4 August 2018, PRISM was there for the first time.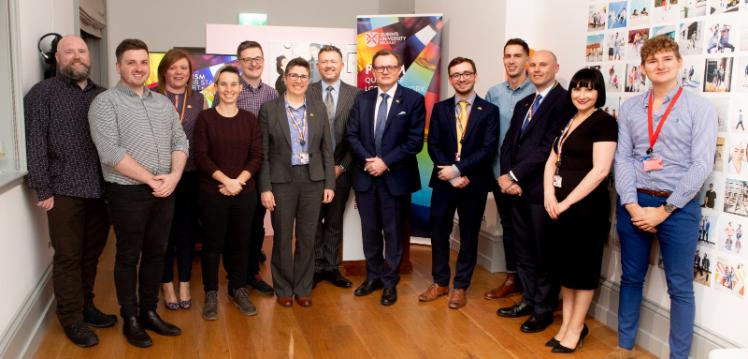 PRISM | 14 November, 2018
Last night saw the official launch of PRISM, The LGBT+ Staff Network at Queen's.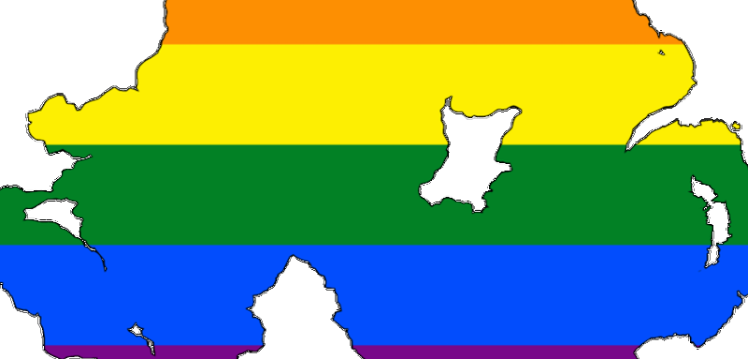 What do we know, what do we need to know? |
LGBT+ Suicide in Northern Ireland: What do we know, what do we need to know? Organised by Dr Karen Galway of Queen's and Dr Sharon Mallon of the Open University. Hosted at Queen's on 8 November 2018.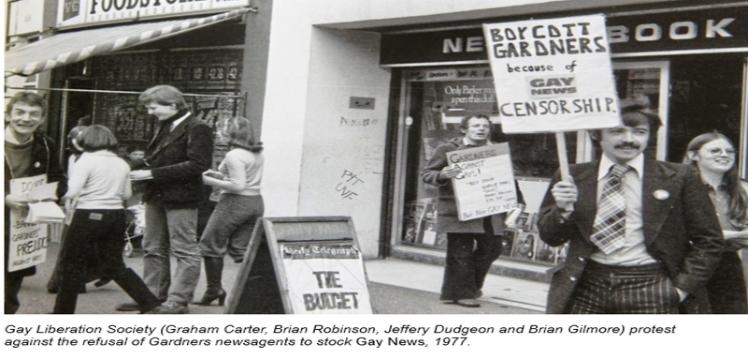 LGBT History Month |
Just two years ago, in 2017, the Police Service of Northern Ireland marched in the city's LGBT Pride Parade for the first time.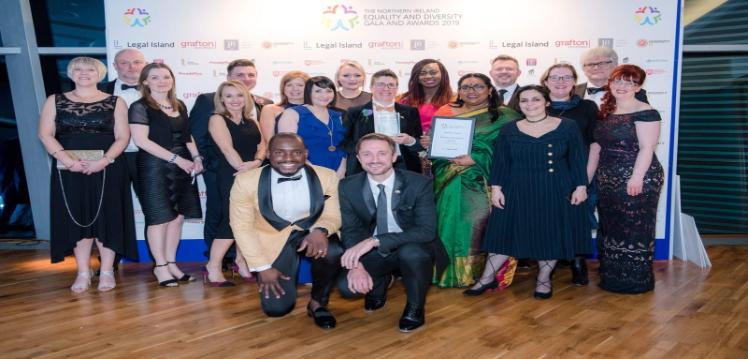 PRISM win |
PRISM has won Best LGBT Initiative at the Northern Ireland Equality & Diversity Awards