In Pictures: Technician Showcase 2022
Queen's University Belfast's second Technician Showcase took place on Thursday 26 May in the School of Biological Sciences.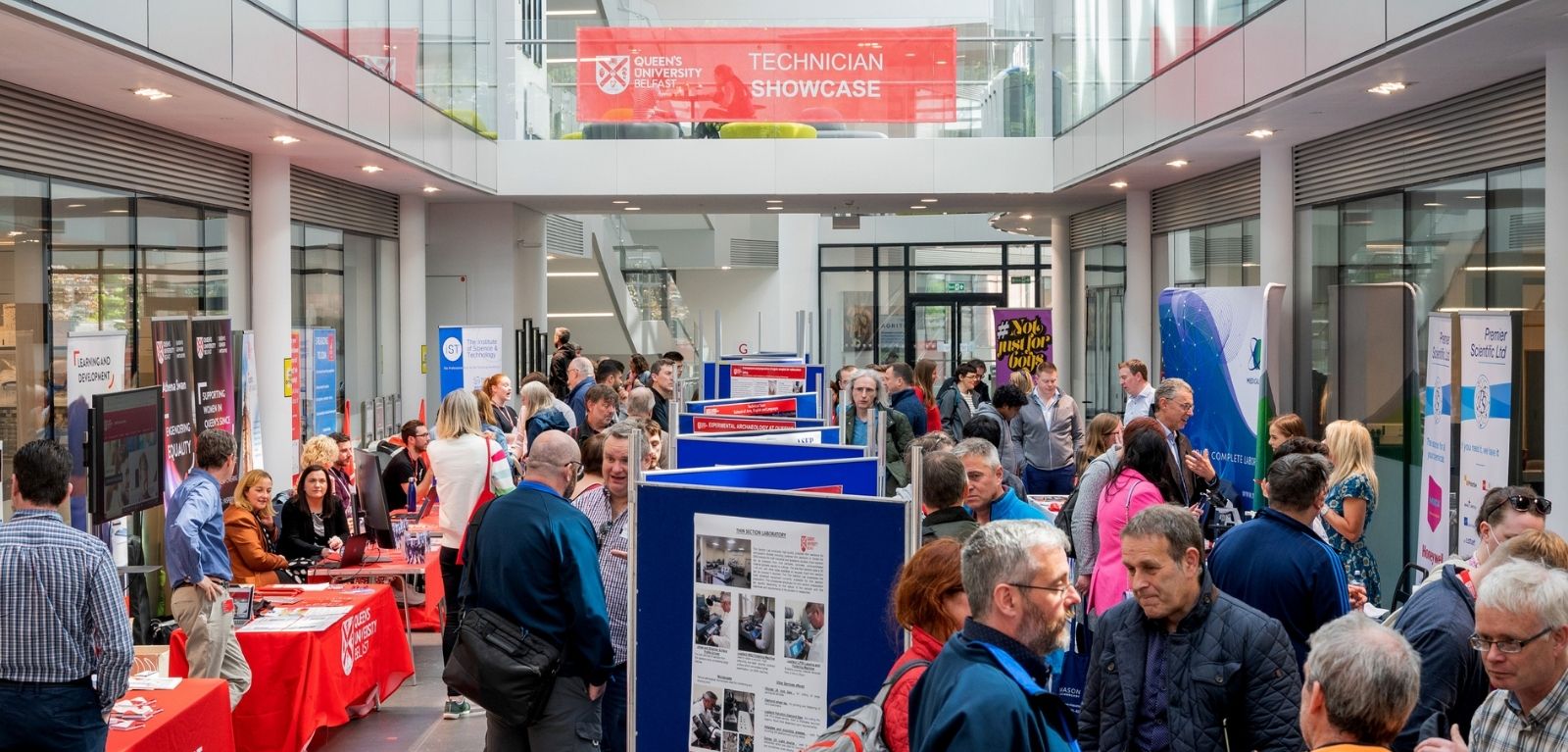 The University-wide event brought together staff, students and visitors, including technicians from other universities and institutions, for a range of talks, demonstrations and displays that showcased the work carried out by the University's skilled and diverse technical staff.
The winners of the inaugural Queen's Technician Awards 2022 were also announced during the event.
View the winners here
.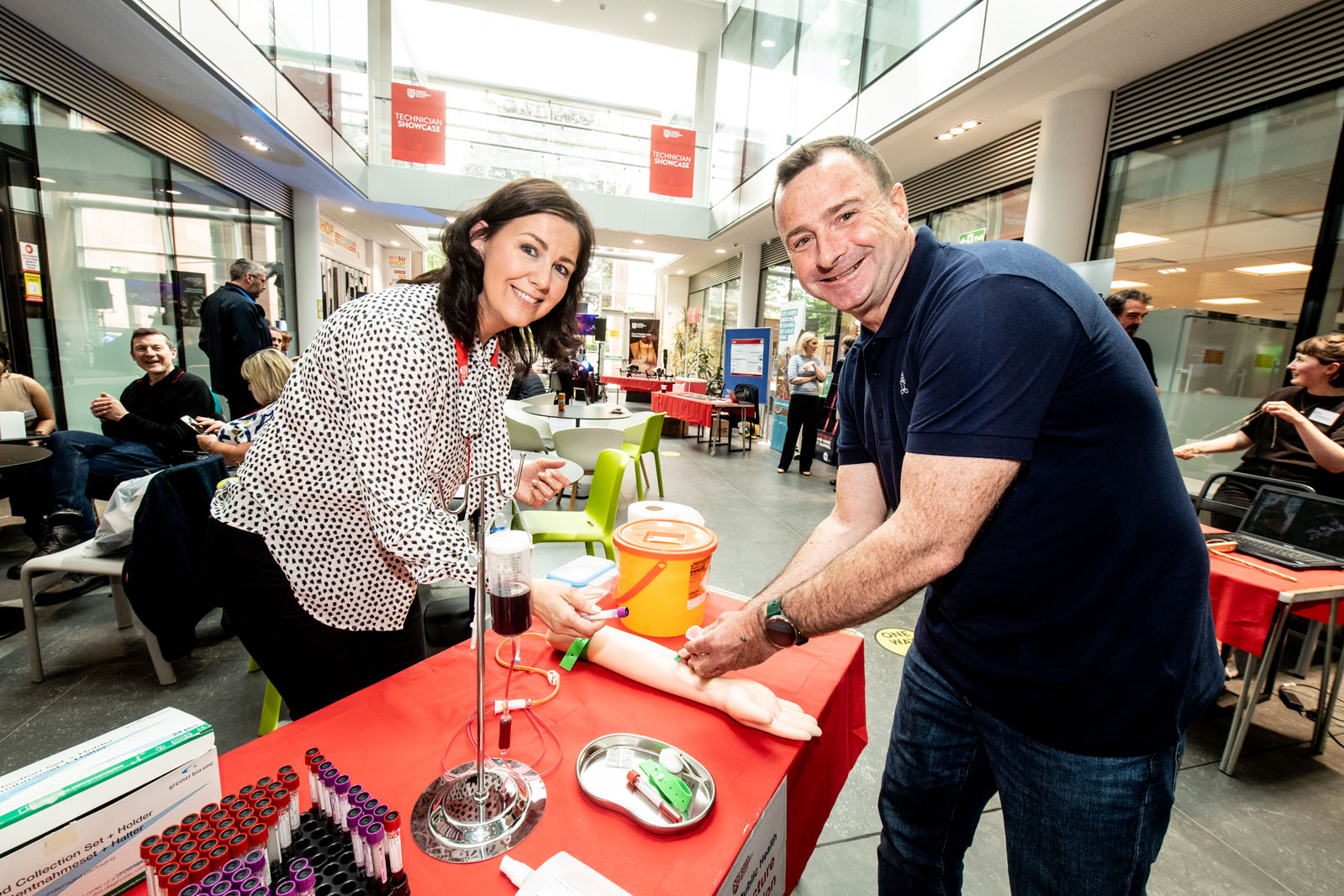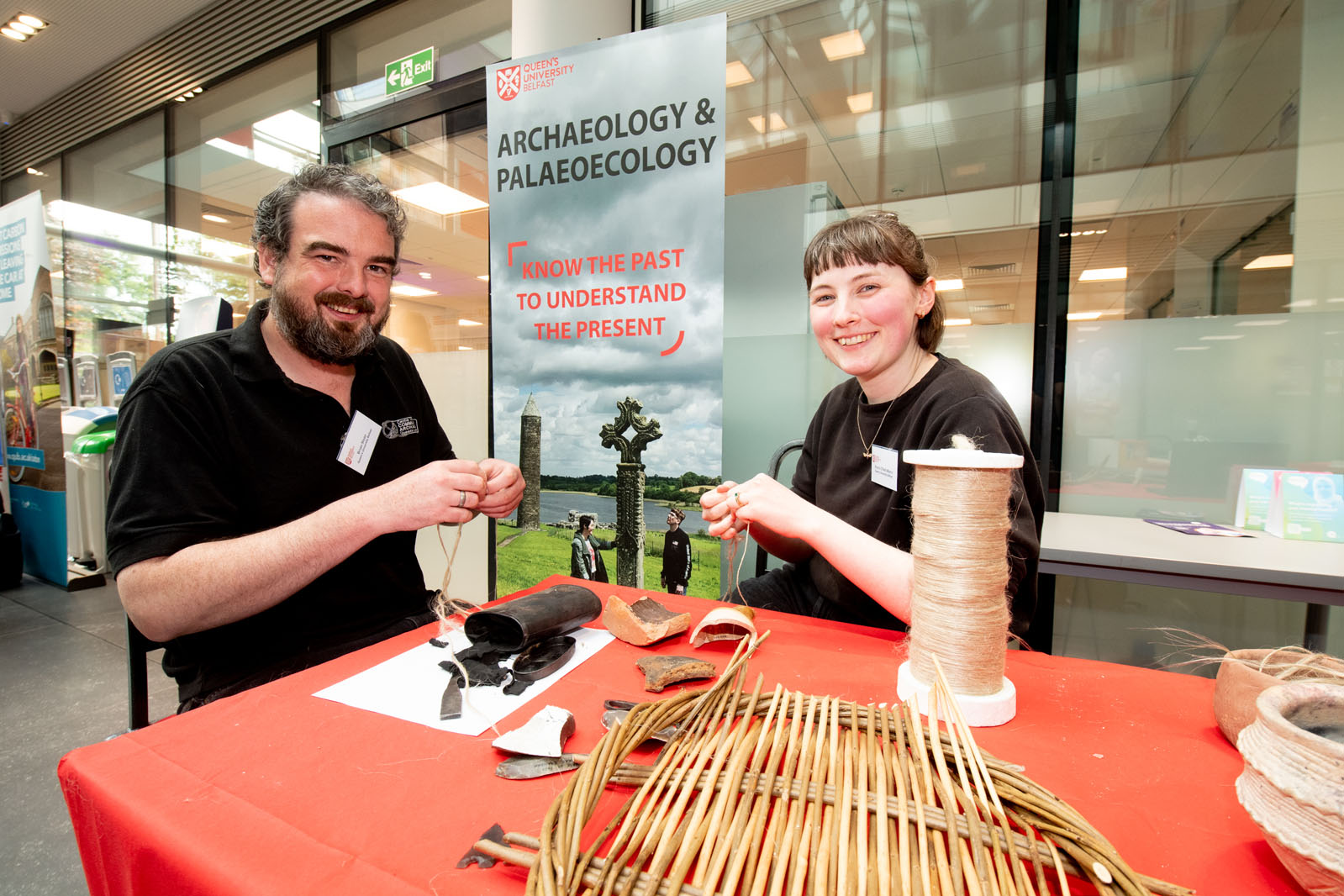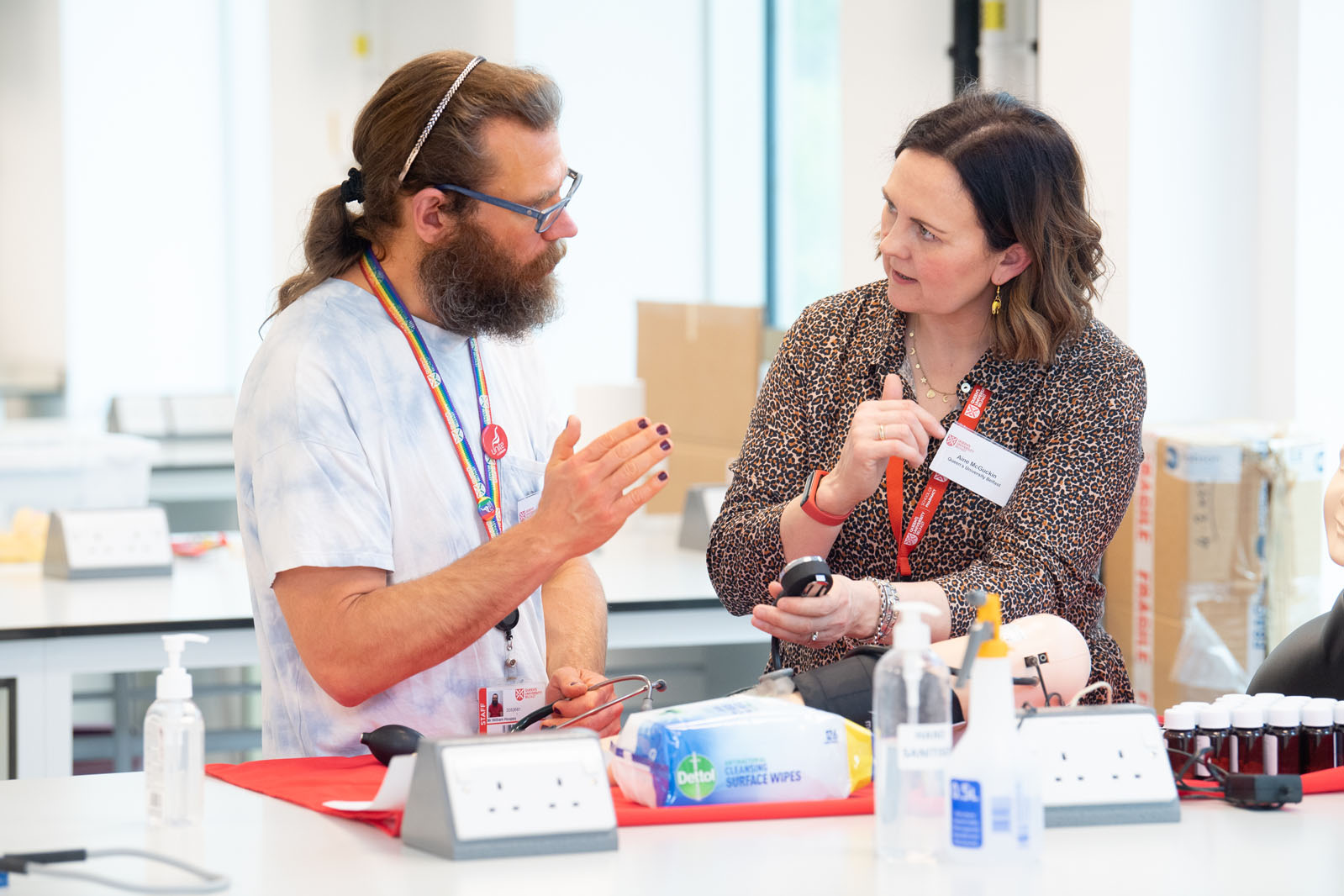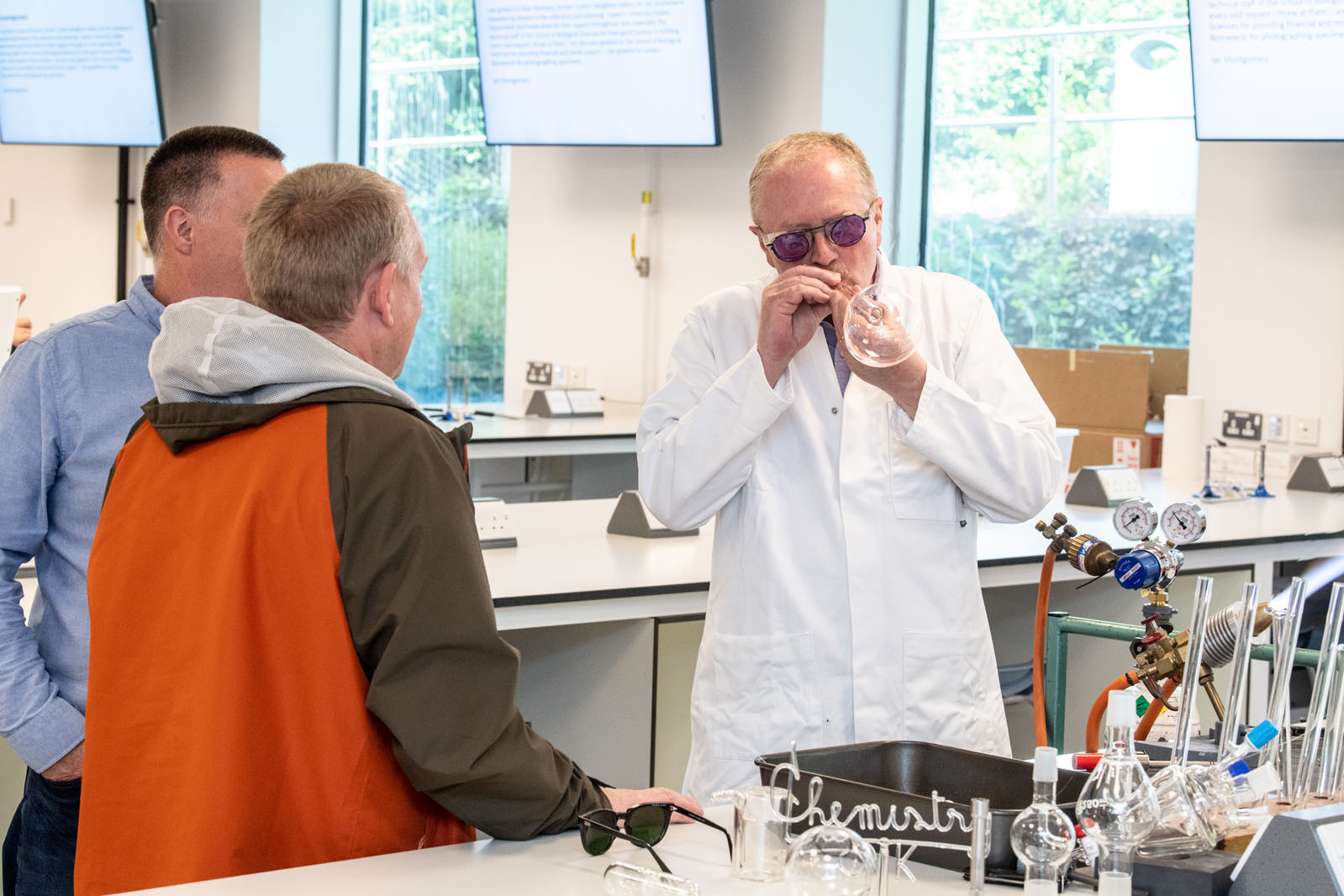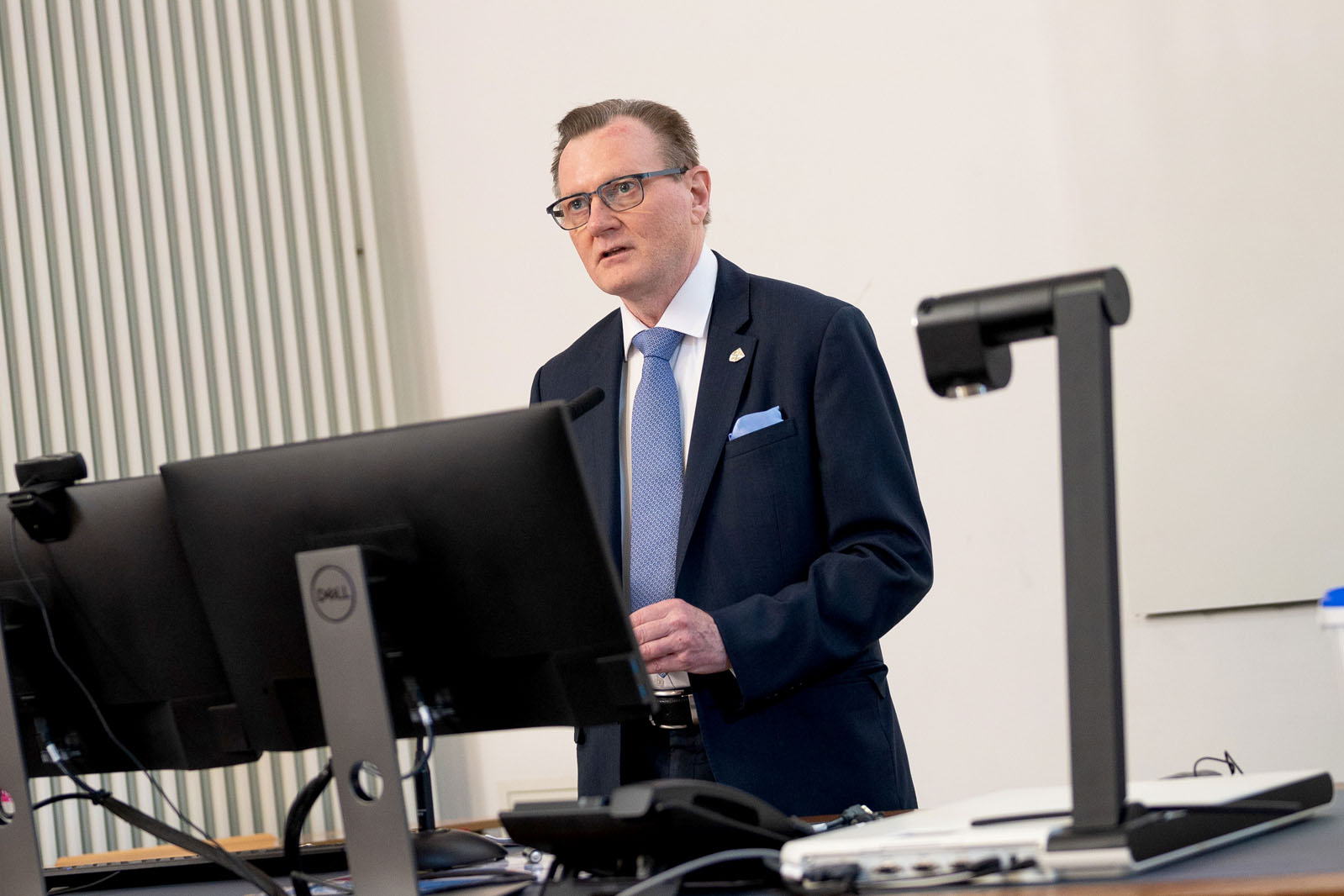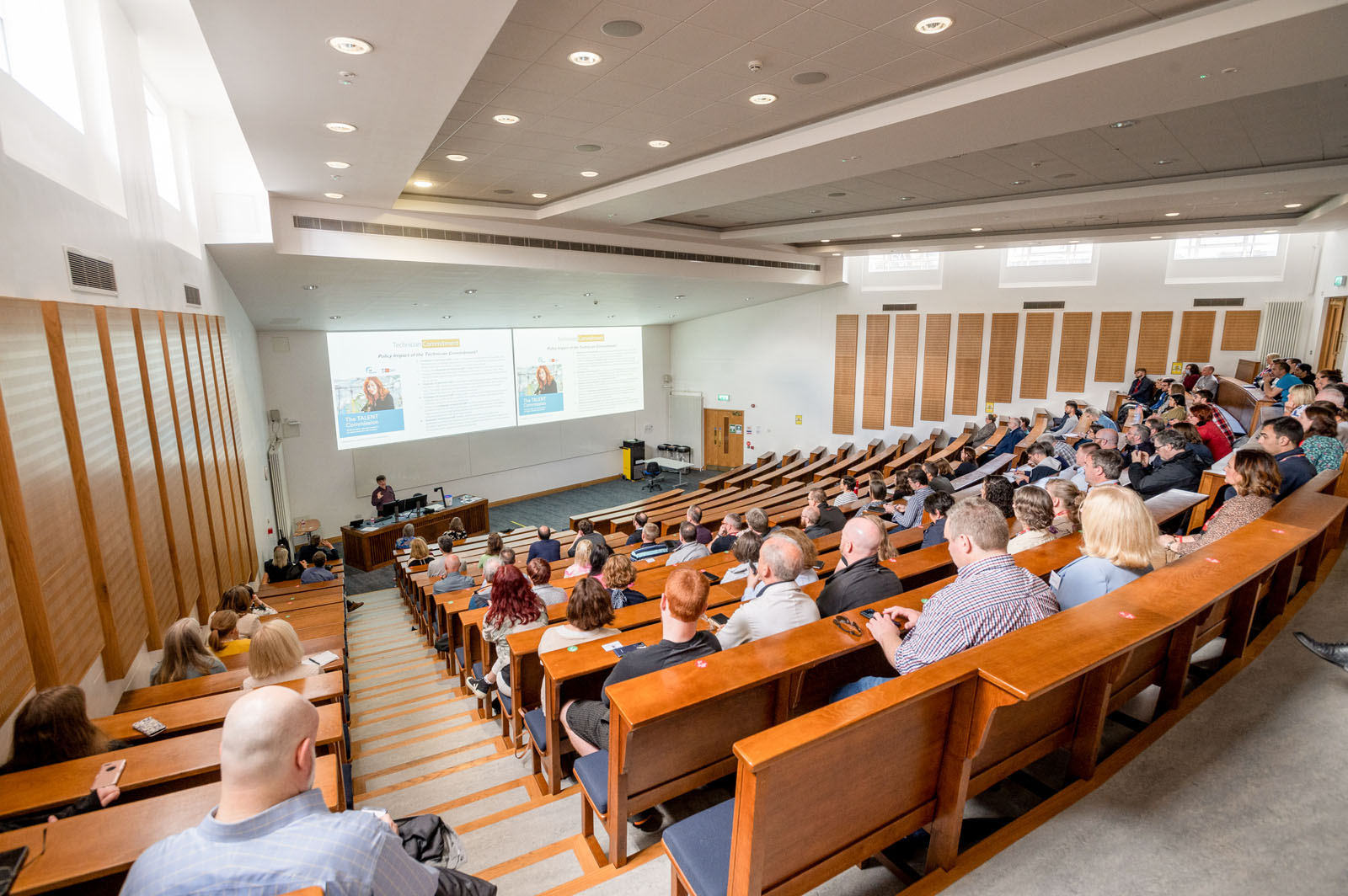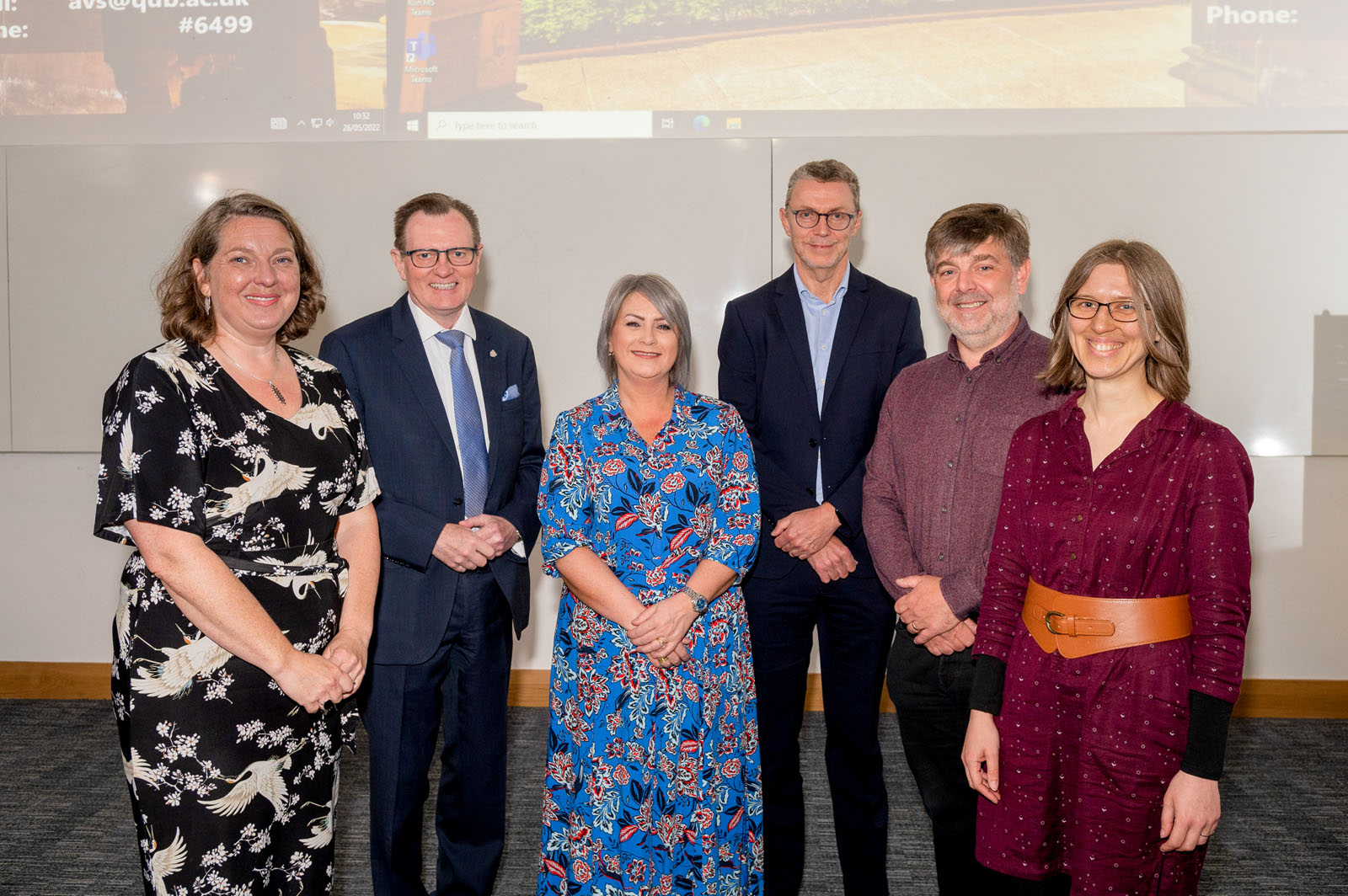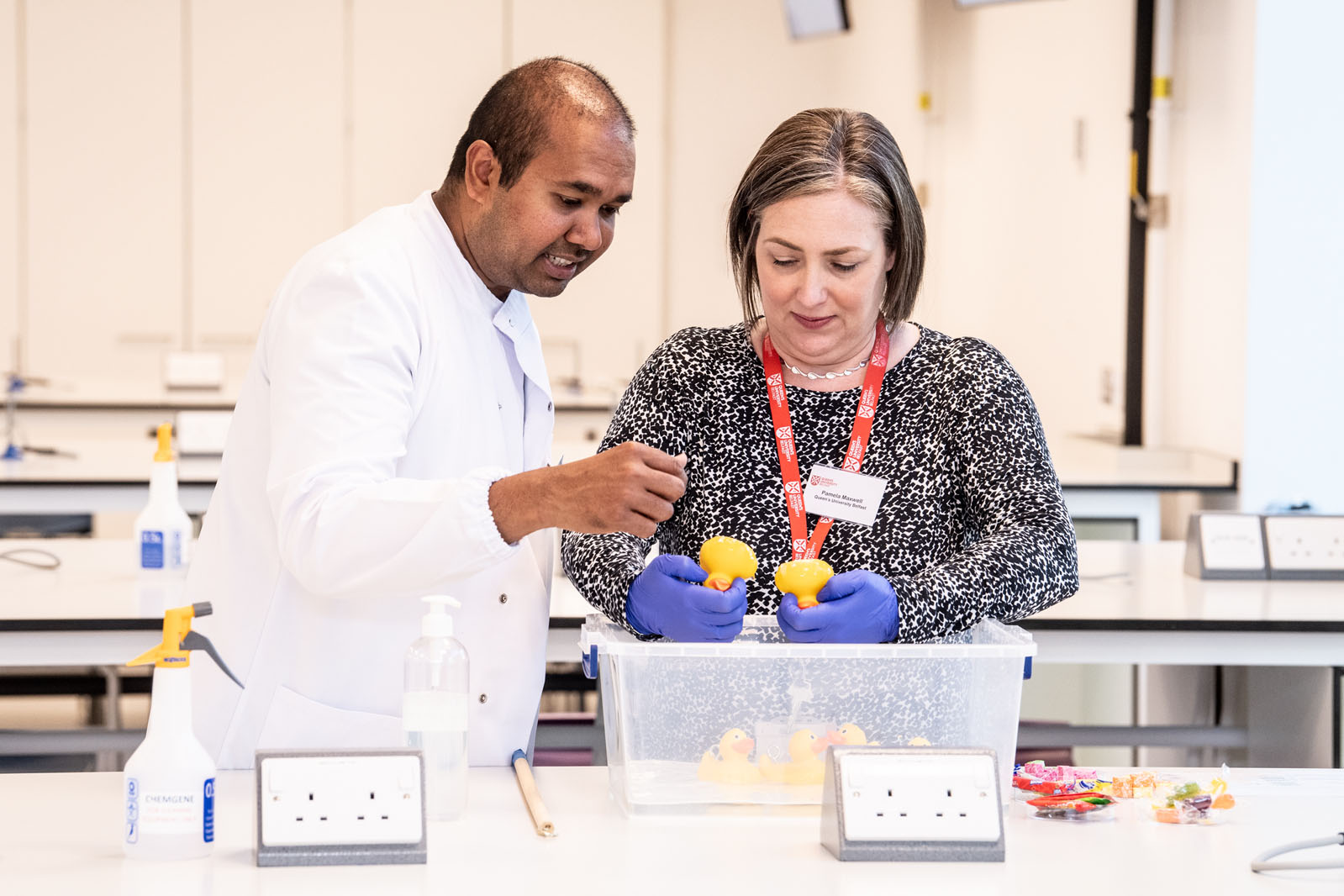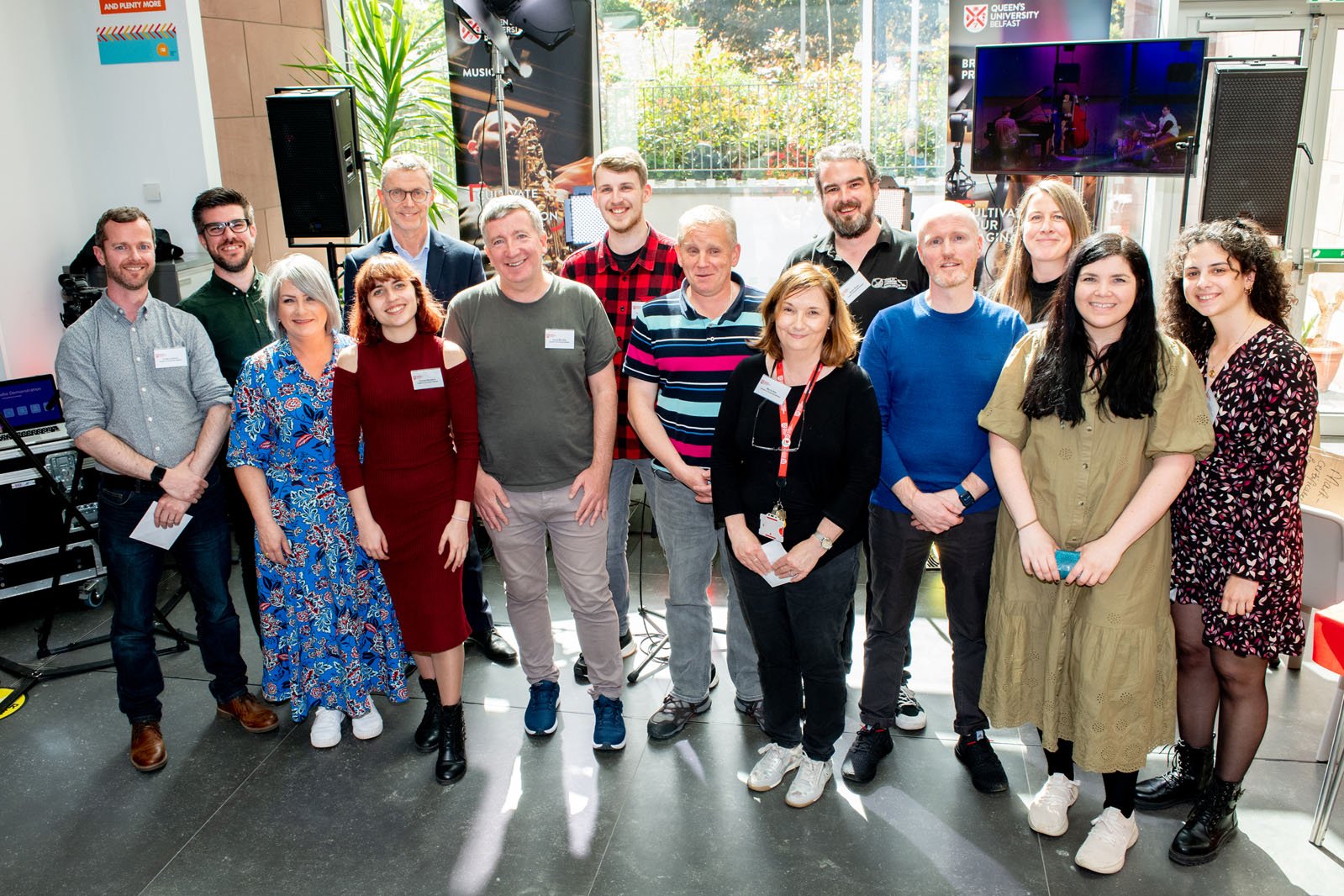 All staff and students are invited to pop in and view our Technician Showcase 2022 - underway now in the School of Biological Sciences.#TechniciansMakeItHappen#TechsCommit #LoveQUBstaff@QUBTechnicians @NTDCtweets @QUBelfast @TechsCommit @technicians_mih @QUBPeopleFirst pic.twitter.com/QmKfDUyAaK

— Queen's Staff (@QUBstaff) May 26, 2022