New Centre for Public History launched at Queen's
Queen's has launched a new Centre for Public History at an international conference entitled 'Why Public History?', held at the University from 7–8 December 2017.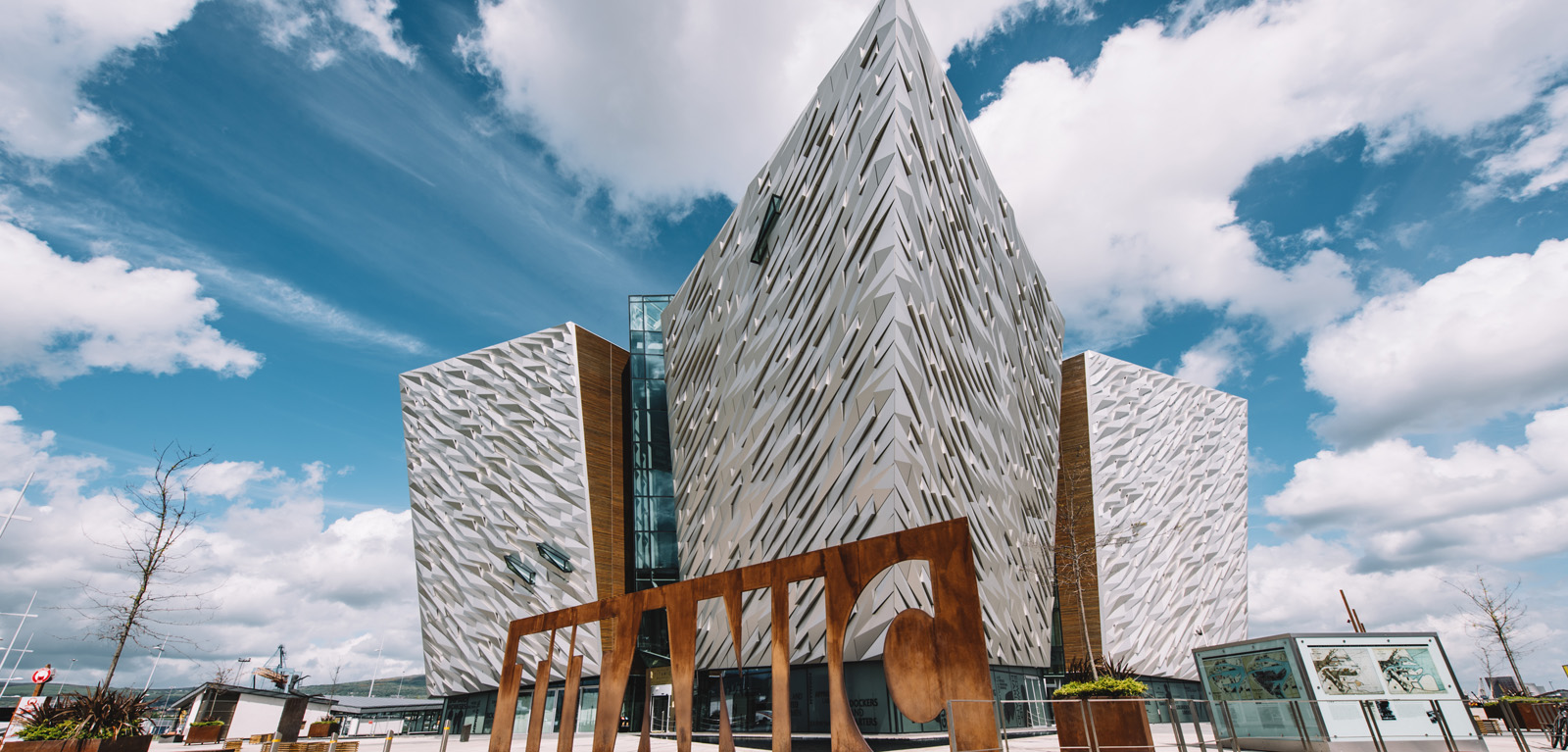 An interdisciplinary initiative, the new Centre provides a lively hub for people engaged in researching, teaching, and practicing public history, with the aim of nurturing excellent research, providing a forum for debate, and developing working dialogue between academics, practitioners, and the public around issues relating to the practice of history in the public sphere.
Dr Olwen Purdue, Director of the new Centre for Public History and Lecturer from the School of History, Anthropology, Philosophy and Politics at Queen's, said:
"We are delighted to launch this new Centre for Public History here at the University.
"While the Centre will focus on a wide range of national and global contexts, historical periods, and disciplines, its location here in Northern Ireland, and its close relationship with a wide range of cultural institutions, visitor experiences and heritage sites, provides a unique environment in which to explore many key issues around public engagement with, and consumption of, the past."
The inaugural annual conference explored the role of public history in today's world and examined a simple but vital question, in an age of 'fake news', 'history wars', and 'impact agendas', what role do scholars and practitioners have in shaping the relationship between the public and the place of the past?
Dr Purdue added:
"The conference welcomed keynote addresses by Jock Phillips, former Chief Historian to the New Zealand Government and Ludmilla Jordanova, Professor of Visual Culture in the Department of History at Durham University. They stressed the important public role that historians play in dealing with contested or divisive pasts and in addressing some of the most difficult political, ethical and social issues facing our society."
For more information on the Centre for Public History at Queen's, please visit the Centre's website here and view the inaugural Conference Report here.