Prestigious National Award for Pro-Vice-Chancellor
Congratulations to Professor Christopher Elliott, PVC for the Faculty of MHLS, who has been awarded a top accolade from the Royal Society of Chemistry.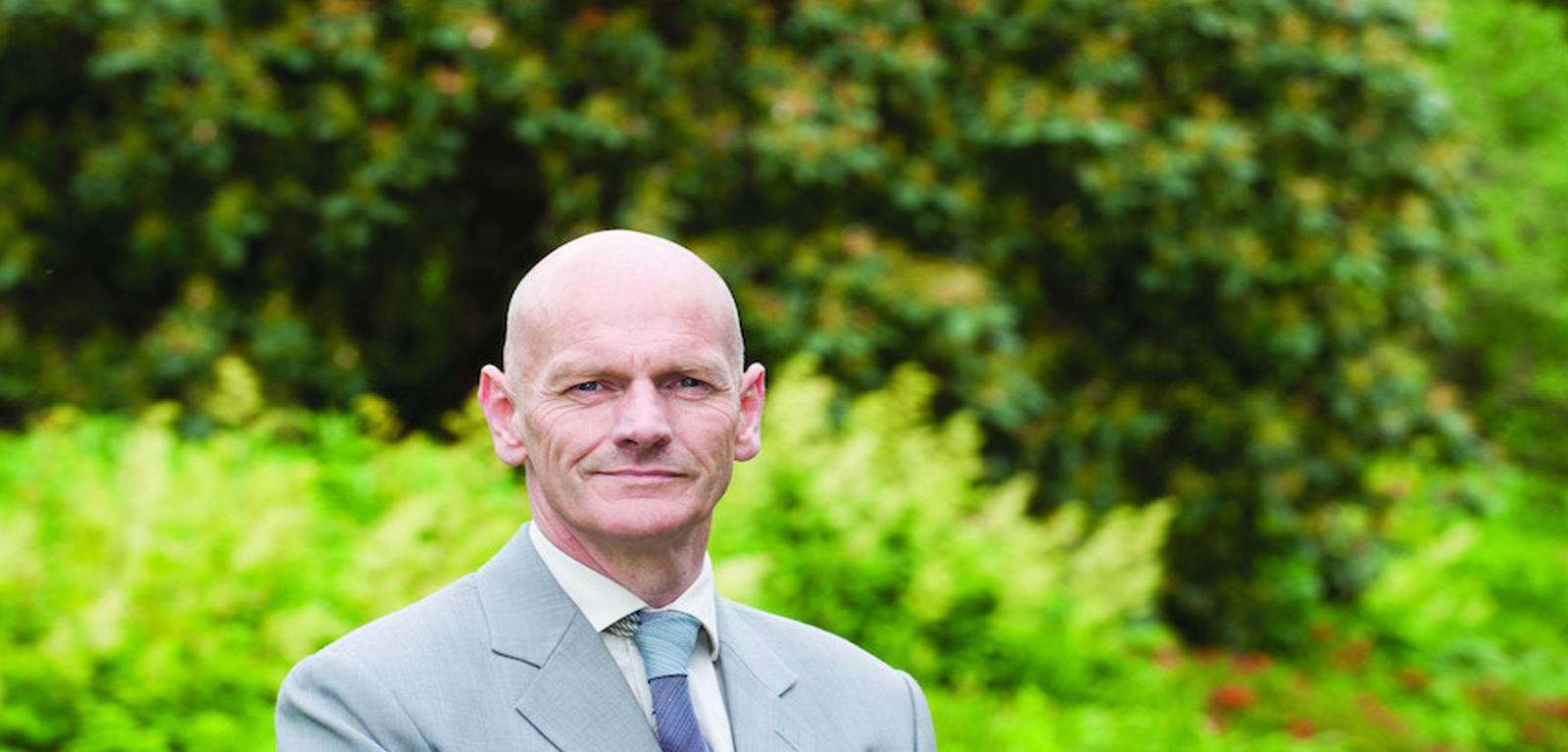 Chris won the Theophilus Redwood Award, which is given to a leading analytical scientist who is also an outstanding communicator.
The pedigree of an award from the Royal Society of Chemistry is indicated by the fact that 50 past Royal Society of Chemistry winners have gone on to achieve a Nobel Prize, including three winners from the 2016 list.
Chris founded the Institute for Global Food Security at Queen's, which plays a major role in delivering safe, sustainable and authentic food to the world's population. He also led the British Government's investigation into the horsemeat scandal.
Along with colleagues at IGFS, Chris continues to investigate the contamination of food by accidental or deliberate means, including food fraud and food terrorism. "The contaminated food can come from any part of the world and be part of a very complex global supply system", he explains. "Once we track the cause and sources of the contamination we work alongside governments and industry to prevent such issues reoccurring."
On receiving the award, Chris said: "I was overwhelmed with the news that I have received such a prestigious award. It is such a strong endorsement that the research conducted by myself and my team is playing a meaningful role in both protecting and informing the public around some of the major issues that arise in our good food supply system."
Dr Robert Parker, chief executive of the Royal Society of Chemistry said: "It is an honour to celebrate the innovation and expertise of our community through our prizes and awards. We know that chemistry can be a powerful force for good, and quality research and communication of that research are more important than ever before.
"Our charitable mission is to advance excellence in the chemical sciences, and we are proud to celebrate our inspiring and influential winners, who share that mission."
Award winners are evaluated for the originality and impact of their research, as well as the quality of the results, which can be shown in publications, patents, or even software. The awards also recognise the importance of teamwork across the chemical sciences, and the abilities of individuals to develop successful collaborations.
Ends