Queen's professor appointed Chair of eminent UK ethics body
Professor David Archard, from the School of HAPP, has been announced as the new Chair of the Nuffield Council on Bioethics.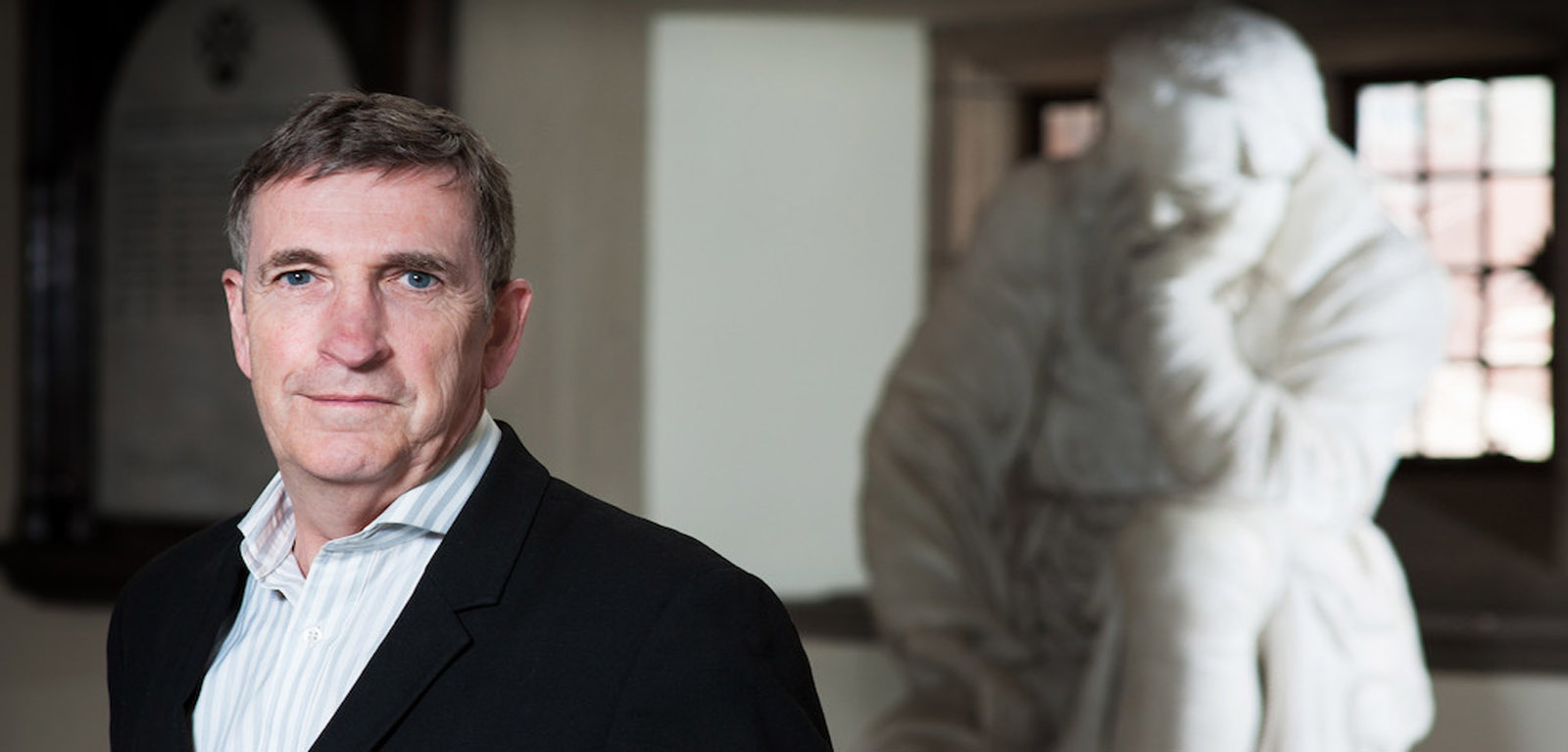 Philosophy Professor David Archard was appointed to the five-year position by the Council's funders: the Nuffield Foundation, Medical Research Council and Wellcome. Professor Archard was previously Deputy Chair of the Human Fertilisation and Embryology Authority.
The Council is an independent body that examines and reports on ethical issues in biology and medicine. Over the past 25 years, it has built an international reputation for advising policy makers and stimulating debate in bioethics.
Professor Archard has published extensively in applied ethics, moral and political philosophy, and jurisprudence. He is particularly well known for his work on the rights of children; his seminal text Children, Rights and Childhood had its third edition published in 2014. He has also written on the family, the ethics of procreation, sexual consent, and the relation of philosophy to public policy.
"I am delighted to be offered this fantastic opportunity," he said. "I have actively followed the Council's work and have seen its reputation and influence grow nationally and internationally over the years. The vital role it plays in providing independent advice to policy makers and in stimulating debate in the public interest will, I believe, become even more important in the future. I am privileged to be offered the role, and look forward to working with colleagues in taking forward the Council's work over the next five years."
Hugh Whittall, Director of the Council said: "We are delighted with this appointment. David is a highly respected academic thinker, with an impressive record of public service. This, and the fact he has been engaged with the work of the Council for a number of years, will be of enormous benefit to us.
"David is joining us at a really exciting phase as we develop our new strategic plan and start to shape our next work programme. I very much look forward to working with him to ensure our continued success."
Professor Archard takes over from Jonathan Montgomery, Professor of Health Care Law at University College London, Chair of the Health Research Authority and newly appointed member of the European Commission Group on Ethics in Science and New Technologies, who chaired the Council from 2012.