Queen's promoting inclusive employment
The Equality and Diversity Unit is marking the third year of the successful Queen's University Inclusive Employment Scheme, which launched recently.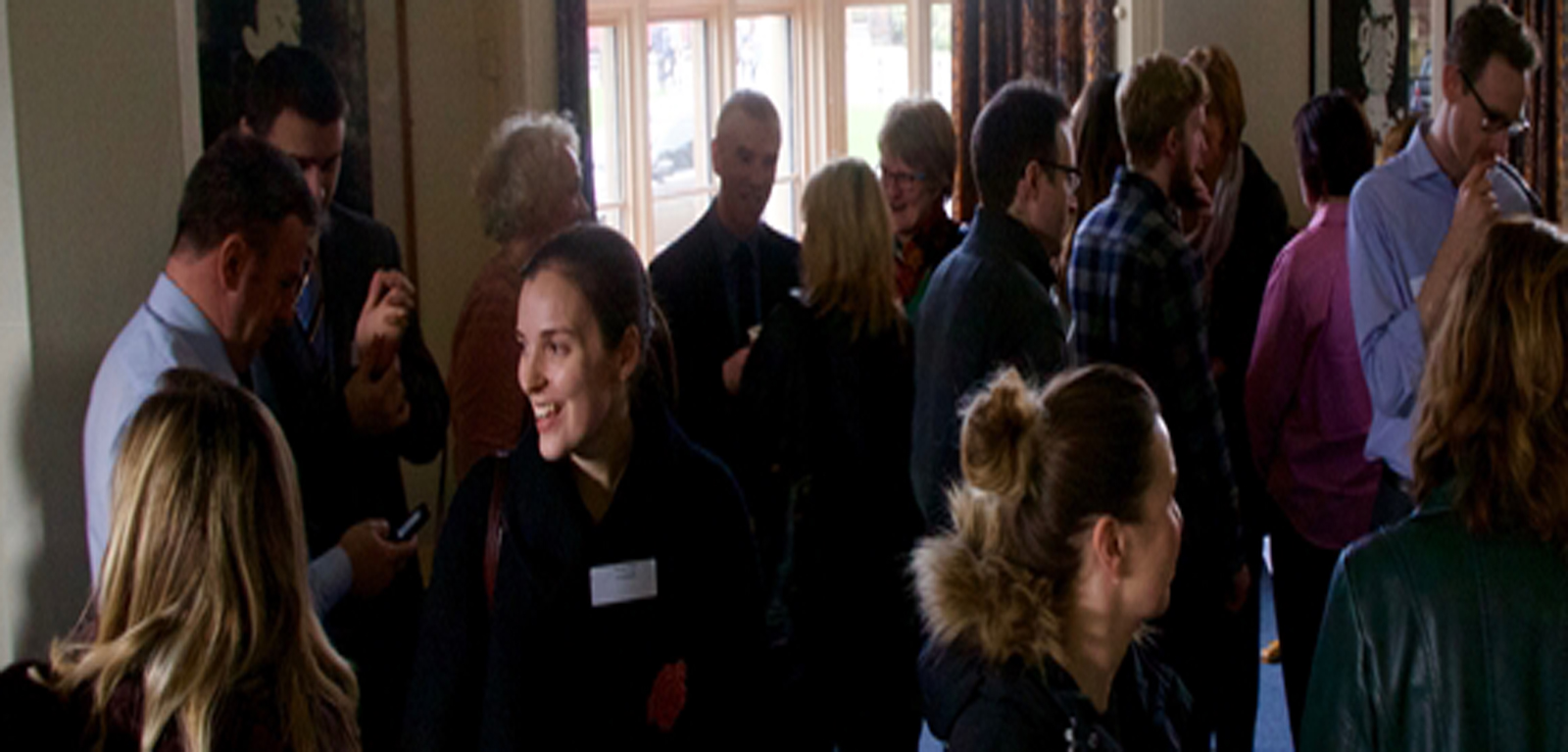 The scheme, which is run by Equality and Diversity in partnership with the Department of Communities and various disability organisations, provides opportunities for people with disabilities to gain work experience.
This year, 14 people have been allocated to a range of work placements spanning seven areas of Professional Services and three Schools within the University with a few more options still remaining for further placements.
Organisations working with Queen's on the scheme include Cedar Foundation, Insight Accessibility, Orchardville Society, Action Mental Health, Disability Action and Mencap.