Global Health Symposium 2018
The Global Health Symposium 2018 will take place over the 26–27 April, at Riddel Hall.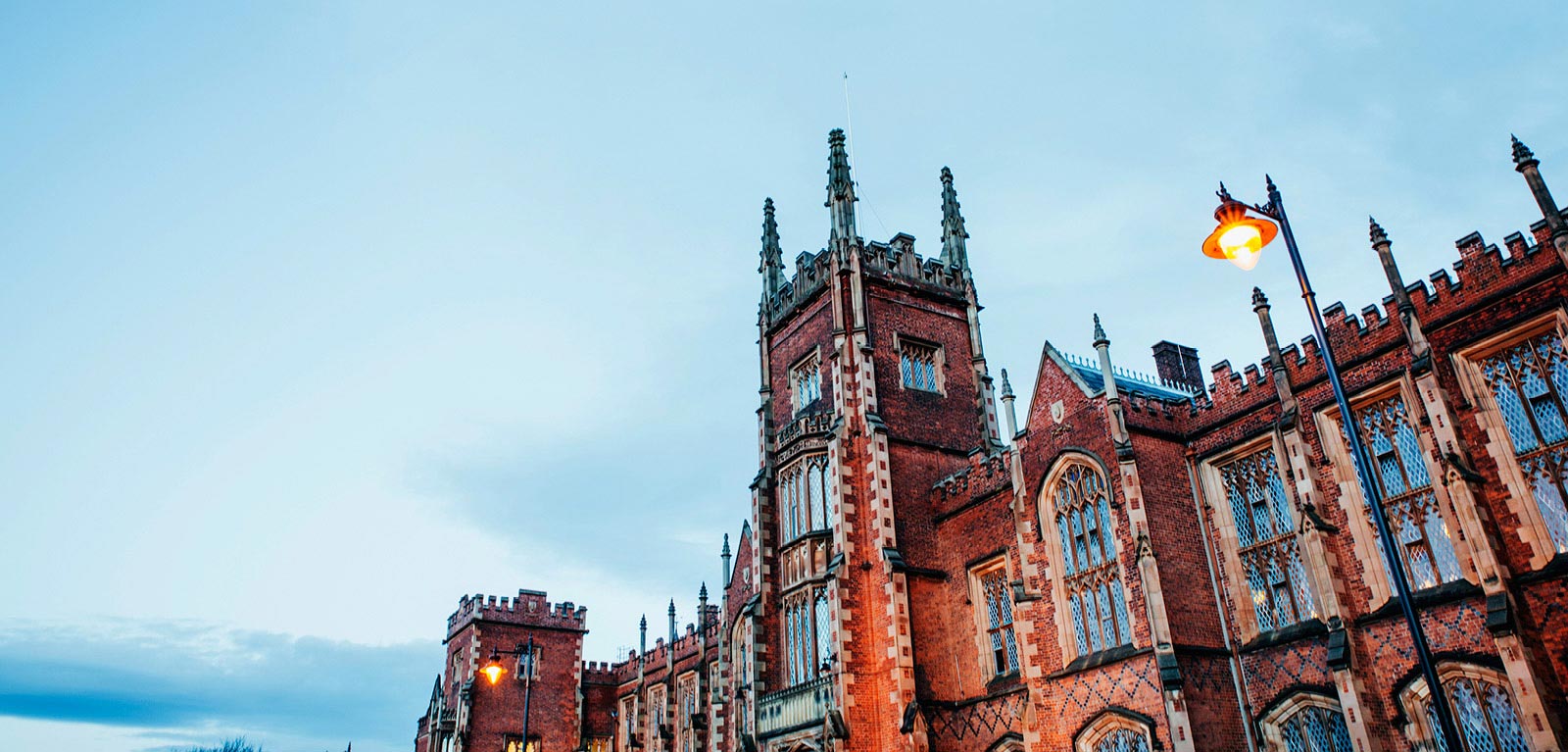 The event has being developed by the Centre for Public Health, the Centre of Excellence for Public Health, the School of Pharmacy, and others within the School of Medicine, Dentistry and Biomedical Sciences.
The symposium will showcase the increasing amount of global health research coming out of Queen's. Researchers and students are attending the conference from a number of international, UK and Irish universities, and the conference will also be useful for sharing ideas and building future research partnerships.
The programme is available at this link. The first day of the conference is dedicated to showcasing the work of students and early-career researchers. On the first day there will also be keynote talks from high-profile guest speakers from Médicins Sans Frontières (MSF) and from Students for Global Health, European Health Parliament. The second day of the conference focuses on m-health and global health, with internationally renowned speakers and experts within the field. The event will be introduced by the Acting President and Vice-Chancellor James McElnay, and Claire Hanna, MLA for South Belfast.
All Queen's staff from across all faculties are invited to attend.