Good Vibrations at the Lyric Theatre
The Seamus Heaney Centre's Professor Glenn Patterson and Colin Carberry (Finance Directorate) bring their stage musical adaptation of popular biopic 'Good Vibrations' to the Lyric Theatre on Saturday 1 September for its world premiere.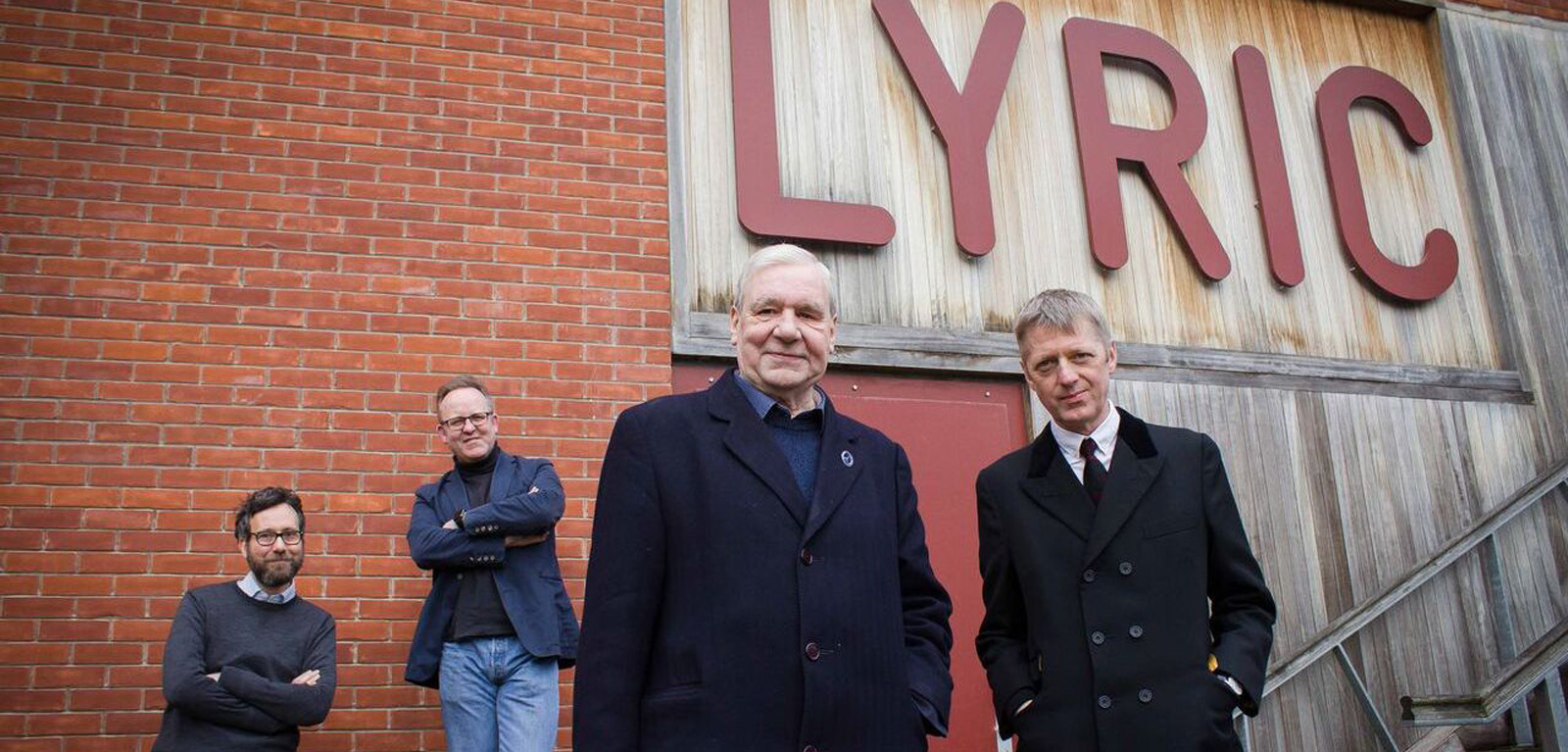 Based on the life of Belfast punk icon Terri Hooley, the stage musical adaptation is also directed by Queen's graduate Des Kennedy.
Among its accolades, the original, award-winning 2012 film earned Professor Patterson and Colin Carberry a nomination for Outstanding Debut at the 2014 BAFTA Film awards.
Good Vibrations runs at the Lyric Theatre until Sunday 30 September. For more detail, please see the Lyric Theatre website.