Queen's Professor to receive Royal Geographical Society Award
Professor Keith Lilley, from the School of Natural and Built Environment, has been announced as the recipient of the Royal Geographical Society's (RGS) Cuthbert Peek Award.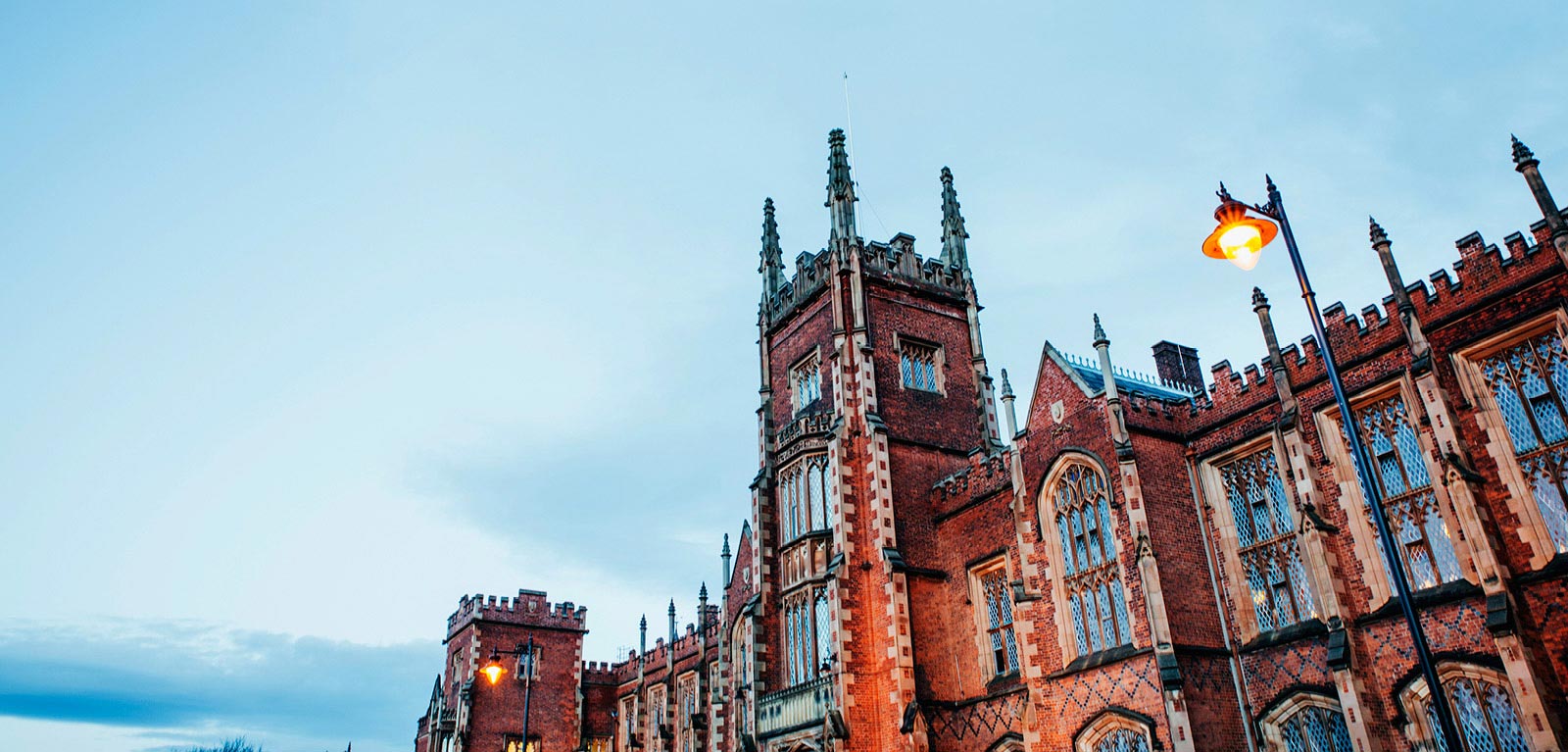 The award – "For advancing geographical knowledge through the application of contemporary methods, including GIS and mapping" – will be presented to Professor Lilley at a ceremony in London on Monday 4 June.
The RGS was established in 1830; its awards (alongside the Institute of British Geographers) recognise excellence in geographical research and fieldwork, teaching and public engagement. This year, 21 awards have been announced. Past recipients include Sir David Attenborough, Professor Diana Liverman and Lindsey Hilsum.