Queen's appoints new Ensemble in Residence
Queen's has appointed Belfast-based contemporary music group Hard Rain SoloistEnsemble as its new Ensemble in Residence for 2018/19.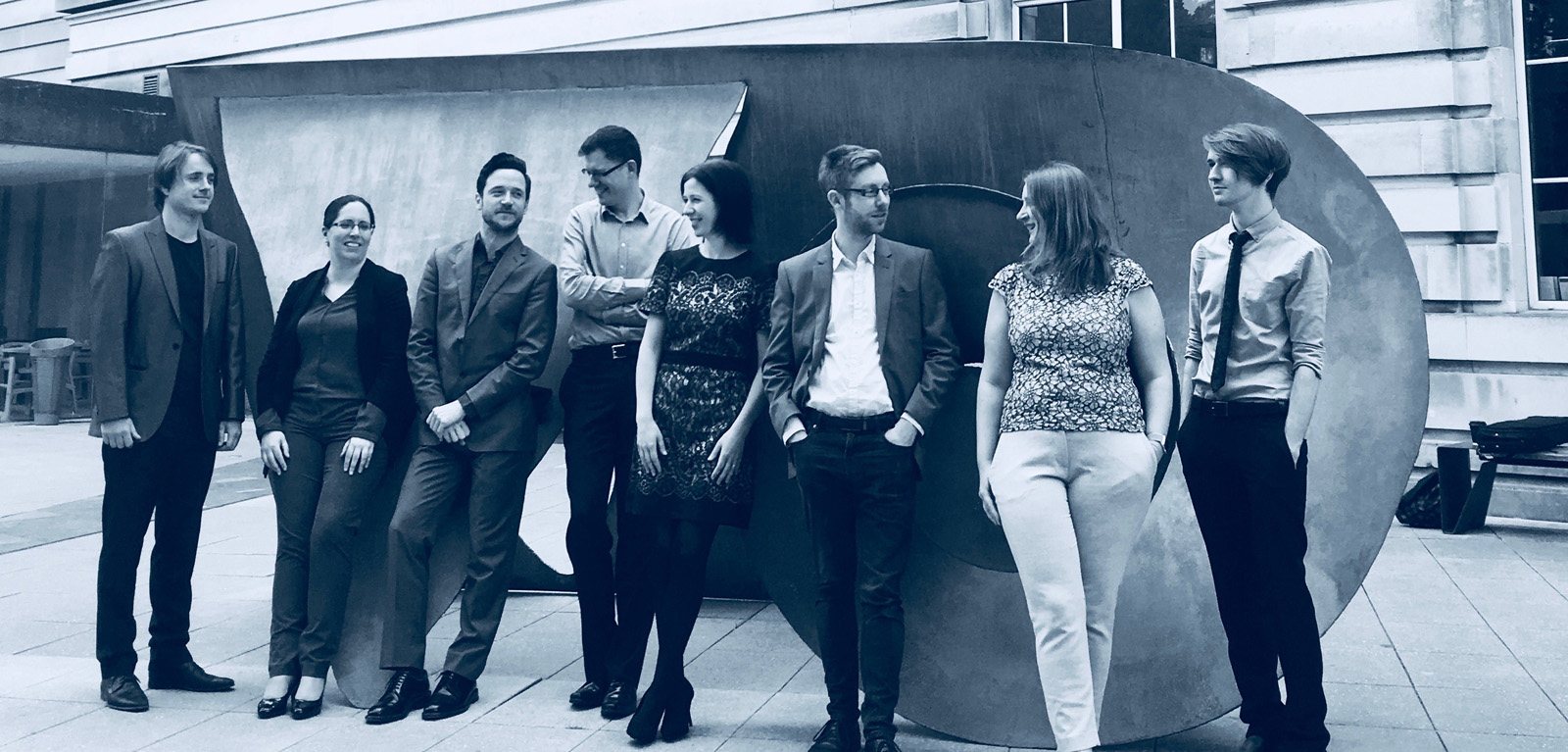 The ensemble has been an 'Industry Professional' at the School of Arts, English and Languages since 2016, coaching various groups of students and mentoring some in concert presentation. Individual members of the group have had long-standing working relationships with Queen's Music and Sonic Arts department, and the aim of the wider ensemble is to perform and promote the works of local composers, contextualising them amongst the output of modern composers worldwide, from Schoenberg's Chamber Symphony No. 1, Op. 9 (1906) to recent works by Queen's composers Piers Hellawell and Simon Mawhinney.
Commenting on the new, enhanced relationship, Professor Hellawell said:
"Hard Rain is a one-off, an ensemble whose commitment to the expressive force of new music makes it the perfect partner for Music at Queen's. Live music will only remain live if audiences attend, and I do hope as many music-lovers as possible come to Queen's to support the exciting programmes in this 2018/19 season."
"Our new relationship with Queen's allows the ensemble to embed its substantial season offer within the wonderful atmosphere and ambiance offered by the University. Its two venues are a remarkable boost to the experience the ensemble can now offer its audiences and it is perfect for a vibrant ensemble to be based amid the equally vibrant life of the University campus."
Five years after its founding in 2013, the ensemble will launch its Queen's residency and 2018/19 season on Friday 2 November, followed by a free concert, where attendees can pick up copies of the Season programme. For more detail, and to register for any of the events, please visit this Eventbrite page.