Queen's to host Europe's largest History Conference
Queen's will play host to the European Social Science History Conference from Wednesday 4 – Saturday 7 April 2018.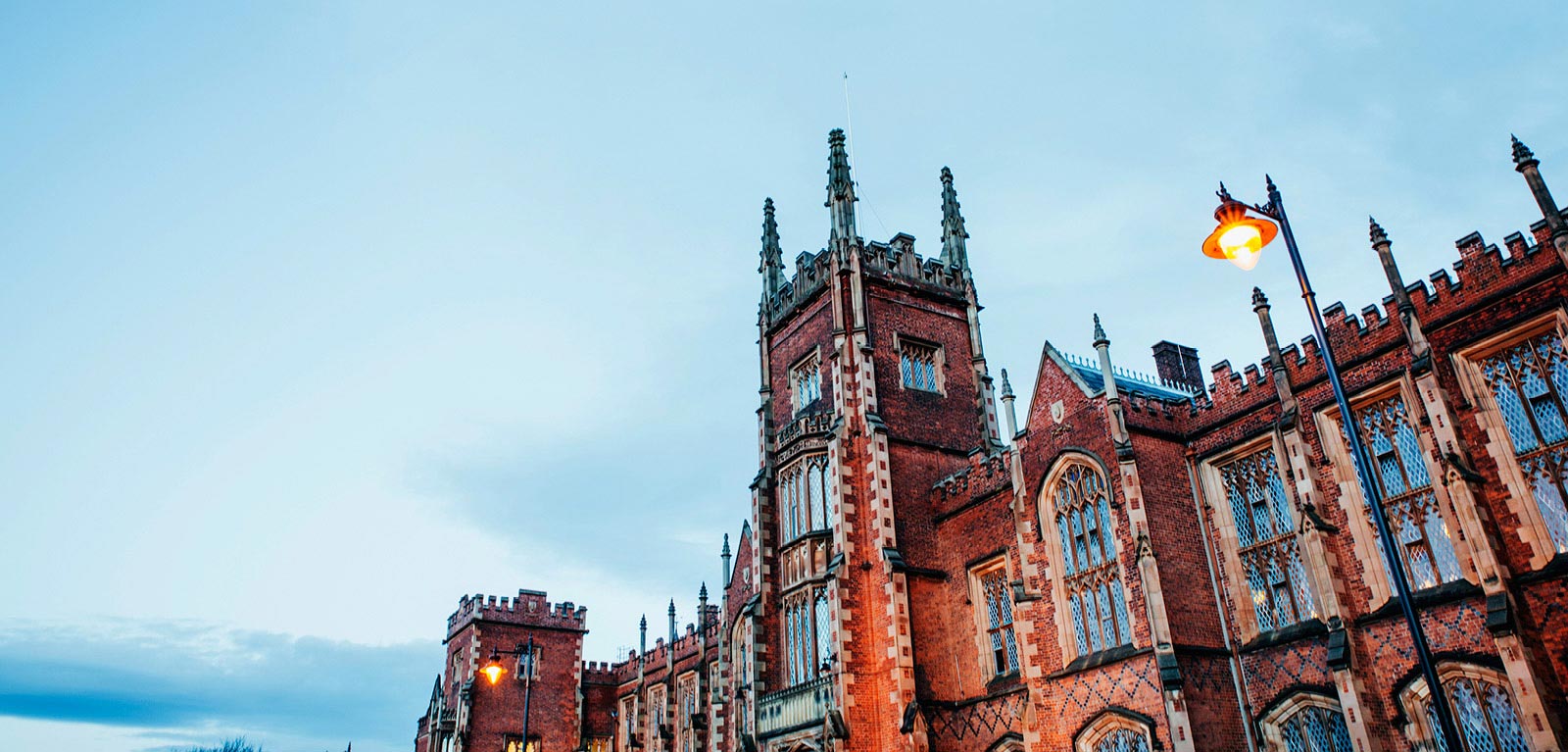 The biennial conference, which is organised by the Amsterdam-based International Institute of Social History, was brought to Queen's through a joint bid by the School of History, Anthropology, Philosophy and Politics (HAPP), Eventus and Visit Belfast.
More than 1,600 delegates from across Europe and beyond will be expected to attend over the four day conference.
Commenting on the significance of this major conference being held in Belfast, Professor Peter Gray, Director of the Institute for Irish Studies and from the School of HAPP, said:
"Hosting ESSHC is a tremendous opportunity for scholars working on economic and social history across the University to promote their research and network with the international historical community."
Researchers and postgraduates from Queen's will be presenting papers on topics ranging from 'The Communications Revolution in Ireland and the Changing Role of the Catholic Media', to 'Old Age in Early Modern Ireland', and 'Durham Pit Closures, Landscape Change and Embedded Memories'.
Staff from the School of HAPP will be leading themed walking tours on aspects of Belfast's urban history, and Queen's Film Theatre will be screening a supporting programme of films relating to the recent history of Northern Ireland.
For more information on the conference, please visit this website or contact the Queen's Liaison, Professor Peter Gray at p.h.gray@qub.ac.uk.