Winners of the Big Christmas Switch Off 2018 announced
Colleagues from the People and Culture Directorate and the School of Social Sciences, Education and Social Work have won the latest Big Switch Off competition at Queen's.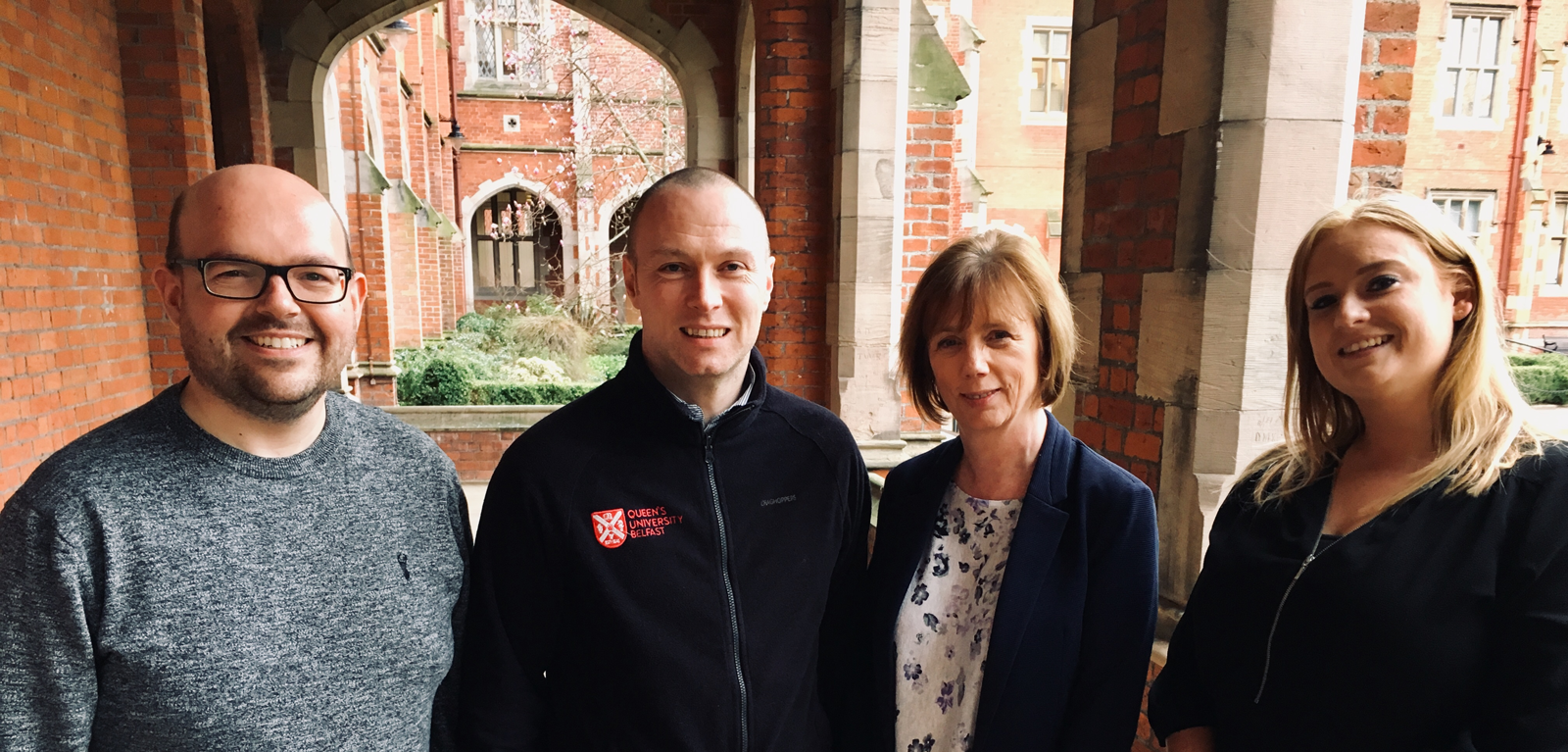 The winners were the School and Directorate that achieved the greatest percentage of reduction in energy over the holiday period by switching off all non-essential equipment.
The People and Culture Directorate reduced their consumption by 98.41%; and School of Social Sciences, Education and Social Work reduced their consumption by 51.45%.
The Big Christmas Switch Off was initiated by Queen's Estates Directorate as part of the University's efforts to reduce its carbon emissions by 21% by the year 2020.
Sara Lynch, Environmental Manager, Estates Directorate, congratulated the winners:
"Congratulations and thank you to this year's Big Christmas Switch Off winners. Through their efforts and the efforts of all our Environmental Champions year-round, the Carbon Management team continues to raise awareness of, and work towards, Queen's environmental responsibilities and targets. With just over one year to go, Queen's is on its way to achieving substantial reductions in its carbon footprint."
The winners will receive a £250 prize to be used to host a staff event.
To find out more about Carbon Management at Queen's and the various initiatives in place, visit the Carbon Management website.