School of Psychology earns Silver Investors in People Award
In May 2019 the School of Psychology was awarded Silver accreditation by Investors in People.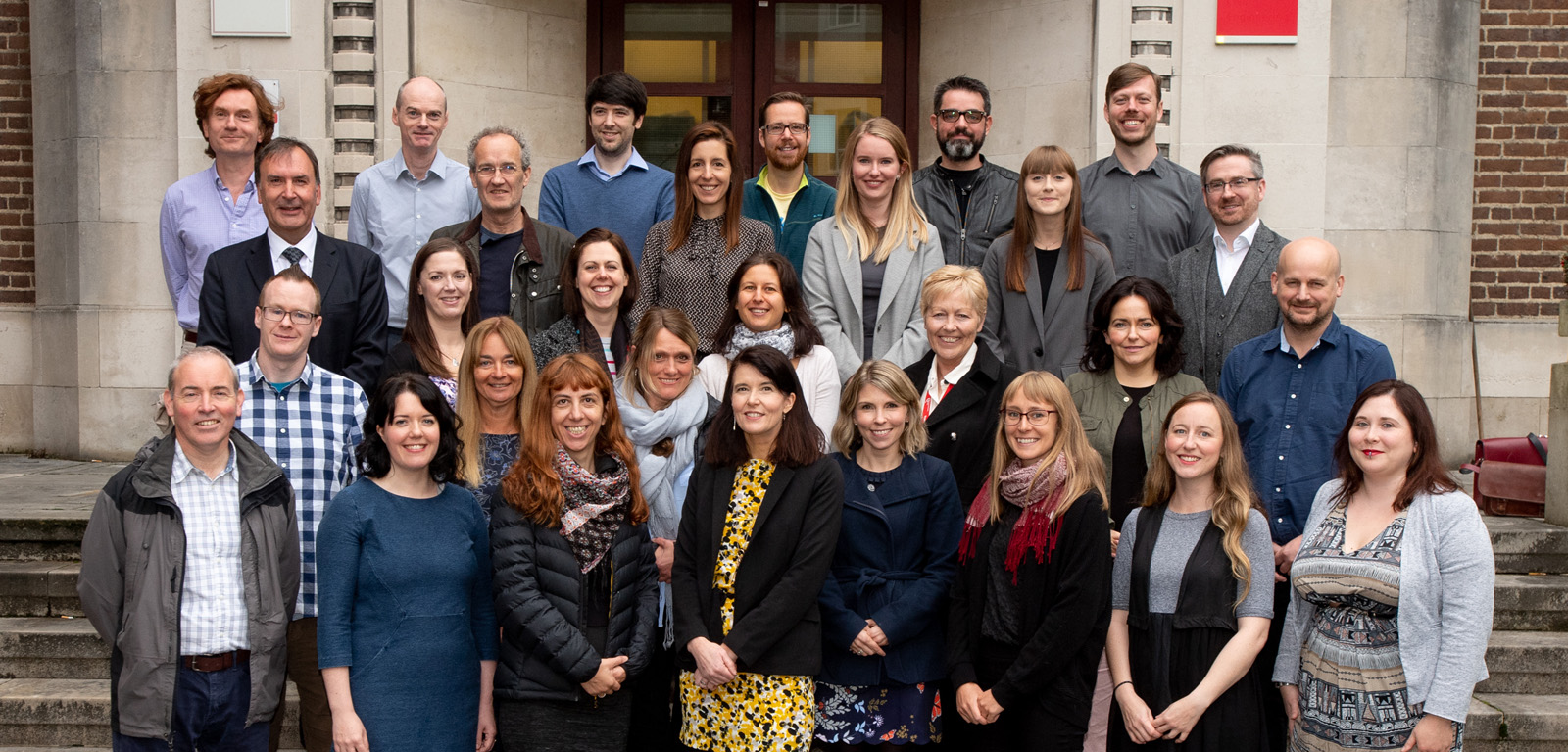 The purpose of Investors in People (IiP) is to help organisations succeed by realising and maximising the value of their people. It is about creating thriving workplaces, where leadership excellence and the opportunity to fulfil potential delivers the best possible outcomes for everyone.
The School of Psychology is the only School within Queen's to hold both a Gold Athena SWAN Award and a Silver Investors in People Award.
Stephanie McCutcheon, Northern Ireland IiP Advisor to the School, said: "The School is congratulated on achieving IiP Silver accreditation. Meeting the IiP standard is an achievement; exceeding it and being recognised at Silver-level following a first-time assessment is a significant accomplishment and something of which staff should feel justifiably proud."
Commenting about the accreditation, Professor Teresa McCormack, Head of School of Psychology, said:
"We are really delighted to receive our Silver Accreditation from Investors in People, which, alongside our Athena SWAN Gold award, is evidence of the positive and supportive working environment in the School of Psychology.

"We want to ensure that the School is a place where everyone feels their contribution is genuinely valued, that their voice is listened to, and that they have an opportunity to make best possible use of their skills. The Investors in People Silver accreditation is recognition that we are already some way towards achieving this goal, and we will build on this achievement to further enhance our workplace."
The School of Psychology will hold this Award until 2022 and looks forward to improving people processes over the coming years.